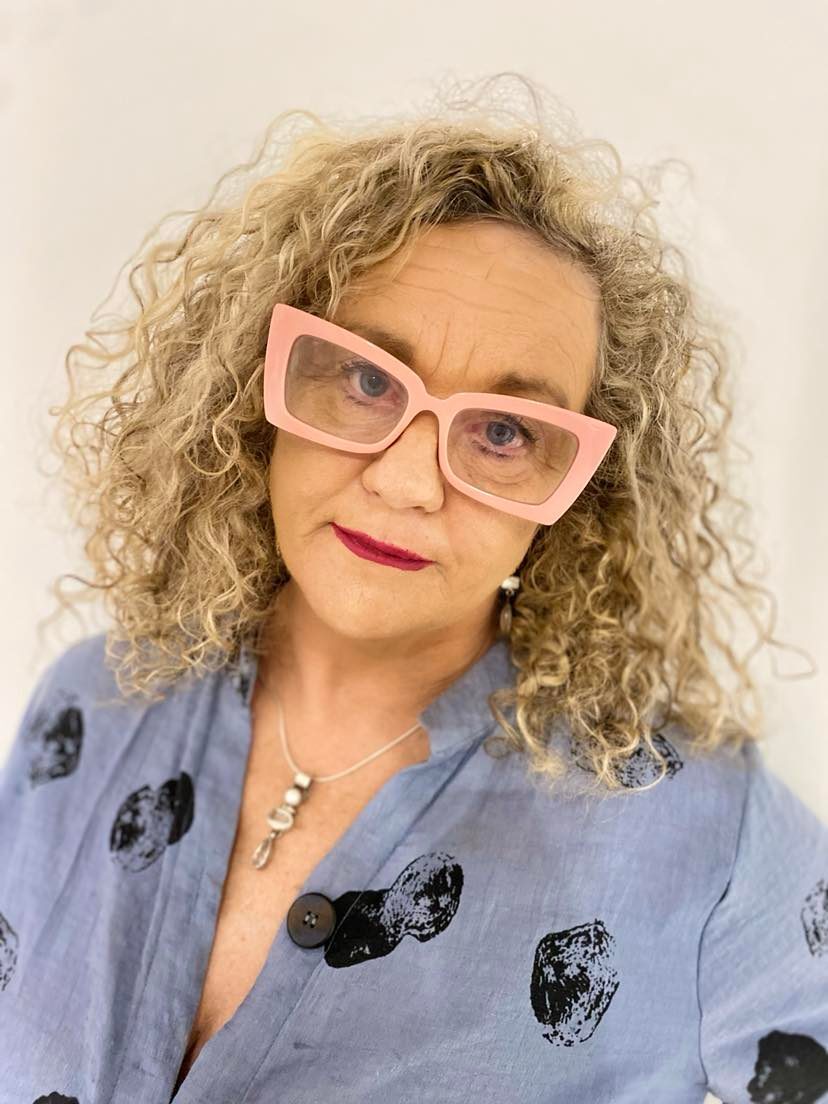 Writer
Tracey Heers
Tracey's an editor and writer with over 20 years of experience in marketing and communications.
Her work has appeared in a diverse range of publications, websites and video productions. She's written for a number of PR and marketing firms and her clients have included Destiny Rescue, Project Justice International, Save the Children, TAFE, Queensland Government, Lendlease, Stockland and Search Factory.
She's a Professional Member of Australia's Social Media Marketing Institute (SSMI) and she specializes in social media strategy, campaign management, audience engagement and content marketing.
During her writing career, she's worked in Sydney, Bangkok, Northern Thailand and Cambodia. She enjoys writing creative non-fiction about unusual locations and cultures, immersing herself in a place until it gives up its stories.
Qualifications
Bachelor of Communications/Creative Writing