Audible Offering Free Books for Kids Stuck at Home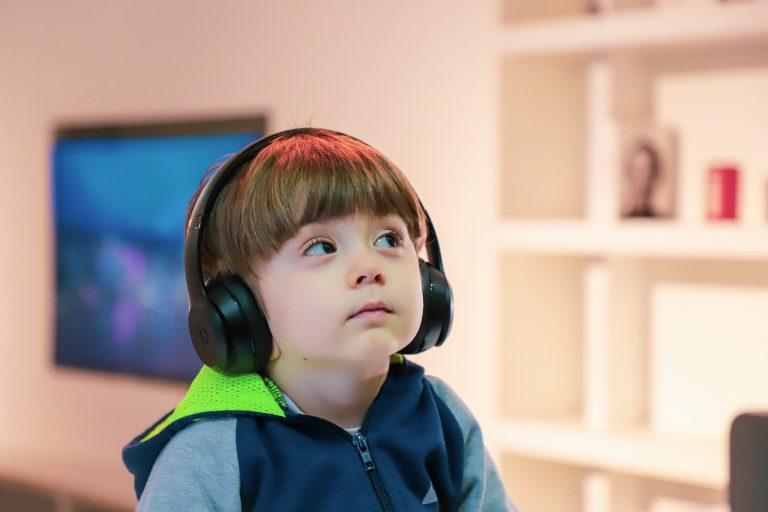 Amazon is offering free books to kids now. How many new free books then?
In response to the coronavirus pandemic, Amazon decided to offer hundreds of free Audible books for kids stuck at home. No login, no payment, and no strings attached 100% free offerings. All you need to do is pick your favorite book and click Start Listening.
What's new?
The choices aren't just limited to the public domain classics now. Your kids now have a wide variety of books such as Winnie-the-Pooh and the Story Party: The complete Collection, Timeless Tales of Beatrix Potter and Zero G.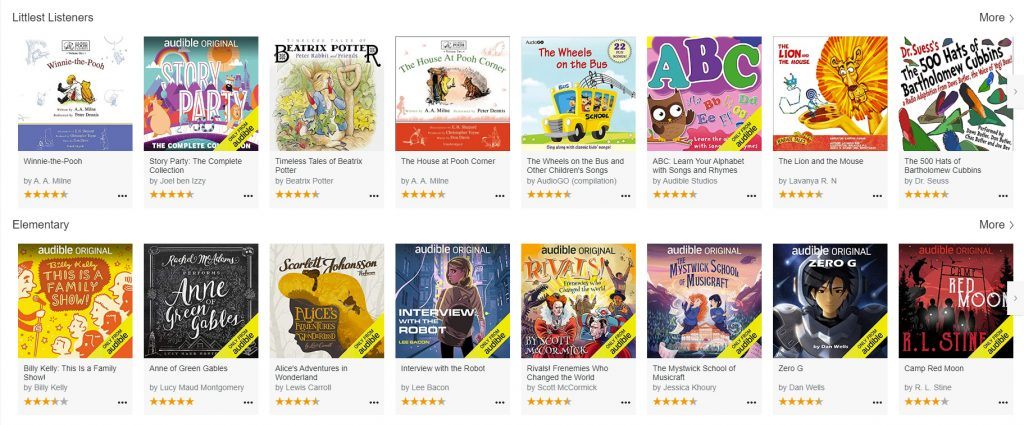 You don't have to be a kid to enjoy the free books…
All six categories for your family of all ages:
Littlest Listeners
37 free books for little kids, either for entertainment or educational purposes
Elementary
87 free books for your curious children who always wanted to explore the world
Tween
40 free books for teenagers (9-12) who begin to explore new interests and passions
Teen
67 free books for cool teenagers who prefer more complicated themes such as Crime and Mystery, Social and Culture
Literary Classics
27 free books for teens and adults who want to feel the charm of literature
Folk & Fairy Tales for All
26 free books to expand your horizon in a fun way
If you've never found free time for the world classics, now you can listen to them at home for all day, even when you're doing chores.
For those parents who never spent much quality time with their kids together, listening to the story and sharing your thoughts would make them happy.
Other languages
Books are available in English, Spanish, French, German, Japanese and Italian. So it's time to pick up your language skills if you always don't have time to practice. Or if you're interested in learning a new language, you can't miss out on Rosetta Stone Promotions which gives you 50% off your purchase.
Establish a reading schedule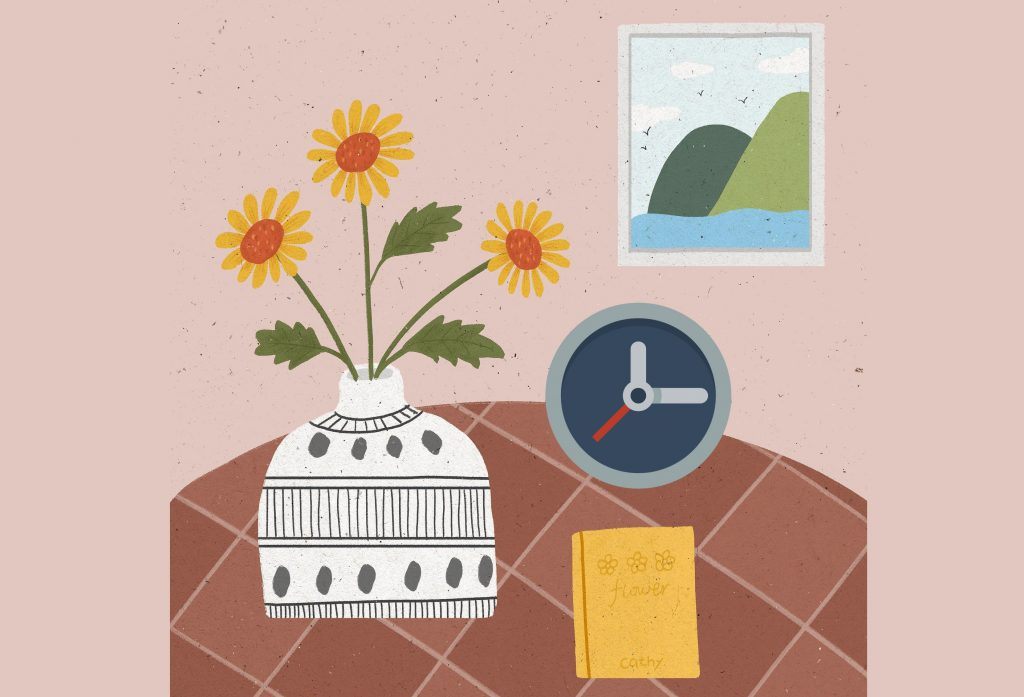 Although most of these books are quick ones and your kids might be able to finish listening in a single day. Just because they're trapped at home doesn't mean they can idle their time and no routines at all. You can discuss with your kids and set up a concrete schedule to help them learn smart and play hard at the same time. This will keep things orderly.
Other free online audio books for childern
Many of those online websites are not user-friendly (because they're free), and some may have annoying ads, but the most important of all is that you pick the best book for your kids and read to them everyday.