At Home DNA Testing Kits for Ancestry: Best way to find your family tree
Best at-home DNA test kits to find your family tree and learn more about your health.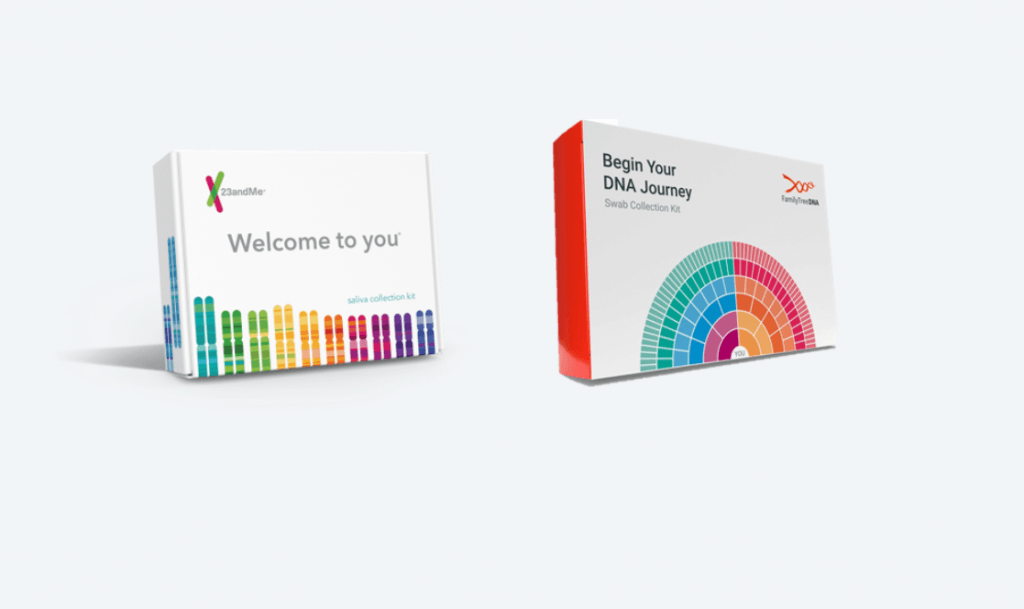 When you're looking for ancestry and family history, relative identification, health and disease info, you may want to use a home DNA testing service. With at-home DNA testing kits available on the market, people who are afraid of needles and drawing blood can now be at ease. All you need to do is just spit into a vial or rub a swab in your mouth, then ship the sample to the company for analysis and you'll receive your reports in a couple of weeks.
Sounds quite simple, right? Now check our recommendations for two of the best at-home DNA testing kits that are tailored specifically to you to help explore your family history and get a better understanding of your health-related gene analysis.
FamilyTreeDNA: family finder, best for serious genealogists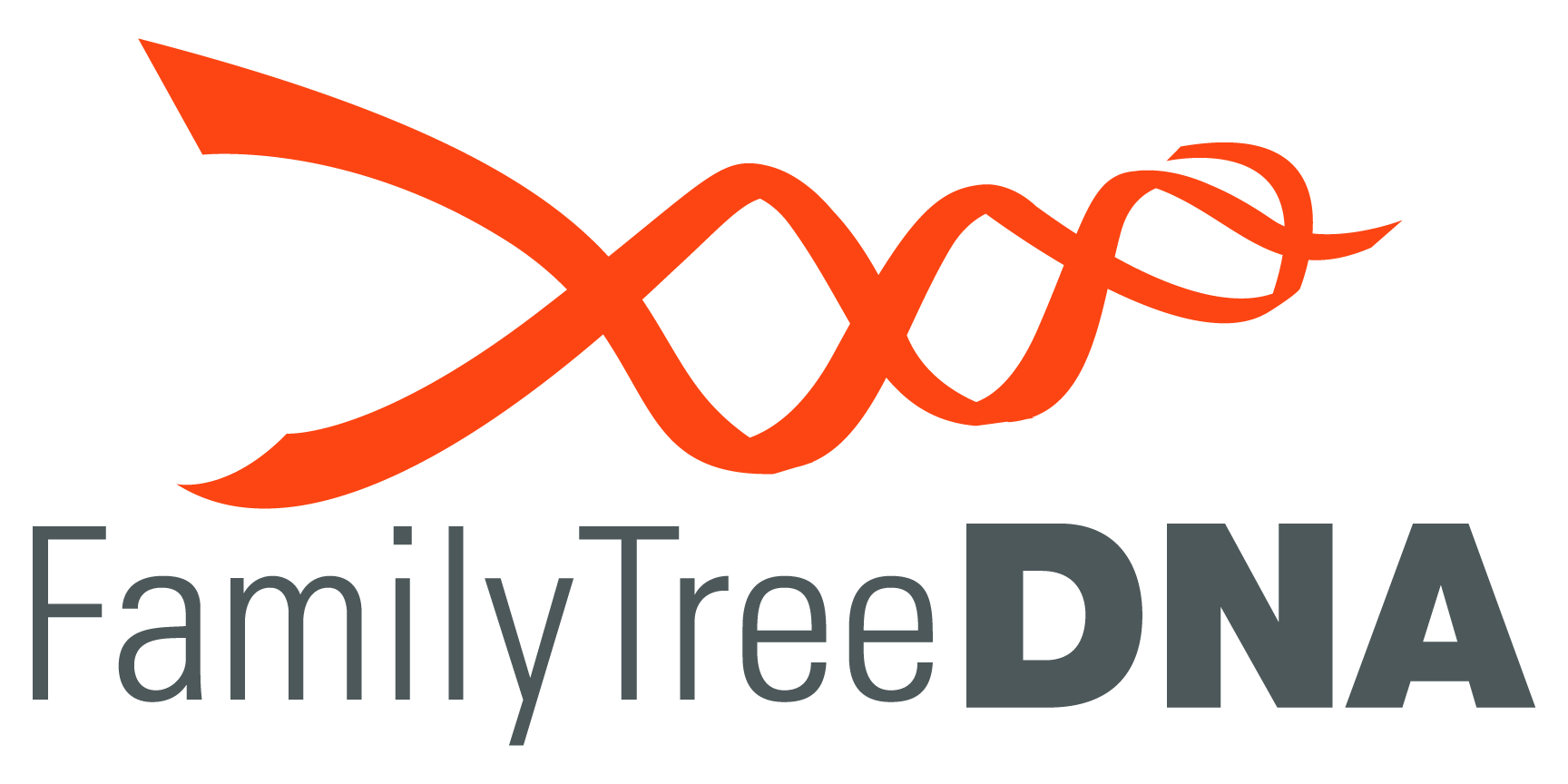 FamilyTreeDNA is ideal for you if you're looking to dig deep into your ancestry and build out family trees. Founded in 2000, it's one of the world's most comprehensive DNA matching databases. Additionally, FamilyTreeDNA does its own DNA testing in house, processing and storing your sample in its own lab. And there are lots of serious genealogists on FamilyTreeDNA, so sometimes you'll have a better chance of getting responses from people on there.
Tests it offers
There are three basic tests available: Family Finder, Y-DAN, mtDNA. Check each of them below to find out what kind of information they reveal.
Family Finder test focuses on autosomal DNA, which is inherited from your parents, your four grandparents, your eight great-grandparents, etc.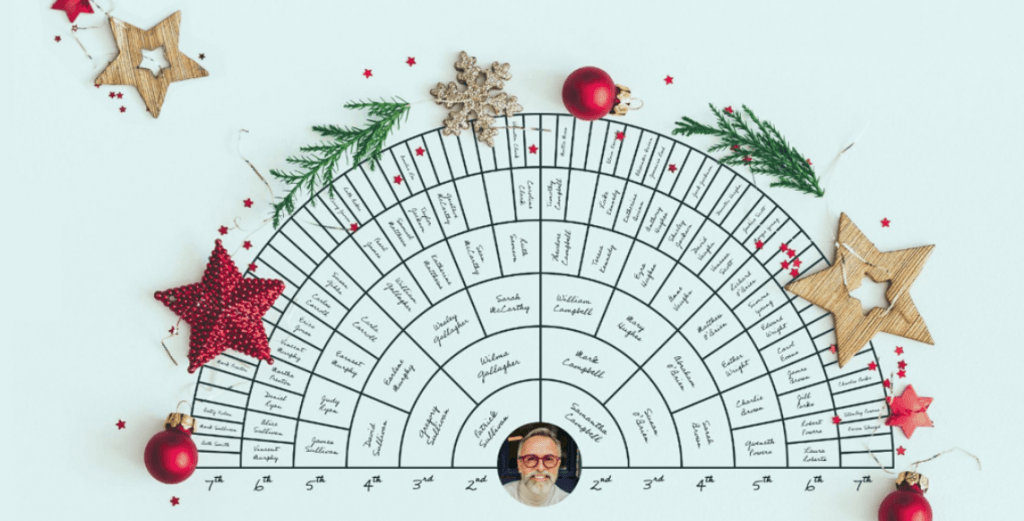 By finishing this test, you'll be given a percentage breakdown of the regions of the world from which your ancestors came.
And you'll be able to find matches who share common ancestors from any of your ancestral lines within the past 5 generations.
Y-DNA refers to the DNA found on one of the sex chromosomes, the Y-chromosome. This test is for males to trace the direct paternal line (father's father's father's etc. line).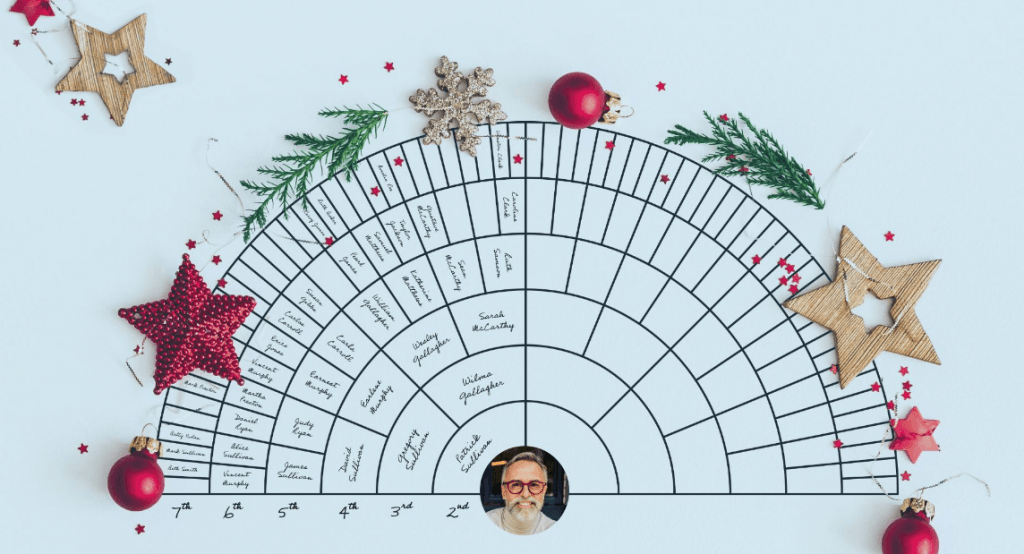 When you finish the test, you'll be provided with a list of matches who share common direct paternal ancestry within 25 generations.
Moreover, you'll get a general ancestral migration route of your direct paternal line stretching back thousands of years.
Mitochonodrial DNA (MTdna) is passed from mother to child. This test traces the direct maternal line (mother's mother's mother's etc. line). And it identifies living relatives whose mtDNA is similar to yours and thus helps you connect with your mtDNA relatives.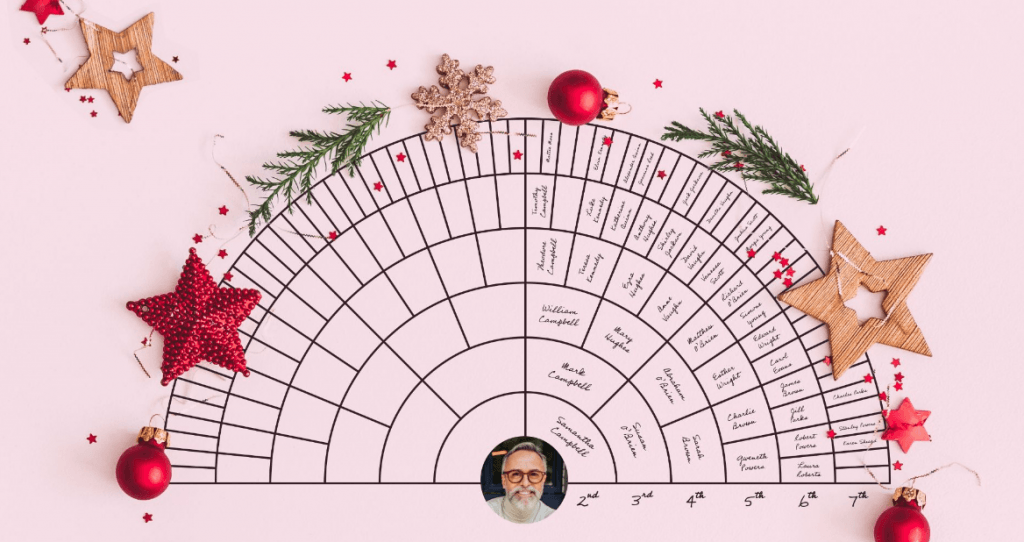 After the test, you'll be able to access an ancestral migration route of your maternal line.
Also, you'll receive a list of people in their database who share a common direct maternal ancestor with you within the past 52 generations.
This bundle includes the Family Finder test which is to help discover your origins and connect with your autosomal DNA relatives, plus a web-based platform, which is to unlock insights into your health and wellness based on your DNA.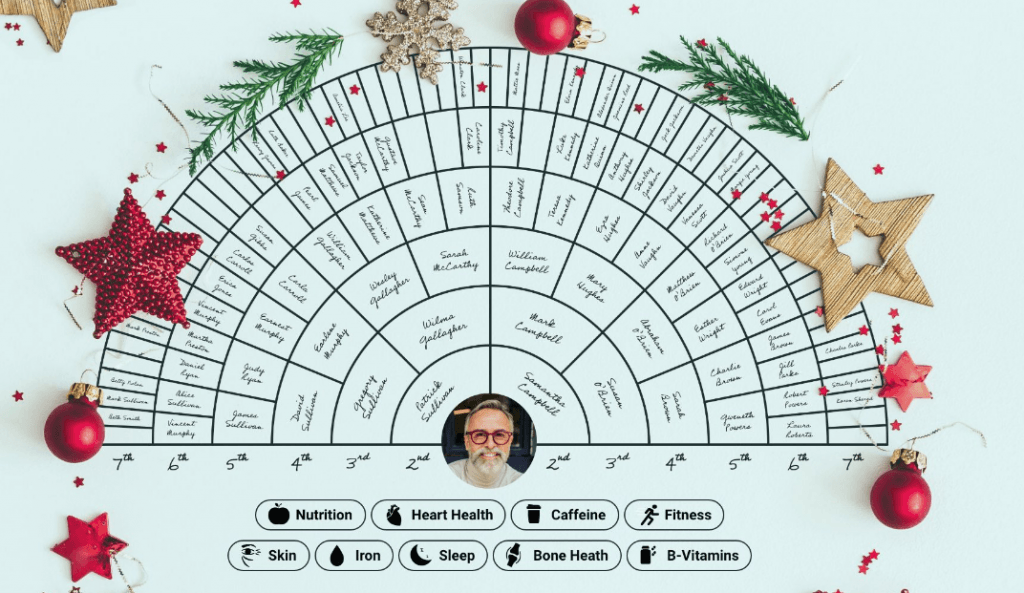 How to use FamilyTreeDNA (cheek swab test)
It's pretty easy to use FamilyTreeDNA. When you order online, you'll receive the testing kits which include easy-to-follow instructions and a DNA Processing Consent Form. To collect your sample, simply swab the inside of your cheeks with convenient 'snap-off' swabs. Then mail your kit back in the prepaid package they provide. You'll receive your results online in 4 to 8 weeks.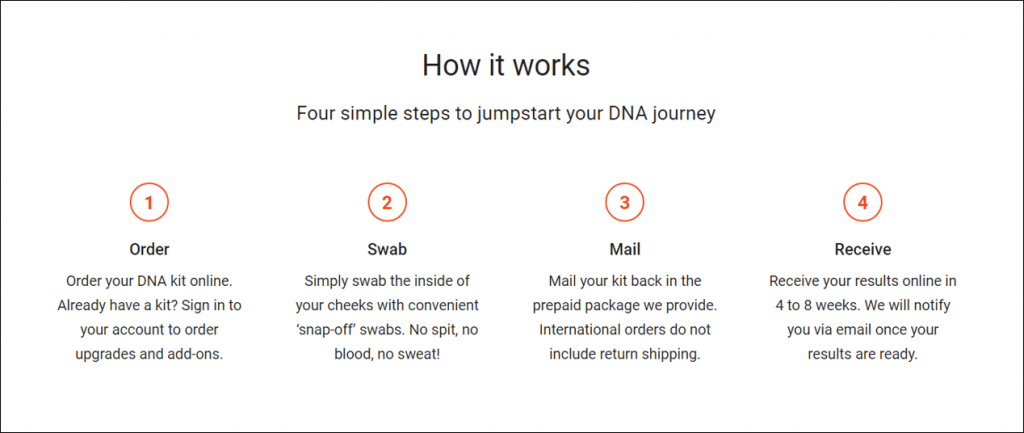 23andMe: best for beginners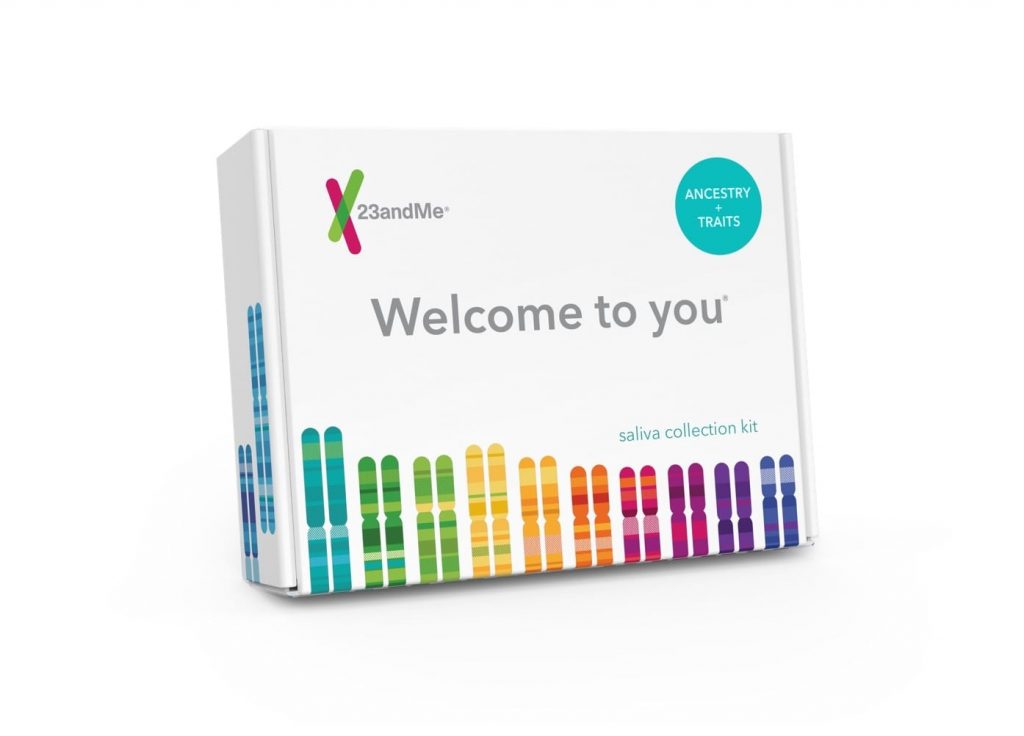 Another distinguishing at-home DNA test service is 23andMe. It uses a sample of your saliva to generate a range of reports based on analyses of your autosomal and mitochondrial DNA and the Y chromosome in males.
If you're health-conscious, 23andMe may be the best for you. In 2017, it became the first DNA testing service to win the FDA's approval as a risk screener for diseases. Although this kind of test can't serve as a diagnostic test, it gives you insights into your own health and wellness.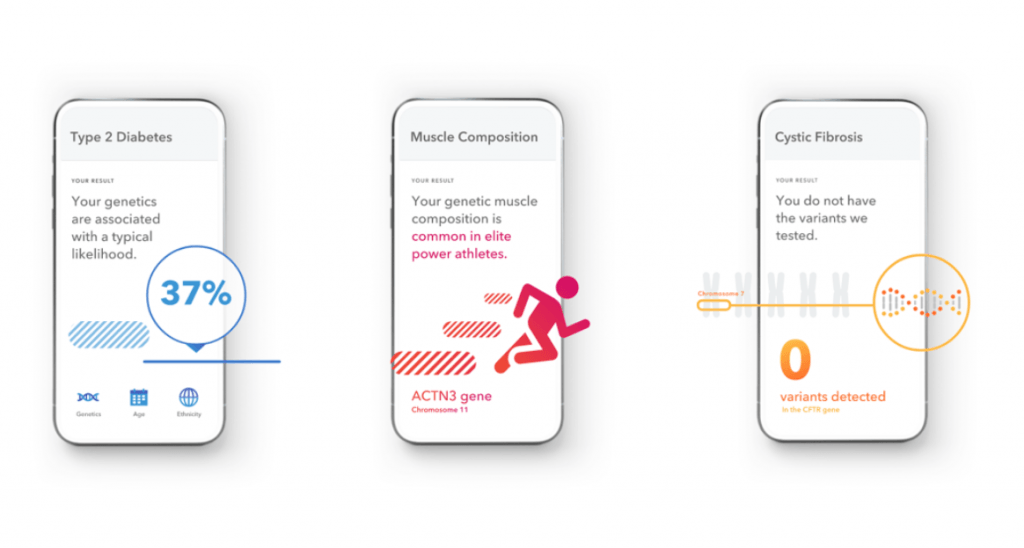 23andMe segments its analysis into 3 main categories: ancestry, traits, and health. For the services it offers, check them below.
Ancestry + Traits is the basic test which includes an analysis of your genetic makeup including your regions of origin, maternal and paternal lineage. Thus, by taking this test, you'll discover people who share your DNA, from close family members to distant ones. Plus, you'll have a clearer picture of where you came from.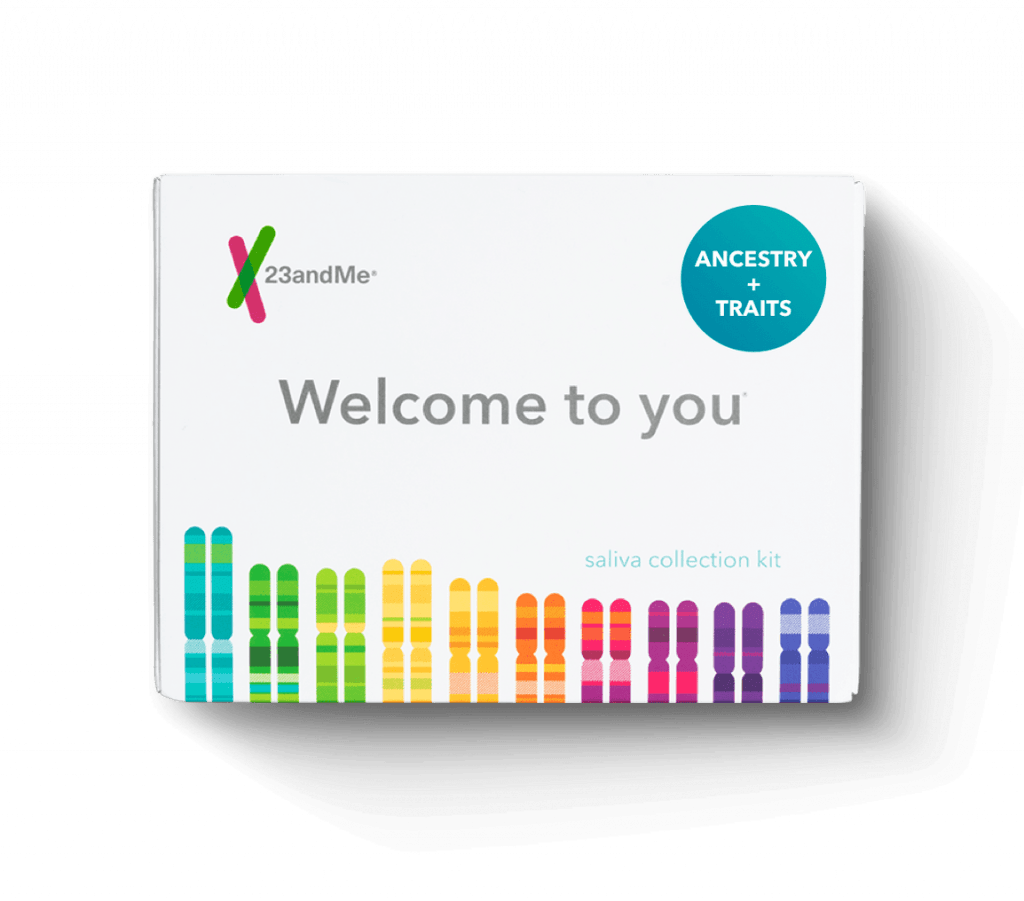 This test not only helps you find your family tree, but also guides you to discover how your DNA can influence your health, explore how your DNA relates to your lifestyle and see what you may pass on to your future children. Therefore, you can take a more proactive approach to your health after taking the test.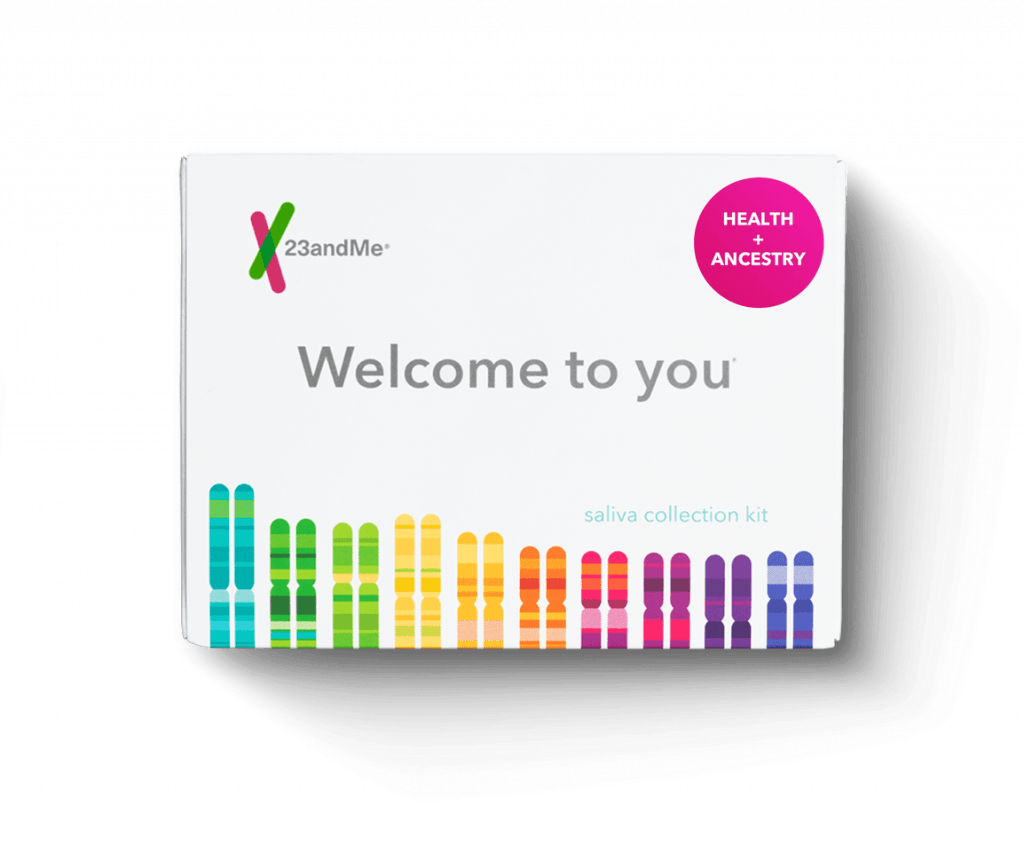 How to get started with the 23andMe DNA test kit
To get started with the 23andMe experience and receive your results, you just need to complete a few steps:
Provide your saliva sample. (You'll have the sample collectioni instructions included in your kit. )
Mail your kit.
Keep track of your sample. (You'll receive email notifications for key sample status updates. )
Wrapping up
If you're curious about who you are, where you came from, and who you're related to, you can take a home DNA test. Some testing services even unlock insights into your health and wellness. Although it's not a diagnostic test.