Ares Wizard Not Working? Try These Fixes!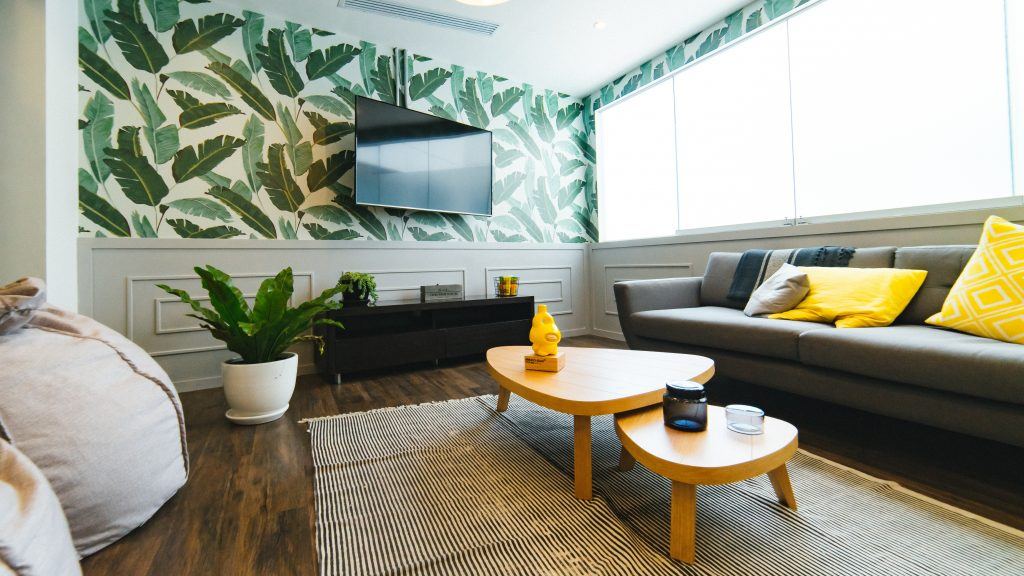 Your Ares Wizard is not working on Kodi? Don't worry. Try these fixes to get Ares Wizard up and working again!
Ares Wizard stops working when you're using Kodi? Don't panic! We've got you covered. This post will show you what to do if Ares Wizard is not working.
Ares Wizard has been one of the most popular add-ons for Kodi which is an open source multi-media player. Though the developer of Ares Wizard has stated that they would stop supporting Ares Wizard, Ares Wizard still goes on.
How to fix Ares Wizard not working?
---
Fix 1: Update Kodi in your device
One of the possible reasons why your Ares Wizard is not working is because of the outdated Kodi version in your device. So you should keep Kodi in your device up to date.
But how to update Kodi? Here's what you need to do:
1) Go to the Kodi download page. The latest version of Kodi on the website is Kodi v17.6 Krypton.
2) In this page you'll see various installation package that support many operating system devices. Select the operating system that you want to download (in my case I choose Windows).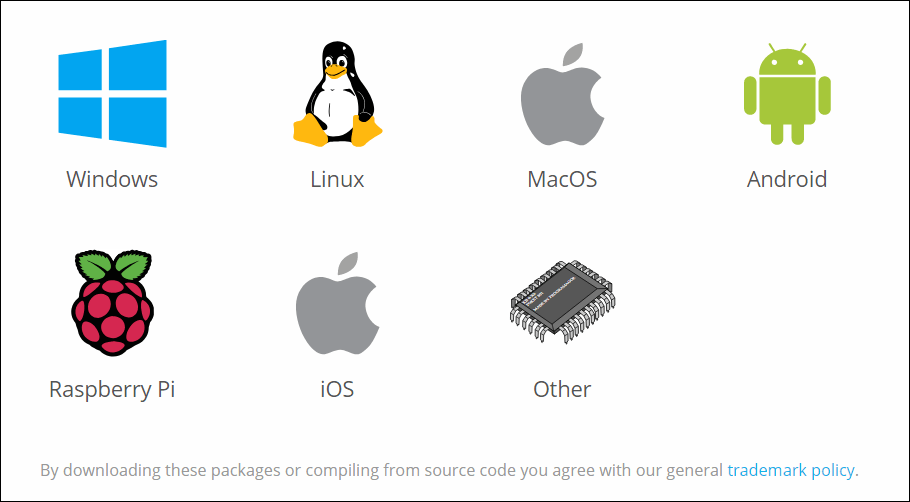 3) After downloading, run the downloaded file and install the latest version of Kodi in your device.
Open Kodi and try Ares Wizard addon again to see if it works.
Fix 2: Use VPN
If you're having trouble with Ares Wizard not working properly on your Kodi, your Internet Service Provider (ISP) may be blocking it.
To resolve this problem (i.e. to work around their block), you should install a Virtual Private Network (VPN). To find a VPN, just search VPN in your browser, then pick the one with the best reputation. Note that although there are a lot of free VPNs out there, you'll be better off with a paid VPN, because it will usually give you a more stable connection and faster network speed.
TIP: If you're not sure how to find a good VPN, we recommend NordVPN.
NordVPN helps you bypass geo-restrictions to get all add-ons desired, keeps you protected from snooping eyes, and secures your data to keep your online activity private. It's safe and easy to use!
Click NordVPN coupon to get a NordVPN coupon code first, then follow the steps below to download and install NordVPN in your device.
1) Download NordVPN in your device.
2) Run NordVPN and open it.
3) Connect to a server in a chosen location.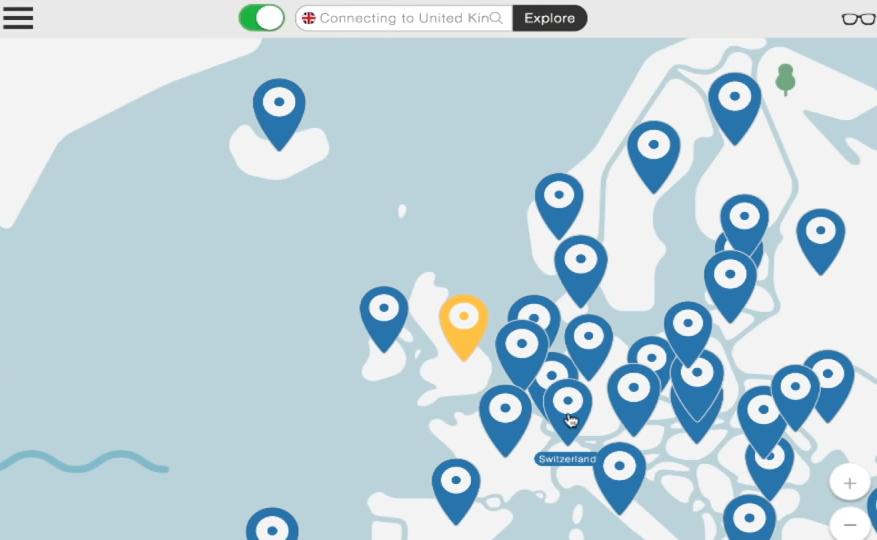 All Set now.
Fix 3: Reinstall Ares Wizard addon
If you find Ares Wizard is not working suddenly, you can uninstall it and then reinstall it to fix your problem. Follow the instructions below:
Step 1: Uninstall Ares Wizard add-on
You need to first uninstall Ares Wizard addon from Kodi. if you don't have Ares Wizard in your Kodi now, you can skip it and head to Step 2.
1) Launch Kodi and click Add-ons on the left menu.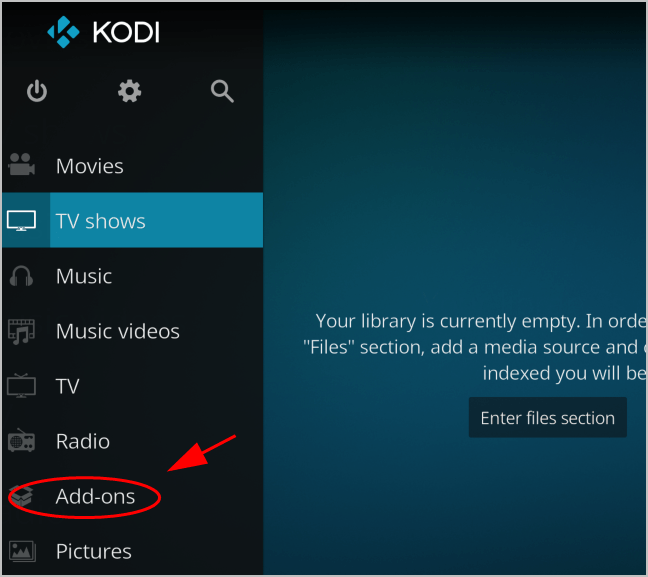 2) Click My Add-ons and then Program add-ons.

3) Select Ares Wizard.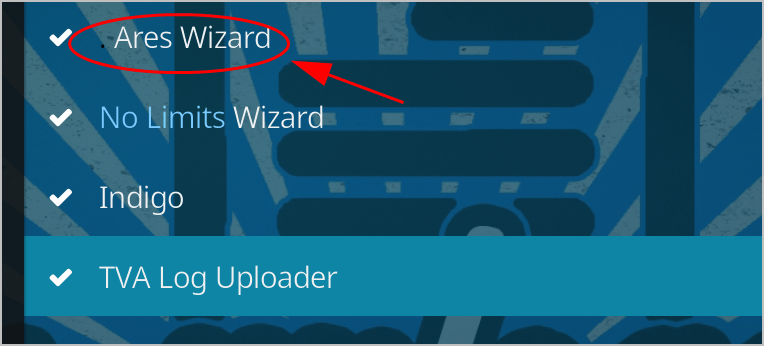 4) Click the Uninstall button at the bottom.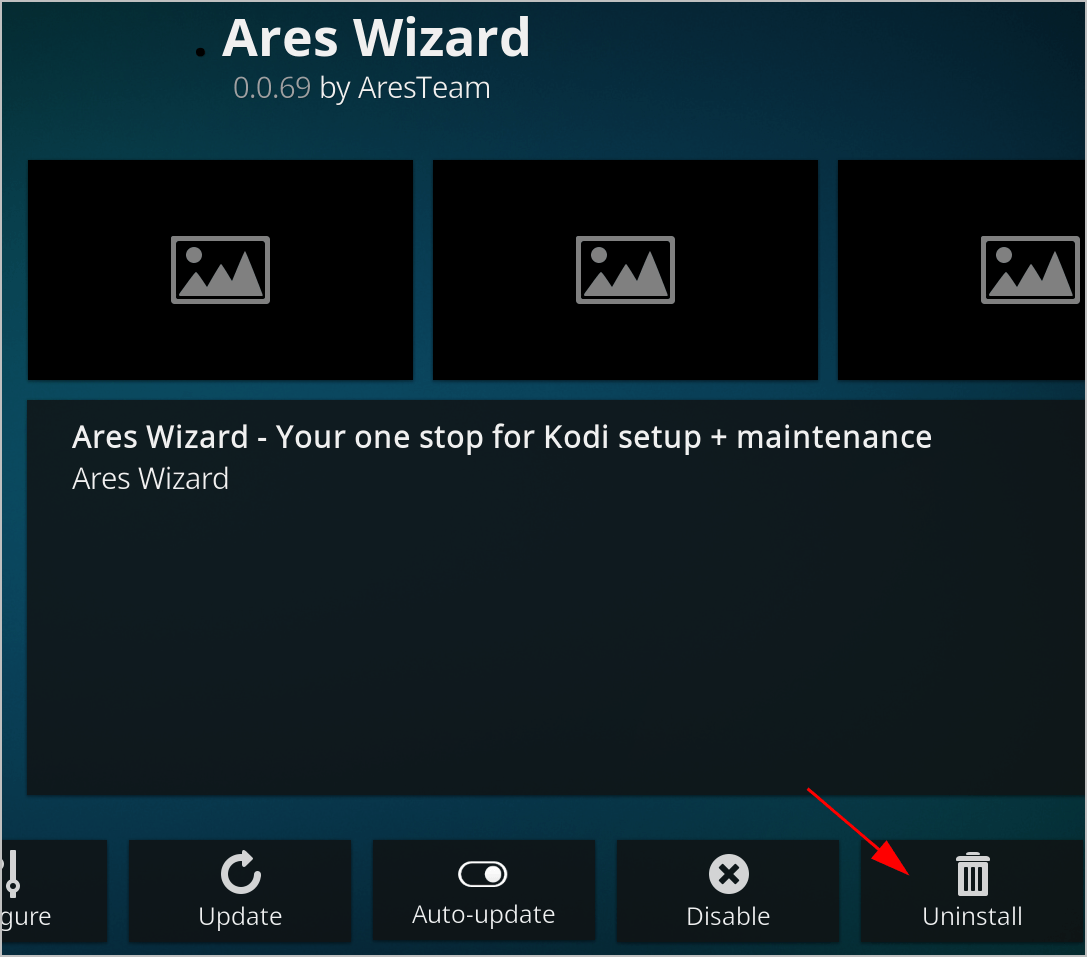 Then you'll be able to uninstall Ares Wizard in Kodi.
Step 2: Reinstall Ares Wizard add-on
After uninstalling Ares Wizard, you can start reinstalling it in your Kodi.
Note: before installing, make sure that you've enabled Unknown sources in Settings > System settings > Add-ons.
1) On the Kodi home page, click the Settings icon.
2) Click File Manager.
3) Double click Add source, and then click None.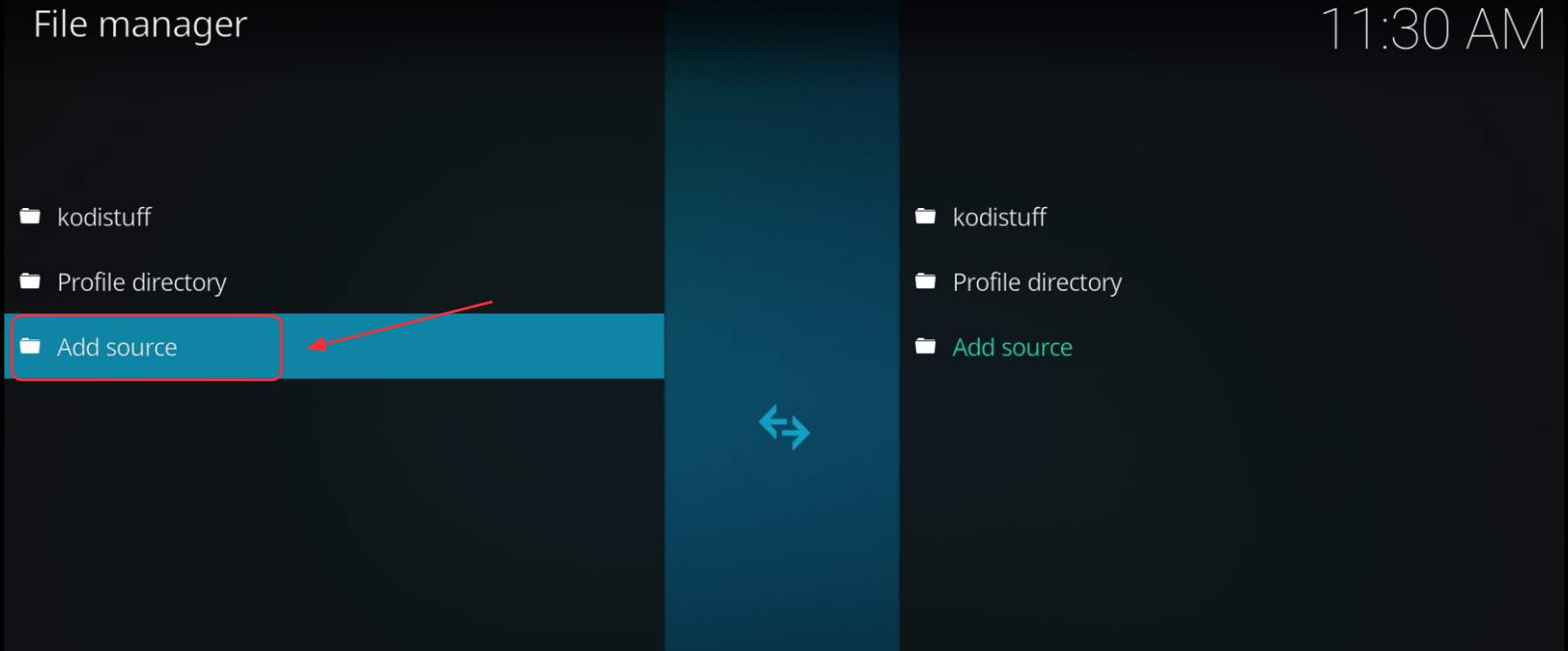 4) Type the source URL for Ares Wizard. http://areswizard.co.uk or http://ares-repo.eu/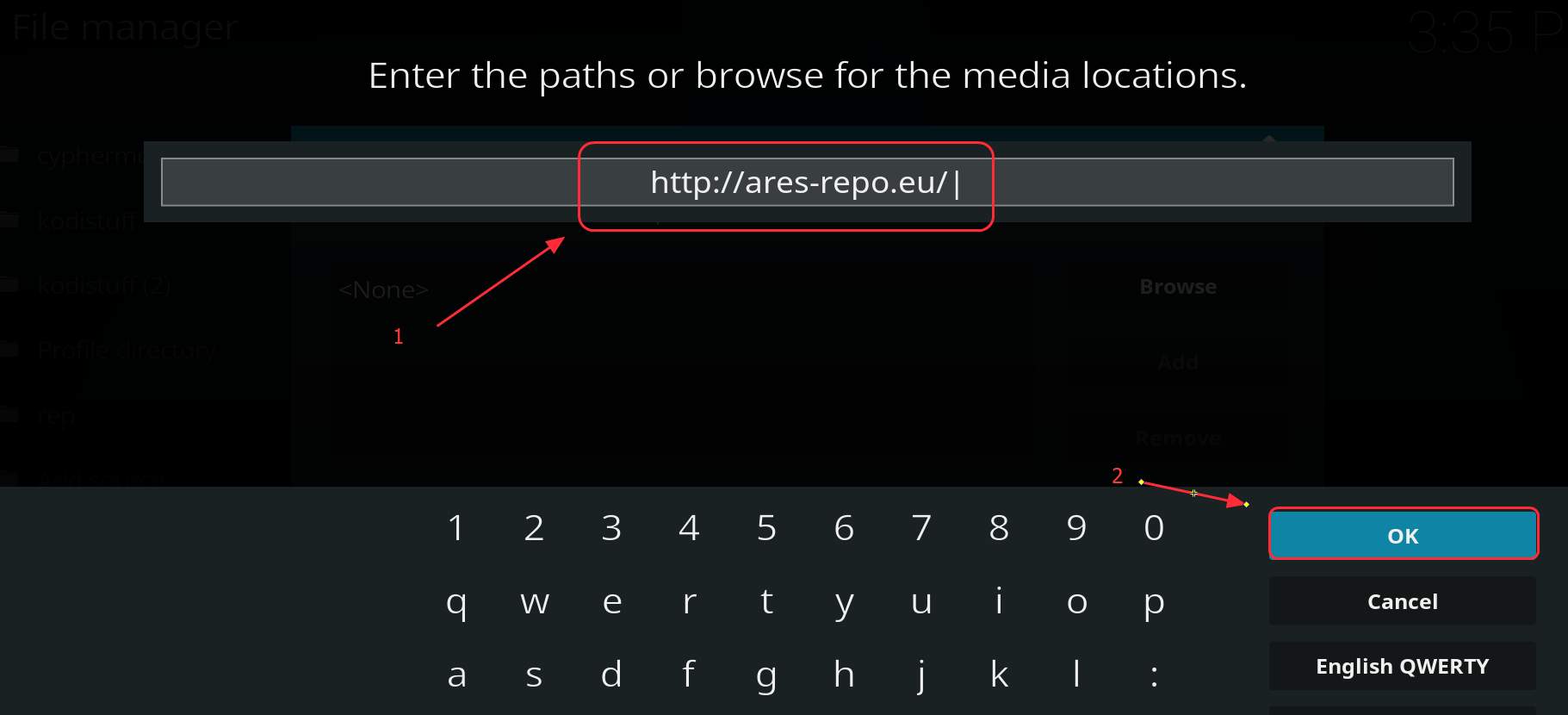 5) Type the name for the Ares Wizard Repository, such as Ares Wizard Repo.
6) Go back the Kodi home page, then click Add-ons and the Package icon.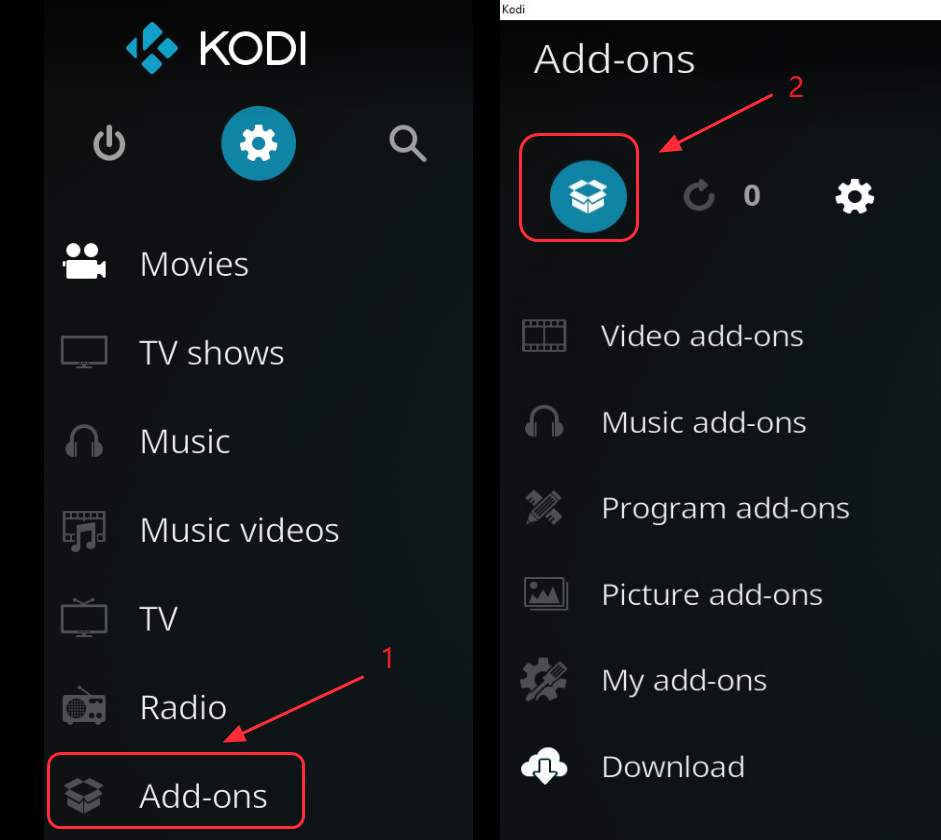 7) Click Install from zip file.


8) In the pop-up pane, select the name of the Ares Wizard that you just added (in my case it's Ares Wizard Repo).


9) Click script.areswizard-0.0.69.zip to install.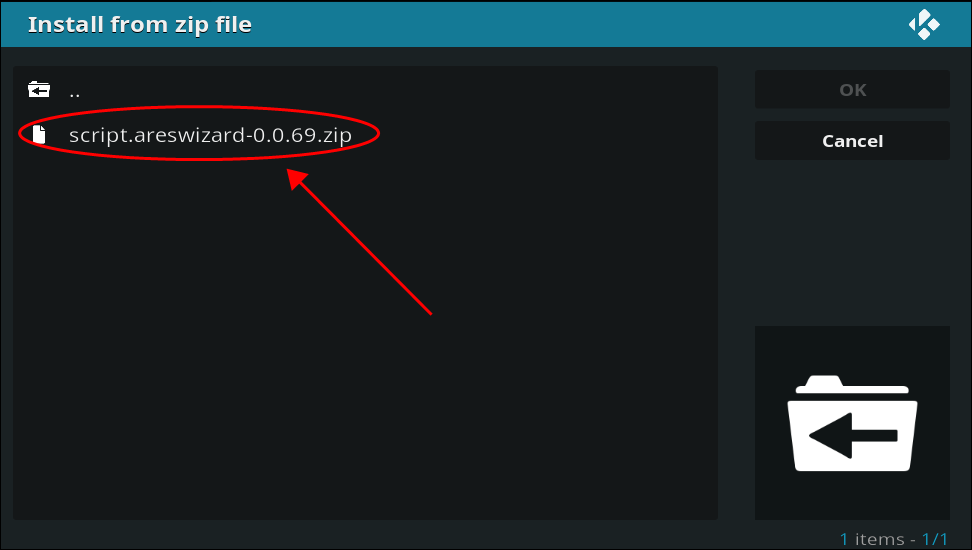 10) Go back to this page and click Install from repository.
11) Go to Ares Project > Program Add-ons > Ares Wizard.
12) Click the Install button at the bottom.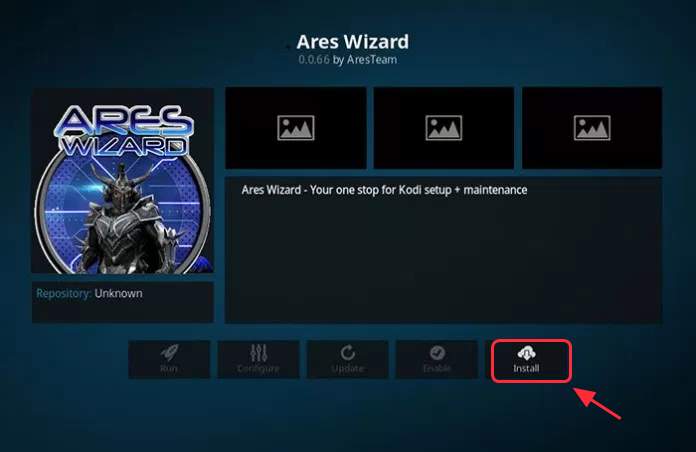 Now go to Kodi home page > Add-ons > Program add-ons and you'll see Ares Wizard there.