[Updated] Archero Promo Codes Full List – December 2023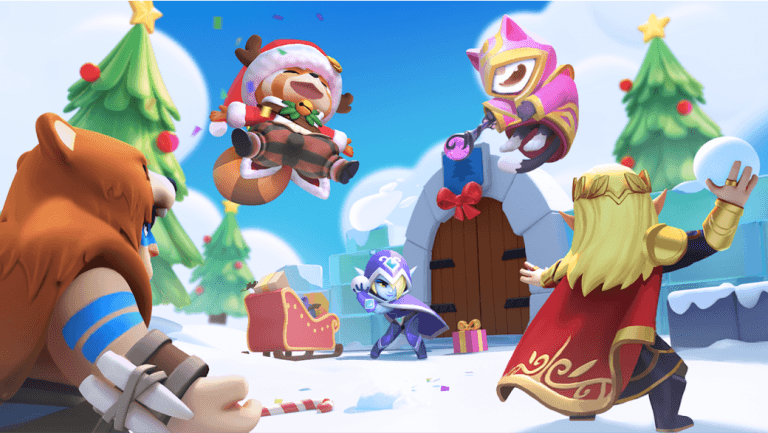 Looking for promo codes in Archero? We've got you covered! With codes redeemed, you can get loads of free goodies including gems, coins and useful in-game items to help you level up fast. Now grab one and defeat the oncoming waves of evils.
Table of contents:
Available codes
Currently, there are no available promo codes. But once they release new codes, we'll add them to the list. Stay tuned!
Expired codes
Below is the list of promo codes that have got expired.
HTOT
archero1
YOUTH
goodarcher
archeroduo
archerogo
archerofun
archerowin
archerhi
image
HAPPY
FRIENDS
santahero
gzd9yxnkm6
xs6zkfwkce
How to redeem a promo code
To redeem a promo code in Archero, take these steps:
1) In the upper right corner, tap on the Settings button (a gear icon).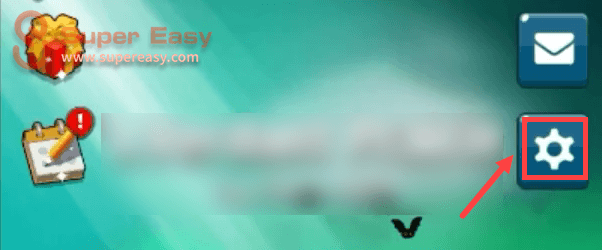 2) In the bottom, tap on the Insert Promo Code button.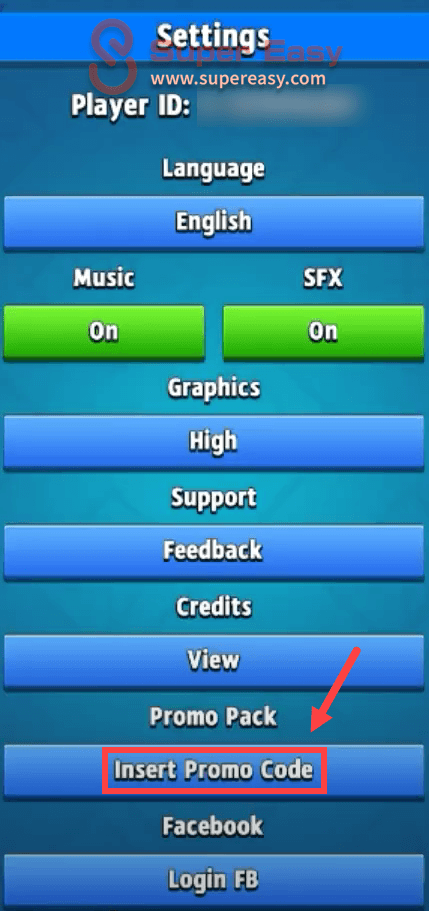 3) Input a code you got into the box and hit the Claim button. Once redeemed successfully, you'll get the rewards.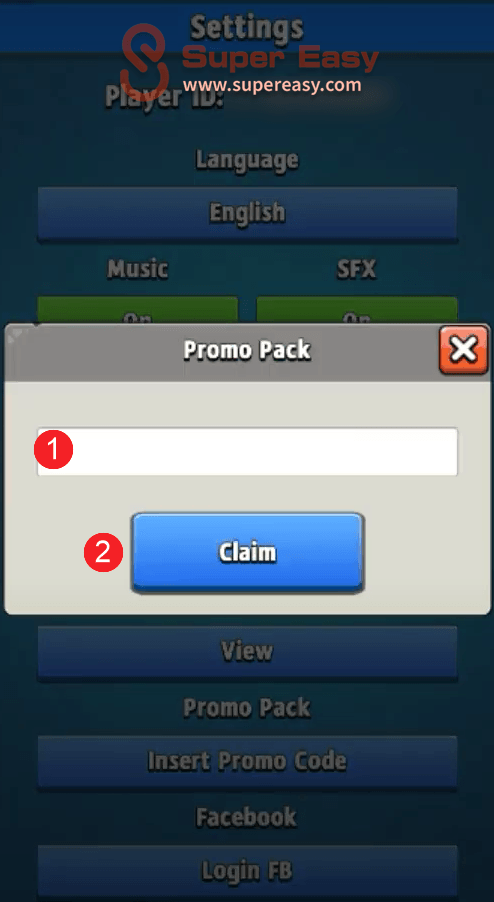 How to get more codes
To get the most recent promo codes for Archero, you can scour their social media:
If you don't want to spend too much time scrolling through pages, it would be a great idea to bookmark our page as we'll update it.