Amazon Prime Video Not Available in Your Location [SOLVED]
Amazon Prime Video is an excellent on-demand streaming service with millions of movies and TV shows. However, having a huge catalog doesn't mean all these titles are immediately available to you. For example, if you reside in the UK, you may not be able to stream contents that are exclusive for US audience, as a result of which, you may receive "This title is not available in your location" or "This item is not available in your country".
If you're ever stumped with this conundrum, don't worry. You can easily bypass geo-restrictions with the use of a VPN.
How to solve Amazon Prime Video Not Available in Your Location
Due to copyright and licensing restrictions, Amazon Prime Video limits many of its TV shows and movie titles to only certain regions of the world, therefore viewers outsides of these regions have no access to the content.
A VPN (Virtual Private Network) can help you get around this geo-restriction issue and unblock Amazon Prime Video. A VPN is a service that re-routes your Internet data through a dedicated server, hides your real IP address and tricks your Amazon Prime Video into thinking that you're browsing from the location where the VPN server is located. In this way, you'll gain access to the programs that are available in that country.
Nowadays, the market is bristling with VPN services. But not all VPNs are created equal, so you should at least weight the following factors to make sure you've chosen the right service.
Powerful enough to avoid the detection of Amazon Prime Video
A stable, fast connection so that you don't have to endure buffering or lag issues
Server coverage in the countries where you want to stream content
If you don't know which service to opt for, you can choose NordVPN. NordVPN is an industry-leading VPN service that ticks all boxes above and guarantees you a hassle-free video streaming experience. And it takes only a few clicks to set up.
Download and install NordVPN.
Run NordVPN, then choose a location you want to connect to.

Sign in to your Amazon Prime Video account, search your desired content and enjoy.
Before you commit to NordVPN, you probably want to try out the service first. Nord makes it easy. In fact, it offers a 30-day free trial, so that you can see if it's worth the commit. If doesn't work right for you, you can cancel the subscription within 30 days of the trial subscription.
NordVPN Deals & Promo Codes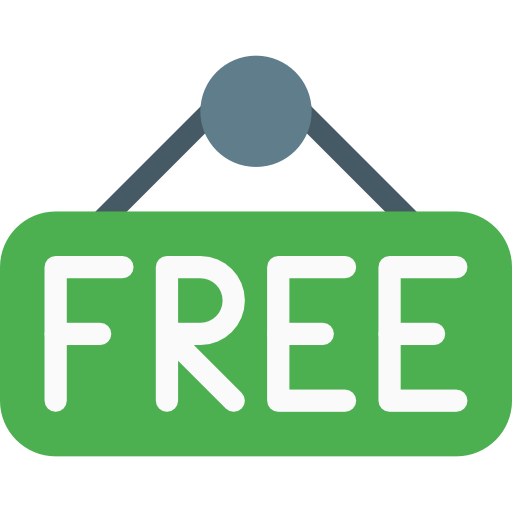 30-Day Free Trial
Try NordVPN risk-free with 30-day money-back guarantee. If you are not 100% satisfied, cancel anytime before and get your money back.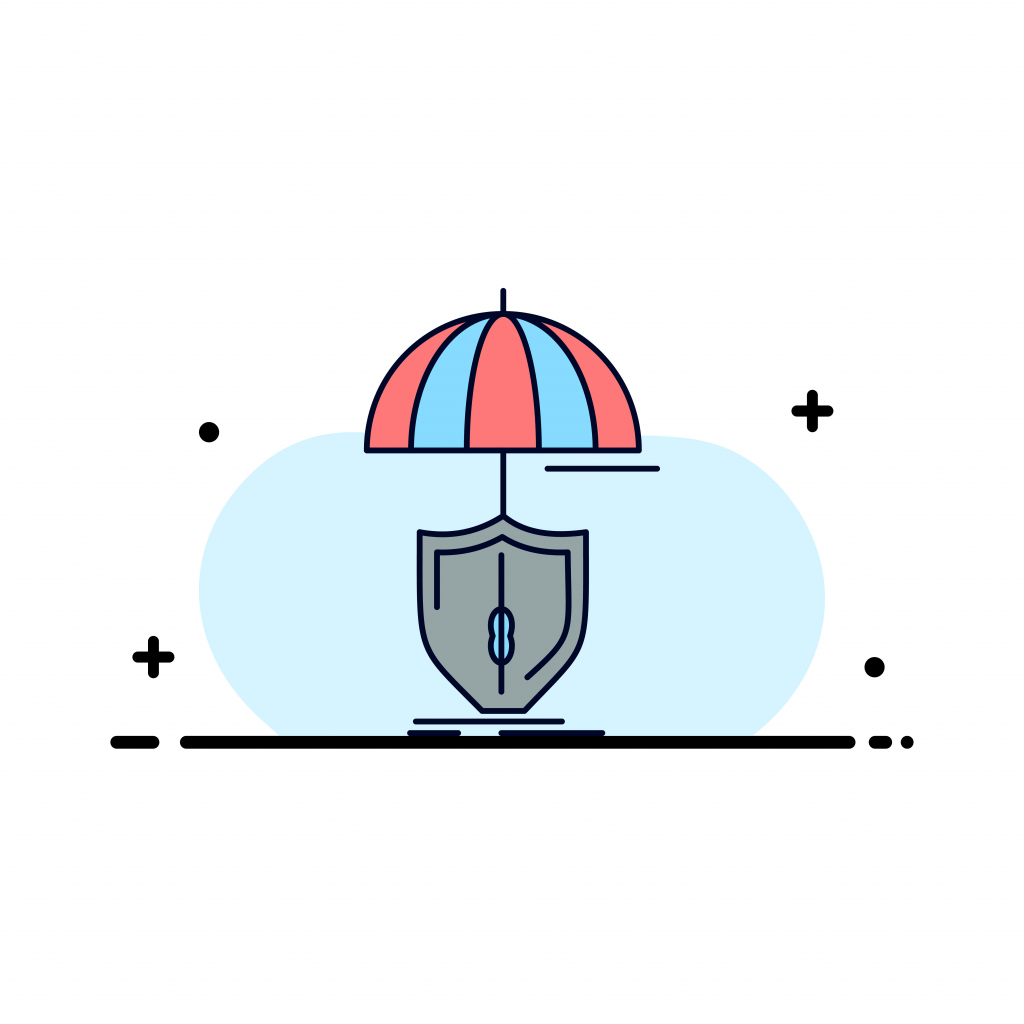 2-Year Plan Exclusive Deal
$3.30/Month
Save 72% + 3 Months Free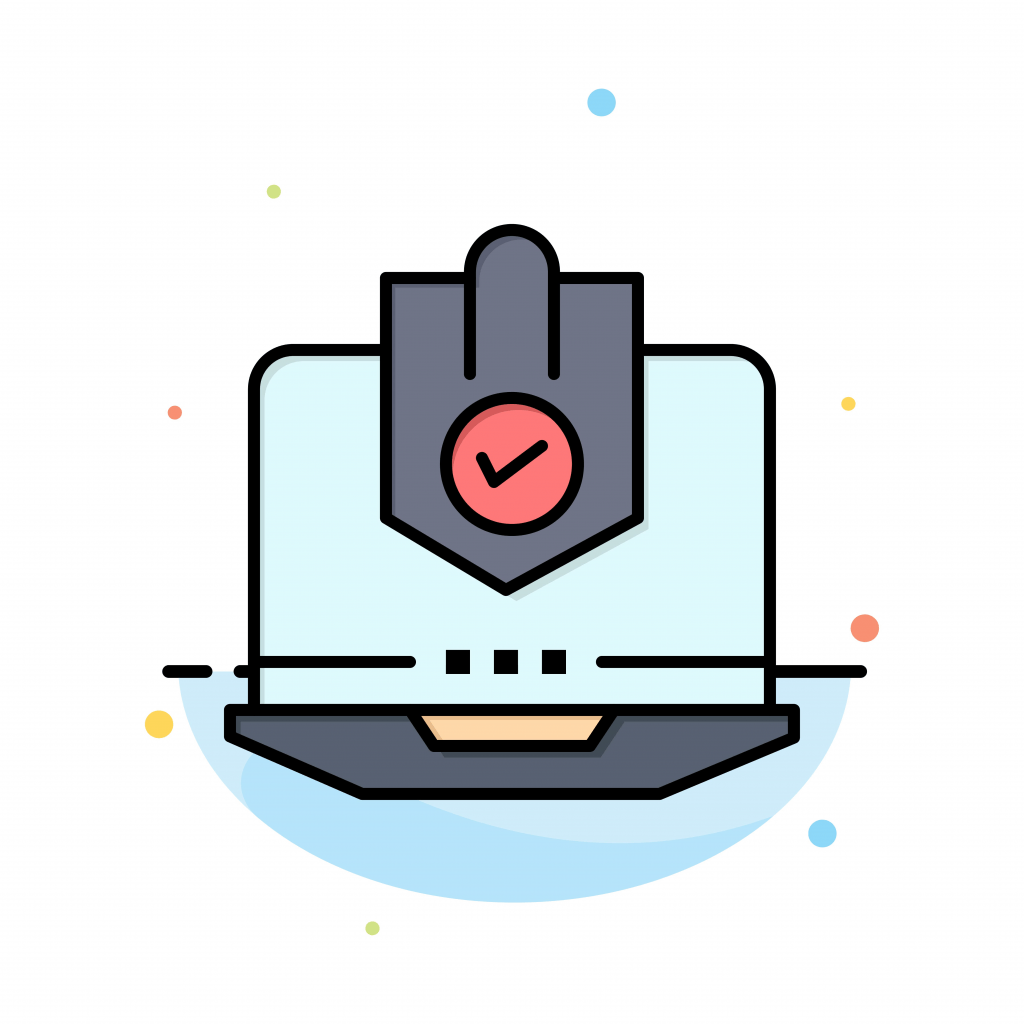 1-Year Plan Super Deal
$4.92/Month
Save 58%
---
That's it – hopefully this post has helped. If you have any ideas, questions or suggestions, you're more than welcome to leave us a comment below.