30% OFF AliExpress Promo Codes – Sep 2023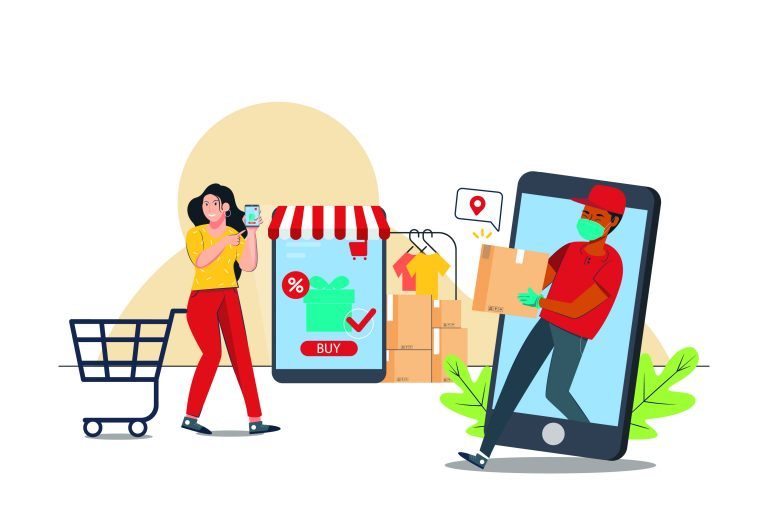 AliExpress is an online shopping platform that many of us enjoy for its treasure trove of good buys. Since most of its products are offered at irresistible prices, it's all very easy that we spend hours in and check out with a shopping cart full of items.
If you're looking for promo codes you can use to get things ever cheaper, you've landed in the right page. In this article, we're put together all money-saving tips to help you save wads of cash in your wallet.
AliExpress Promo Codes
If you're sick of searching coupons each time you shop on Aliexpress, but you still want the discounts. you should definitely try Coupert.
Coupert is a browser extension that tells you when there are coupons available for the site you're on and applies the best discounts automatically for you. It is 100% free and 100% legit! With Coupert, saving money is never so much as spending endless hours of coupon hunting, but adding Coupert to your browser and letting it do the legwork – no more hunting, scrutinizing, or spelling check needed.
Add Coupert to your browser and sign up.

Shop as you normally do and the extension will pop up when you check out. Click 'Apply Coupons', and it will try them all to find the one that gives you the best discount, then apply it for you automatically. So you get the best available discount without even lifting a finger!

BONUS: The Coupert extension also gives you cash back when you buy from one 7,000+ participating stores. Each time you buy from one of those stores, you earn points (they call it 'gold'), which you can later redeem for cash. The extension will pop up when you check out at a participating store, and all you have to do is click 'Activate' to earn points on your purchase. Once you accumulate $10 worth of points, you can cash out to PayPal.
Tip 1: Make use of the new user bonus
AliExpress has a pretty generous offer for new customers. If you haven't shopped at AliExpress, consider signing up for one.
Upon registration, you get to choose among quite a slew of newcomer-exclusive offers. This includes an immediate $3 coupon if you spend over $4, $0.5 on orders over $1, buying an item for as little as 0.01 dollars and a whopping discount (as high as 80% off) on select products.
One thing worth noting though is that the new user coupons usually have a set period of validity, meaning that you need to place your order within its expiry date to enjoy the offer.
Tip 2: Use AliExpress mobile app for mobile-only deals
In order to encourage more users to use the mobile app, AliExpress has come up with lots of mobile-only perks.
Firstly, the price for the products you get on mobile version is 5%-10% on average lower than that on the desktop or website versions.
There is also a cash-back program on the mobile app that gives you money back depending on your purchase. For example, if you spend over $14 on your first order, you will earn $4 rebates and if your make your first app transaction of more than $200, you will receive as much as $100 cash back.
Tip 3: Earn coins on AliExpress mobile app
AliExpress Mobile has a reward system that allows users to collect coins that can be used to buy things cheaper.
To collect the coins, you will be encouraged to play a little games in sections such as Daily Tasks, Lucky Forest and Coins park. On the first day you check in, you'll receive 1 coin and the number of coins increments as you keep doing it consecutively. The number of daily coins you can earn maxes out at 16. If you miss a day, the daily check-in coins you get will be back to 1. So checking AliExpress app should really be made a daily routine if you wish to collect enough coins.
To redeem discounted or free items with the coins you earn, firstly accumulate enough of them, then keep your eyes out at the Coupons and Coins section and act fast.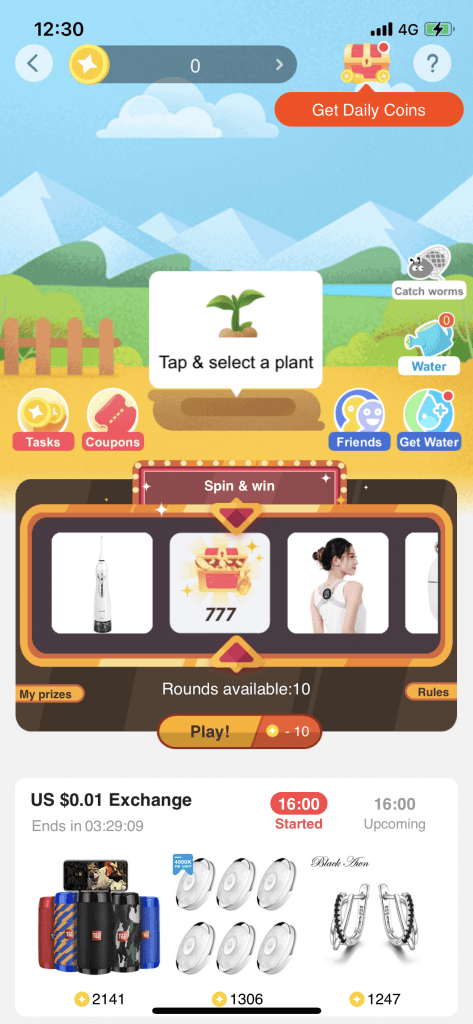 Tip 4: Check out Flash Deals
Flash Deals is a section where retailers post their products with discounts of up to a massive 70%. We encourage you to act quick too because these time and quantity limited items can go out of stock on the zap of flash.
Tip 5: Buy in bulk during sales days
If you're counting on AliExpress to get some real bargain, then you shouldn't miss those sales days. Currently the biggest sales days for AliExpress are the 11/11 Singles Day Sale (November 11th), AliExpress Birthday Sale (at the end of March), Black Friday where the prices are at the lowest point of the year. So it'd be a great opportunity to buy in stock.
Tip 6: Refer a friend and get a discount
Sharing is caring. If you have a family or friend that isn't yet an AliExpress customer, you can invite them and you'll both receive a coupon of up to $10. You can continue using this method to get up to 10 coupons within a month. So it's the more friends you share, the merrier.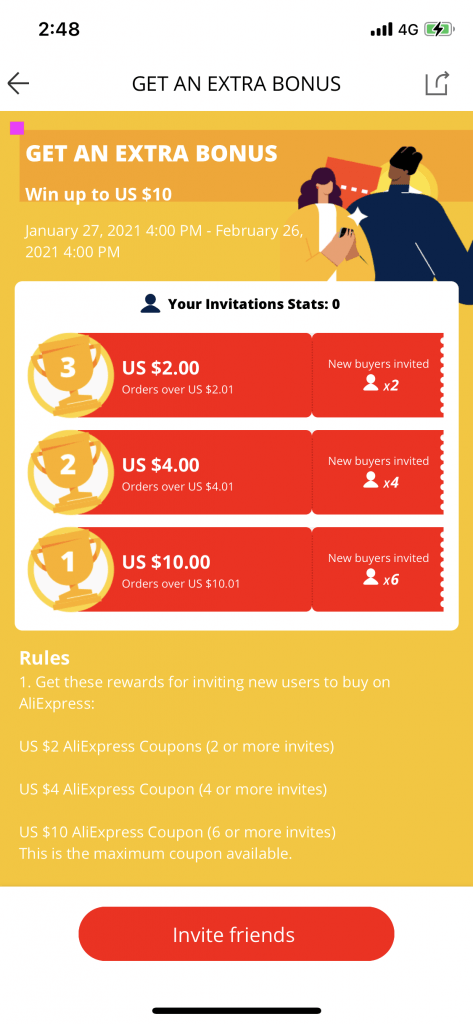 Tip 7: Shop off season
This really is a universal smart shopping tip. When it's time for the next season, stores are usually desperate to unload the current season items to make room for the stock of new arrivals. So if you see an item that's too expensive while it's new, wait around until the price is marked down.
---
That's it. Hope this post helped. If you have any questions, ideas or suggestions, please feel free to leave us a comment below. Thanks for reading.