How to Fix AliExpress Promo Codes Not Working – 2022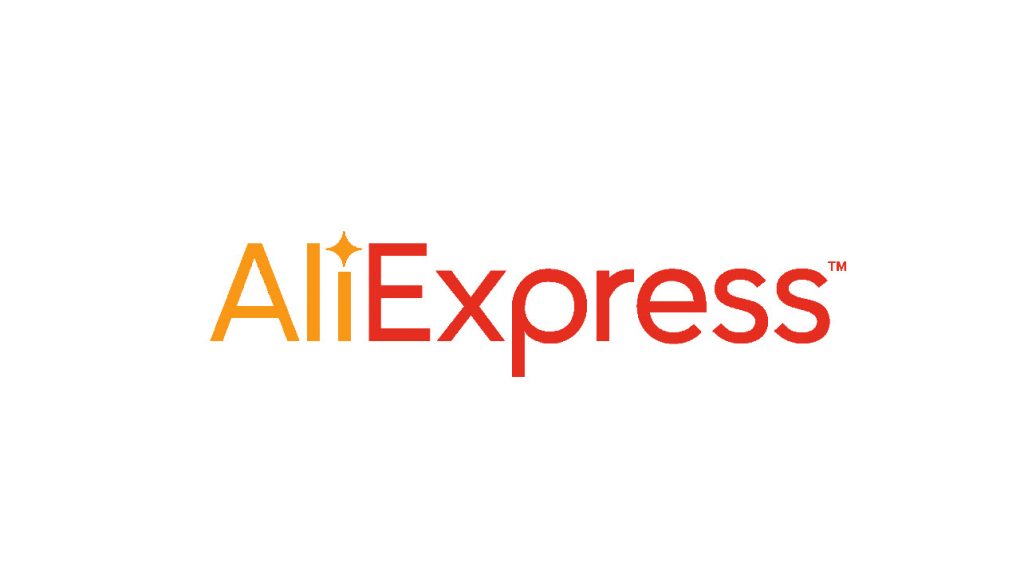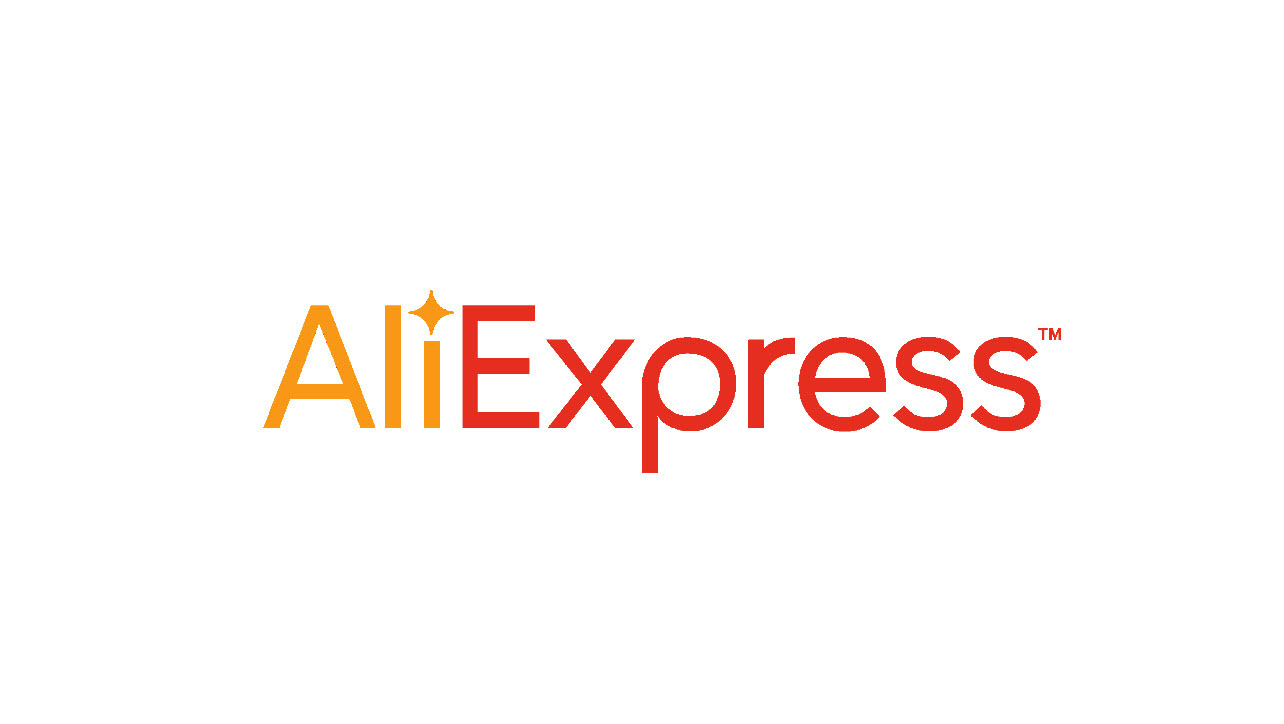 Using a promo code is always a good way to cut back your budget when it's tight. If you entered your promo code on the AliExpress checkout page, but it doesn't subtract from your order – don't worry. In this post, we'll guide you through how to find AliExpress promo codes that actually work!

AliExpress Promo Code
Automatically apply the best discount at checkout with Coupert!
GET CODE
Why is My AliExpress Promo Code Not Working
If you got the message saying Please enter a valid promo code after applying your code – well it's quite obvious that you might enter the wrong code. So you may want to double-check the spelling to ensure you enter it correctly. If the code still won't work, it could be an expired code.
If you know for sure that it's a valid code, then it could be that your purchase doesn't meet certain restrictions, such as your order doesn't meet the minimum amount for that promo code, or the code is only for new customers, etc. But before you give up, check our guide to find the best AliEpress promo code!
AliExpress Discounts That Work
1. Get Latest AliExpress Promo Codes
If your code is invalid, the best way is to get a new code. But for many of us, online coupon-hunting isn't a pleasant experience. Oftentimes, we waste time and effort checking promo codes from site to site and end up with no discount. If you're sick of this, give Coupert a try!
Coupert is a browser extension that automatically finds and tests AliExpress promo codes. It will try every code with just one click and apply the promo code that gives you the best discount. Follow the instructions to see how to use Coupert and save on your AliExpress order:
Step 1: Install Coupert on your browser.

Step 2: Go to your checkout page. If there're available coupons, the extension will pop up an alert. Just click Apply Coupons.
Step 3: Coupert will test all the promo codes automatically!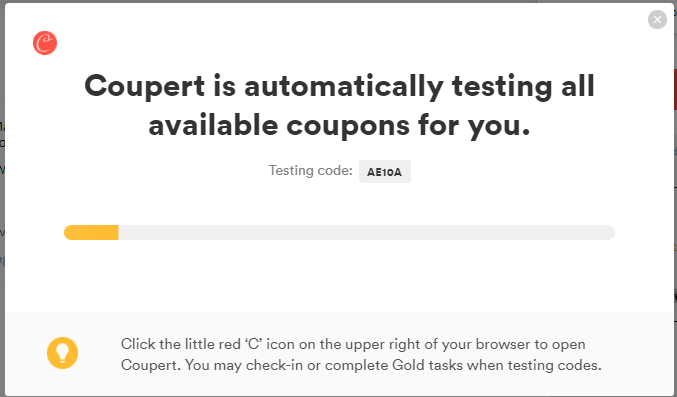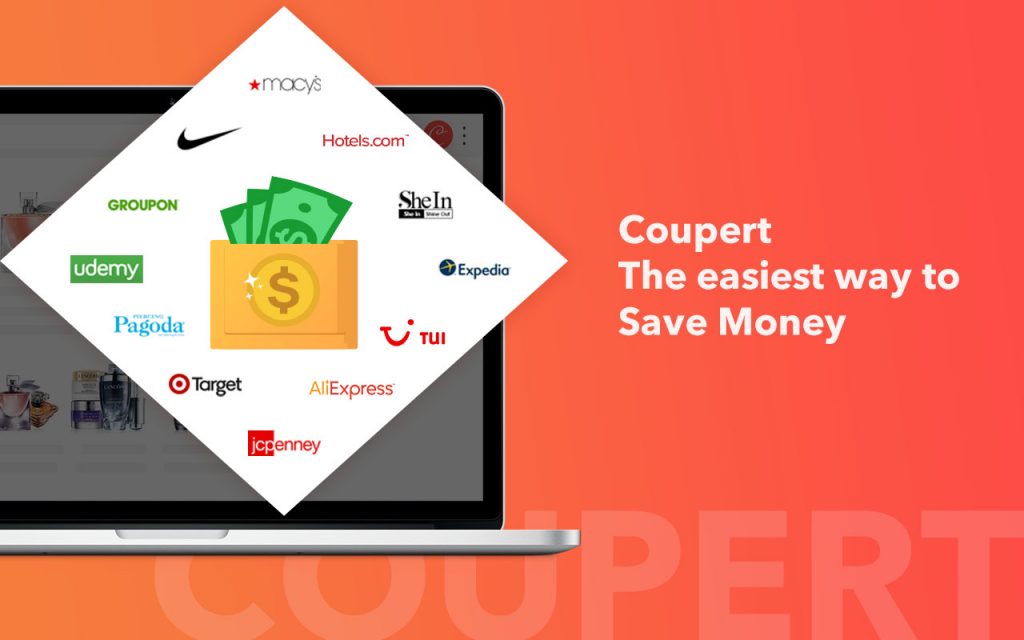 Automatically Find and Appy the best AliExpress Promo Code
2. Grab a code from DE Coupons
If you're not satisfied with the promo code from Coupert and you just want to find a bigger discount, you may want to check AliExpress Promo Codes and Deals from DE Coupons.

3. Check AliExpress Cashback Offers
Extrabux.com is a cashback website that allows you to get rebates from all the orders you make through their site and it's now offering an 8.5% cashback rate for existing customers, and 10% cashback if you use a Cashback Boost Card.
To earn cashback from your AliExpress orders, you need to register for an Extrabux account. (If you're new to Extrabux, feel free to sign up using one of our referral links and receive $20 as a signup bonus.)
Next, visit the AliExpress Cashback page and click the Start Shopping button. After you shop, the cashback will be added to your Extrabux account.

4. Refer a Friend to AliExpress
AliExpress is offering a New User Bonus. For new users, if you sign up for a new account, you will get a $3 new customer coupon which can be used on orders over $4!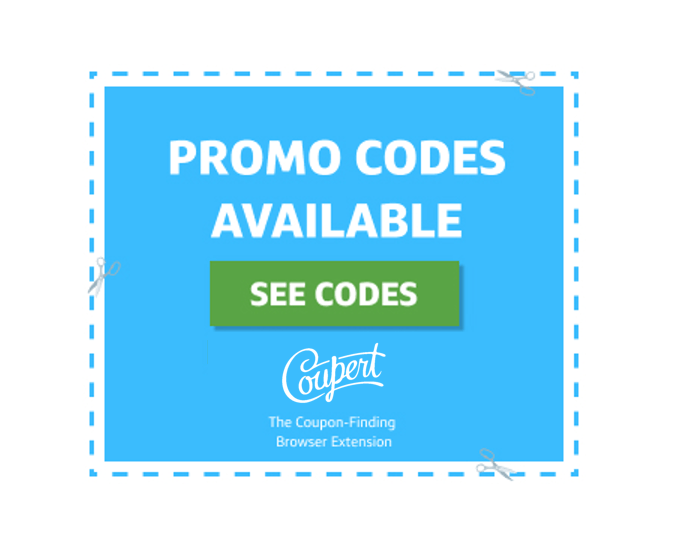 If you already have an account, you can get coupons by referring friends who have never registered with AliExpress before. Once your friend completes registration and completes their first payment, you get $5 as a gift within 24 hours. And your friend is eligible to receive a set of new user coupons after registration.
Conclusion
Hopefully, this post helped. If you want the latest discounts information, keep checking back for all newly released offers. Our team is committed to helping you save your money all year long. Feel free to leave a message below if you have any questions or suggestions.