AirPods and Android: Do they two work well?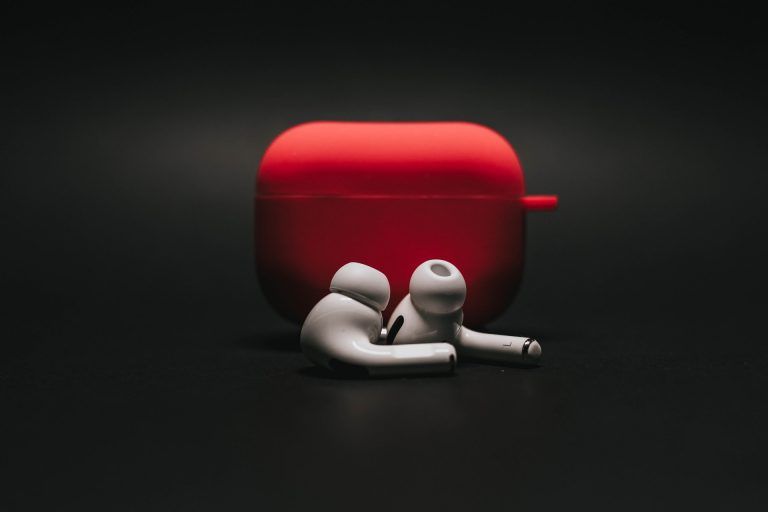 Good news—you can pair AirPods with your Android phone. AirPods are not IOS-exclusive devices; they pair with basically any Bluetooth-enabled device. So if you're considering investing on these white, wireless earbuds, you don't have to grab an iPhone 11 or iPhone SE.
AirPods + Android: Is it worth it?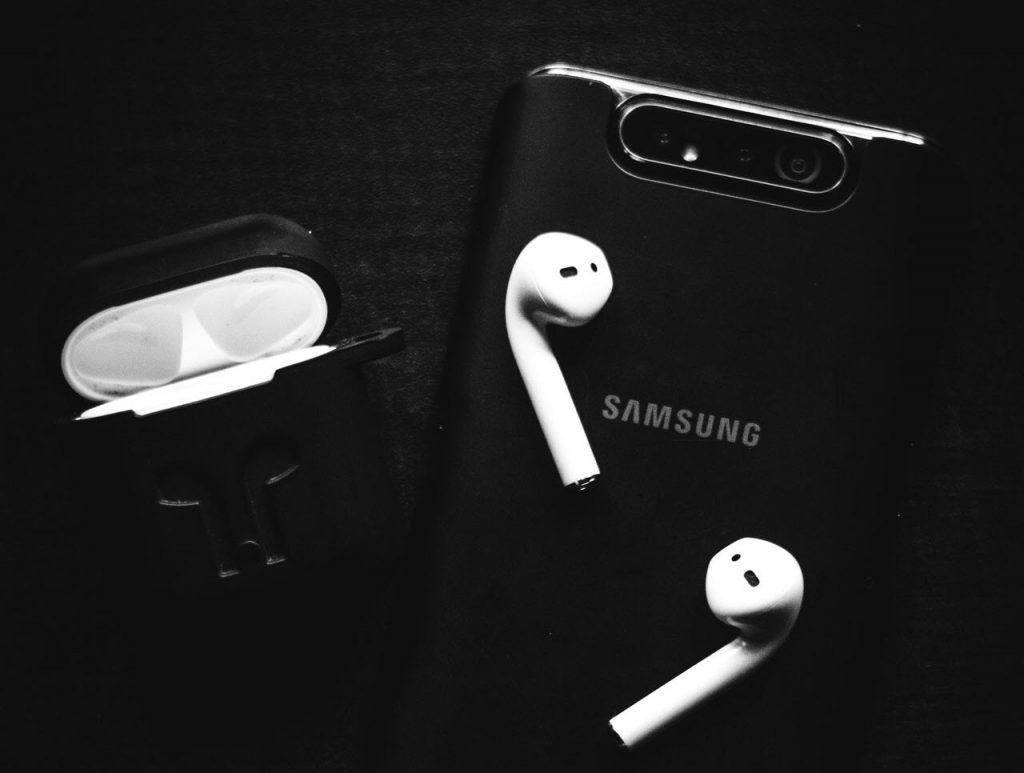 Does AirPods work with Android? Yes, you can use AirPods with an Android phone. But is it worth it? Do they work seamlessly together?
No, not really, at least not perfectly. AirPods functionality on Android is quite limited. On an Android phone, you won't be able to enjoy all IOS-exclusive features.
What Doesn't Work on Android
Siri
You'll need to change songs and adjust volume yourself, instead of having Siri do that for you by asking simple questions. That doesn't hurt a little. Honestly, no one would miss Siri.
Customizing Double Tap
Double Tap still works on an Android device. When you double tap on one of the AirPods, it will play or pause the music. However, you won't be able to change the double-tap action into next track or previous track.
Automatic Air Detection
This is a feature that many would hate to lose. On an Apple device, when you remove an AirPods from your ear, it pauses whatever you're playing until you put it back. On Android, however, you need to pause the music before you remove your AirPods, otherwise it will keep playing.
Audio Sharing
You won't be able to share the same audio stream with your friends who have another set of AirPods.
Fit Test
Android users won't be able to use this "Ear Tip Fit Test", which uses built-in microphones to analyze whether you're getting a good seal in your ear.
Battery Life
Apple's popups for pairing and battery life can re-created by some third-party apps, such as AirBattery.
What Works on Android
Active Noise Cancellation & Transparency Mode
Most importantly, you have these two features, which might be the main attraction of buying one of these. Active Noise Cancellation works just fine on Android. To switch into another mode, you can squeeze the sensor. It works just like with an iPhone, except for that you can't switch it via Control Center.
Basic Gestures
Single tap to pause/play; double tap to skip ahead; triple tap to go back. These three basic gesture are working just fine on Android.
Single AirPods Listening
For Android, it's also okay to listen with one (AirPods) and leave one in the charging case.
It Depends on What You Need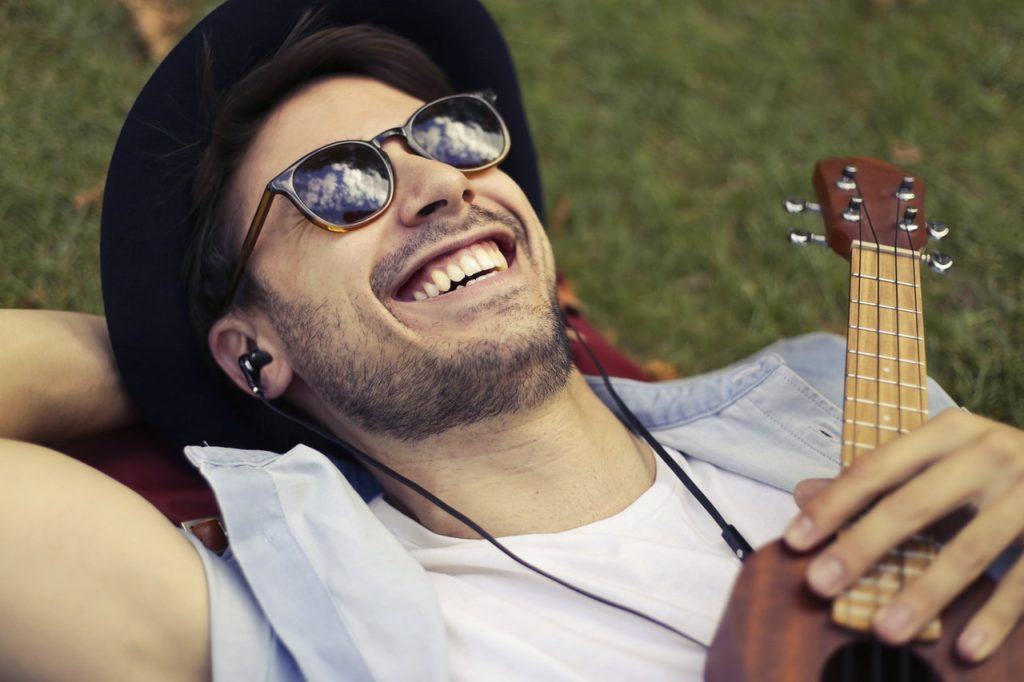 If You Love Noise Cancellation and Clean Design
I must say AirPods on Android is not the best option but still is a good option. If you just love the excellent noise cancellation of AirPods Pro, and it doesn't matter if you miss out some cool features, AirPods Pro can't go wrong.
After all, noise cancellation works just fine and pairing from Bluetooth devices is always seamless and easy (although not so easy as on IOS devices). Push the set up button on the back of your AirPods case, and select it on phone, that's it.
AirPods Pro has taken noise-canceling headphones mainstream, and has turned itself into a fashion trend. So if you still feel like white and simple AirPods is your favorite, you can just go for it.
If You Also Care About Functionality
If functionality is something that also matters, you can start considering other competitive alternatives that are fully compatible with Android. There're a lot of air buds that can serve your ears well.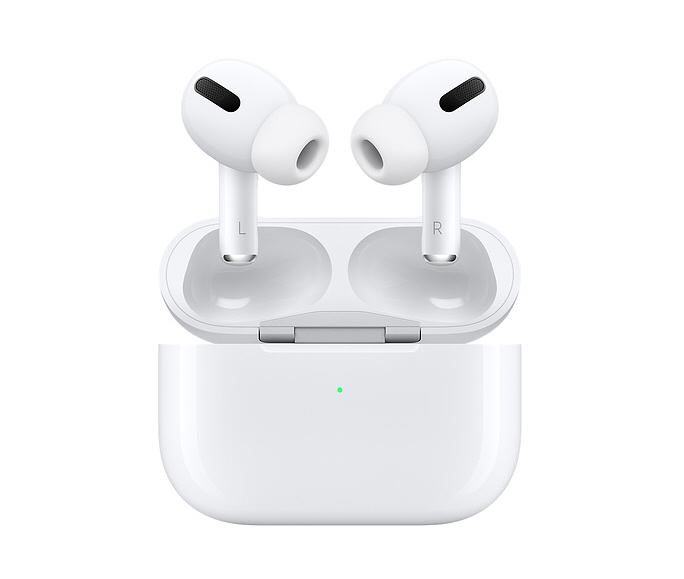 Apple AirPods Pro
SoundGuys Ratings: 7.7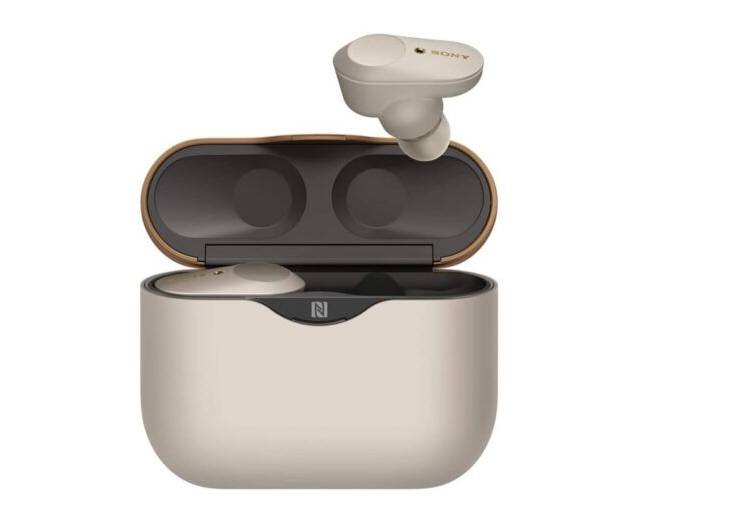 Sony WF-1000XM3
SoundGuys Ratings: 8.1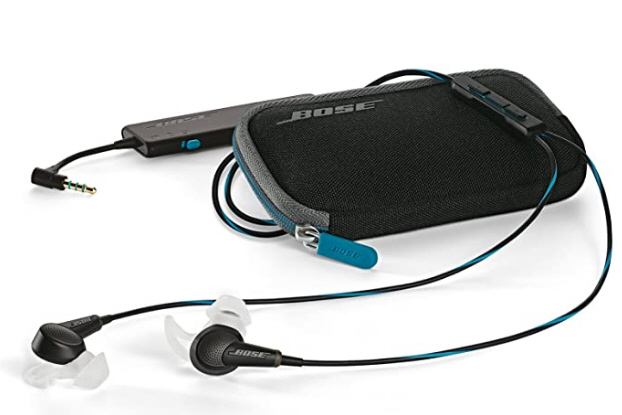 Bose QuietComfort 20
SoundGuys Ratings: 8.4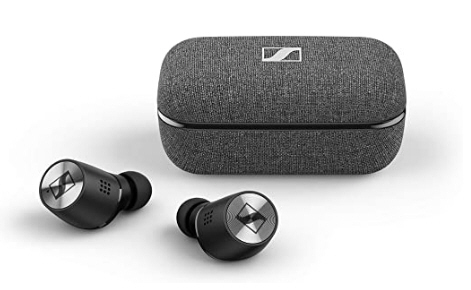 Sennheiser Momentum True Wireless 2
SoundGuys Ratings: 8.7
Conclusion
AirPods (Pro) works pretty well on Android devices, so you don't have to worry too much about getting a poor experience pairing them. However, if you prefer powerful features, there're a lot of other Bluetooth air buds that works seamlessly with Android.