$40 Airbnb Coupon Code for Existing Users Feb 2021 Updated
Airbnb's coupons for a new user is nothing new to us, which is too great to miss its $40 Airbnb first time coupon. Now you may start wondering if there're any Airbnb coupon codes for existing users.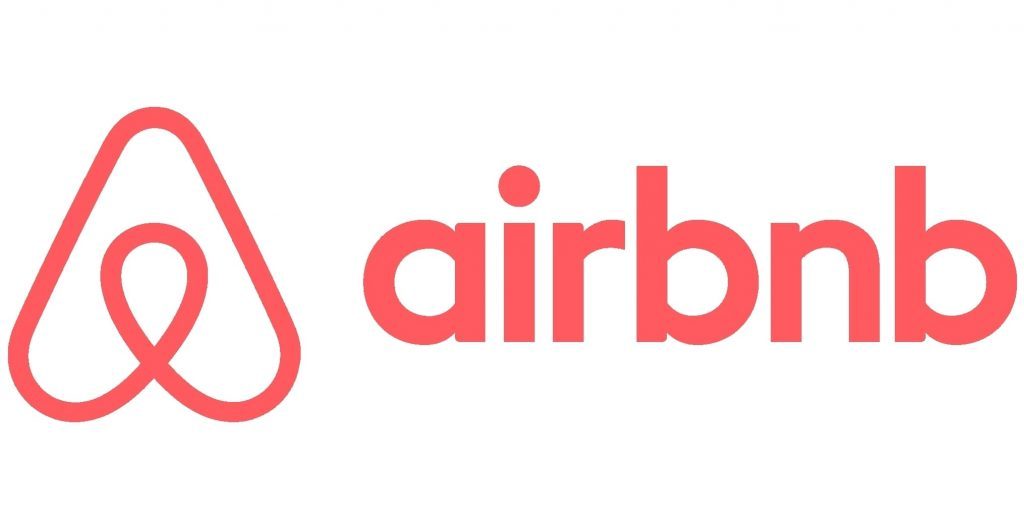 Does Airbnb offer coupon codes for existing users?
The short answer? N0. Actually, there's no working coupon codes you can apply on your Airbnb order.
It's such a bummer that you may not find a working coupon for Airbnb. The coupon codes you find on the internet are just fake ones that never exist. Those websites are nothing but affiliates that try to make money out of you when you finally place your order.
However, don't be upset if you can't apply a coupon code on your Airbnb order, because there're always some ways to save money on Airbnb.
How to get your $40 credits again as an existing user
The good news is that you can enjoy the first-user discount again even if you have an Airbnb account. Here's how to exactly do it:
1) Sign up for a new Gmail, Yahoo, Outlook or whatever other email services that you like. Here I'll take Gmail for example.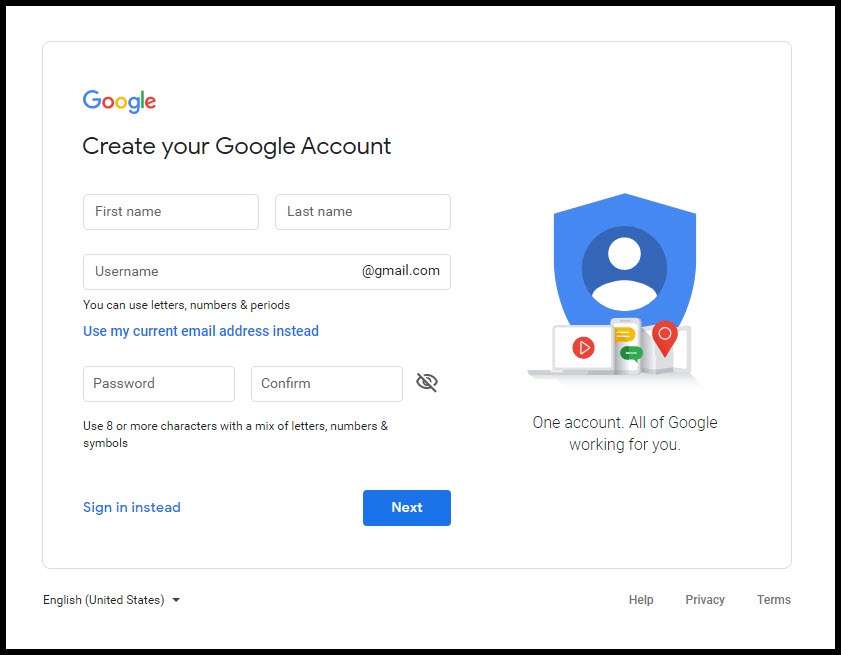 2) First make sure you have logged out your Airbnb account, then finish Airbnb signing up and complete your new Airbnb profile.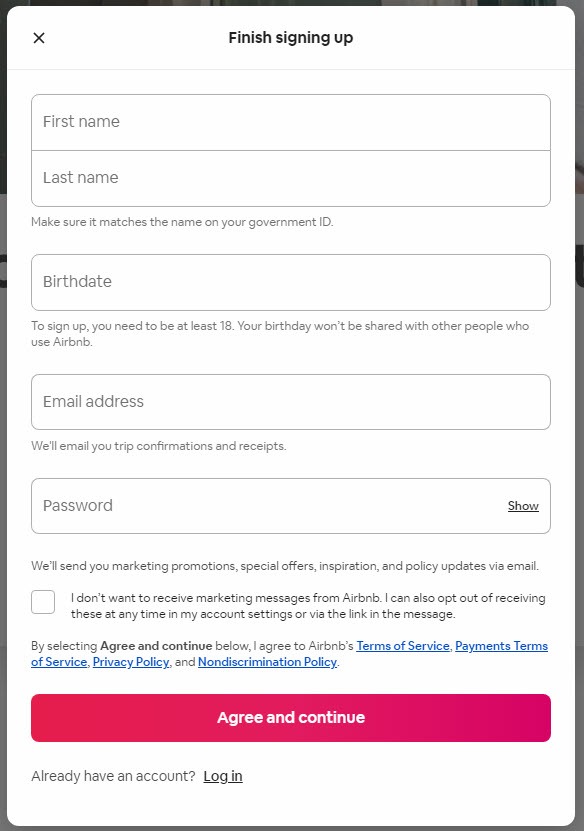 3) Now you can start booking your next trip and save up to $40.
IMPORTANT: We don't recommend setting up mutiple Airbnb accounts since it's apparently againt Airbnb's Terms of Service. If your friend, spouse or family doesn't have an Airbnb account yet, you can refer them to enjoy the new user discount for you, and you can receive additional credits in your account.
And you can always get it cheaper
1. Bargain with Airbnb hosts
You can actually ask the host for a special discount.
It never hurts to ask. Being a smart customer can save your money for other cool things.
Once you decide on a place, be sure to know the final price before you ask for any discounts. Enter your dates and see the final price with all taxes and fees included.
Ask them for a lower rate politely. It may help if you express your enthusiasm about staying there.
If the answer is a "no", you can make a deal with them by offering something in return. Ask the host if they need help with pulling out weeds, fixing a leaky sink, planting flowers etc.
You can try contacting several hosts at the same time. Send them inquiries as well as your preferred dates and wait for their responses. Usually you'll get their answers within a few hours.
And you might not always get the discount, but that's okay. There're other ways to save.
2. Refer a friend to earn $20
Good things are for sharing. Airbnb's new user discount is something that you can never resist, so why not sharing Airbnb with your family or friends?
If you want to refer a friend, here's how:
Once you're logged in at Airbnb.com, scroll down to the bottom of the home page and select Invite Friends.
(If you're on Airbnb app, just click on your profile icon in the top right-hand and click Invite Friends.)


Here, you can view the amount of credit you and the person you're referring will get
You'll then see options to copy and paste your referral link or share via email or on social media such as Facebook, Twitter, SMS, Messenger or WhatsApp.


The person being invited needs to:
Be new to Airbnb, and not already have an Airbnb account
Sign up through your invite link
Make a reservation with the minimum total value (excluding guest fees or taxes)
IMPORTANT: To get Airbnb free credits as a new user, they need to sign up and use the code right then towards their first qualifying reservation, otherwise they get nothing. The Airbnb new user discount will automatically apply at checkout.
Take advantage of its referral program when it's available. Airbnb will reward you with free credits (up to $20 if they make a reservation and $500 if they host), and your friend will also receive up to $40 free Airbnb credits right into their accounts.
3. Try an Airbnb competitive service
The vacation rental booking industry has a lot to offer, so you always have all sorts of superb alternatives to choose from. If you can't find Airbnb coupon codes for existing users, you can check on other booking services.
Although Airbnb is now the top 1 option for many travelers, looking for a cheaper competitor can always help you save money on accommodations.
If you haven't known much about Airbnb alternatives yet, don't worry. You can check a complete list of Airbnb alternatives or just have a quick review below:

Airbnb is the most affordable option, especially in major European cities. However, hotels can be cheaper in some locations. No matter how much you love apartments, once in a while you may find hotel is a great convenience. The best place for book a hotel anywhere in the world tends to be booking.com.
At Booking.com, you can book accommodation without paying a cent before you use it (while booking at Airbnb, you have to pay the full amount). One of the great things about Booking.com is it involves little efforts, unlike Airbnb, where you need to contact the hosts to get specific instructions. Plus, you can get amazing deals on Booking.com if you book in advance.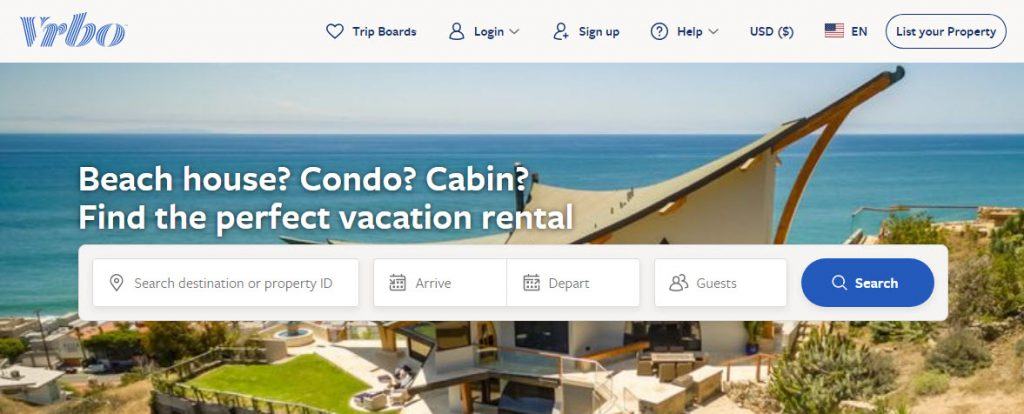 Vrbo is short for Vacation Rental By Owner, and as the name implies, it specializes in vacation rentals of all types: houses, apartments, condos, villas, etc. Unlike Airbnb, Vrbo focuses exclusively on private residences, which means it only rents 'whole' spaces. The entire place is yours. Therefore, it's better for luxury rentals, families and groups. To make it more affordable, you can always check Vrbo coupons for great discounts.

Homestay is another inexpensive option when you book an accommodation. It offers genuine and local experience by living with a local. These hosts are ready and willing to spend time with their guests. On top of that, breakfast is usually included in every stay. It's definitely a win for me!
Conclusion
If you're looking for Airbnb coupons for existing users, you may be disappointed that you may not find a working coupon code except for signing up for a new Airbnb account. In addition, it's recommended to bargain with the hosts or take advantage of its rewards program. If you still find it's a little over-priced, you can opt for Airbnb alternatives.