AFK Arena Codes For Free Diamonds (Not Expired) August 2022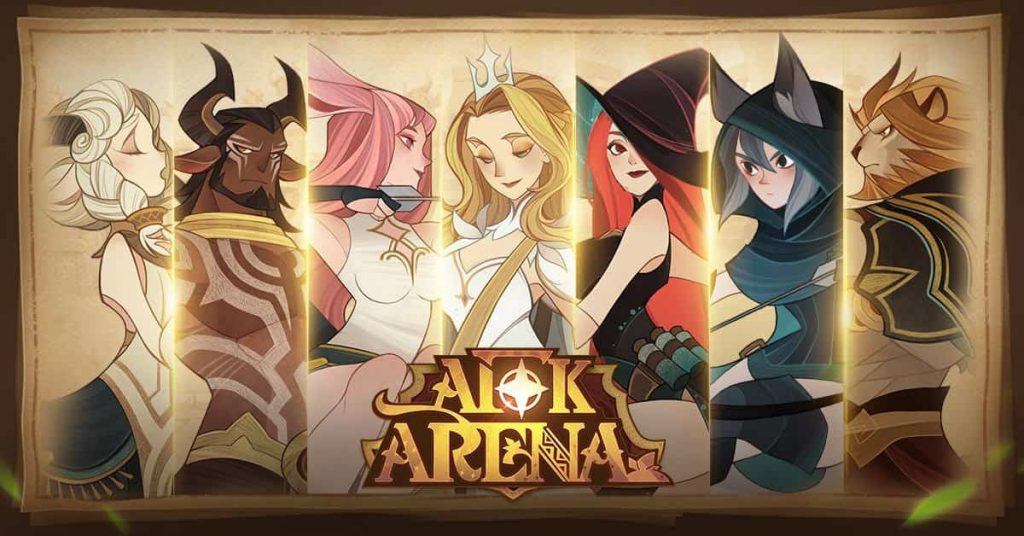 If you enjoy AFK Arena, you must know there're redeem codes from game events that could grant you some juicy exclusives, such as Diamonds, Gold, Soulstones and more. If you're hunting for the latest codes, you're in the right place. Here we've put together all the latest codes at this moment, grab them before it's too late.
AFK Arena codes? What are they?
Like in many popular online games, the developer of AFK Arena offers redemption codes on a regular basis and usually during some festivals or holidays. Users can claim the codes and get some in-game exclusives for free. In AFK Arena, the rewards are mostly Diamonds, Elite Hero Soulstones and Gold.
| | |
| --- | --- |
| ITEM | ICON |
| Diamonds | |
| Elite Hero Soulstones | |
| Gold | |
Working codes
The following codes have been verified. And they're not case sensitive.
| | |
| --- | --- |
| Code | Rewards |
| ayqcttC36x | 200 Diamonds and 200k Gold Coins (NEW) |
| aaz27uvgfi | 40 Hero Scrolls and 3K Diamonds |
| 311j4hw00d | 100k Gold and 100 Diamonds |
| Ch3atc0de | 100k Gold and 100 Diamonds |
| xmasl00t | 100k Gold and 100 Diamonds |
| d14m0nd5 | 100k Gold and 100 Diamonds |
| Badlijey666 | 100 Diamonds and 100K Gold |
| 101nc107h | 100 Diamonds and 100,000 Gold |
| uf4shqjngq | 30 Common Hero Scrolls |
| afk888 | 300 Diamonds, 20,000 Gold, and 100 Hero's Essence |
| misevj66yi | 60 Rare Hero Soulstones, 500 Diamonds, & 5 Common Hero Scrolls |
If you find any codes that aren't working, comment below and we'll update the list ASAP.
How do I redeem codes in AFK Arena
Once you've got the latest working codes, you can use these steps to claim the rewards in AFK Arena:
Open AFK Arena.
On the top left corner of your screen, tap your avatar to view your profile.

Note down your player ID. Then visit the code redeem page of AFK Arena.

For the UID input box, type your player ID. Then click Send Code and return to your game. Do not close the redemption page.

To the right of your screen, tap the downward triangle to expand the menu.

Tap Mail.

You'll see the verification code in the email. Note down the code and return to the code redeem page.

Type your verification code and click Log In.

If the login was successful, you'll see your Profile Name. Type or paste your code and click Redeem.

How can I get more codes
We'll keep an keen eye on the latest events and update the list as soon as we can. But if you want the firsthand information, check out these platforms: