Address Search: Find Out Who Lives There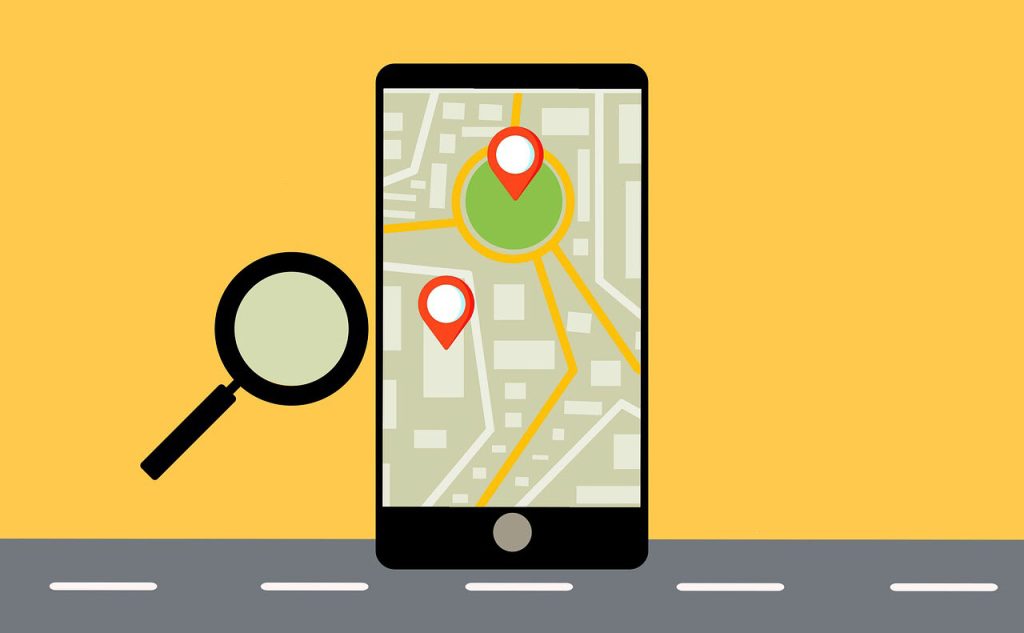 Want to find out who lives at a certain address? Or if you're wondering how much your home is worth, then a reverse address search is for you. A reverse address search can help you find out who lives in a specific address as well as property details. With just an address, you may even reveal more information than you imagine.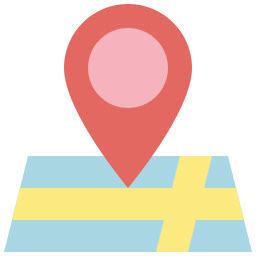 Who Lives There?
Enter a street address to look up a property and find out who lives there…
How Does a Reverse Address Search Work?
Simply enter the full address, and address search services will scan their database for available public records associated with this location. You'll then receive a detailed report about this address.
For search purposes, most addresses follow this standard format: house number, street name, city, state and ZIP code.
What Information Can I Find With an Address Search?
Your address search report may contain the following details:
Current property owner's details, like name and contact information.
Property information, such as square footage, property value, etc.
Possible residents' details, including name, age, and so on.
Neighborhood information, such as community demographics, crime rate, nearby sex offenders, and more.
Usually, you'll need a membership to access the detailed report.
Reasons to Use Address Search

Find out who lives there
Reverse address search can help you find out who lives at any address and learn more about them.

Reconnect with old friends or neighbors
You may uncover the current contact information of your old friends or neighbors with just a name and address.

Learn more about a home
A reverse address search can uncover the home values and sales histories of your and your neighbor's houses, which may help you make better decisions when buying or selling a house.

Check neighborhood safety
With a reverse address search, you can learn more about your neighbors and find out if there are criminals or sex offenders living in your area.

Make transactions safer
You can verify the online seller or buyer's identity by performing a reverse address search.
Recommended Address Search Services
Here are some reverse address search services we recommended:
1. BeenVerified
BeenVerified combs billions of data points from public records to give you the important details about a property. You can potentially reveal a wealth of information about a property's current and previous owners, value and sales history, neighborhood safety data and more! Simply type the address into the search bar and select the correct address from the autofill drop-down menu. You'll see a preview report in just a few seconds.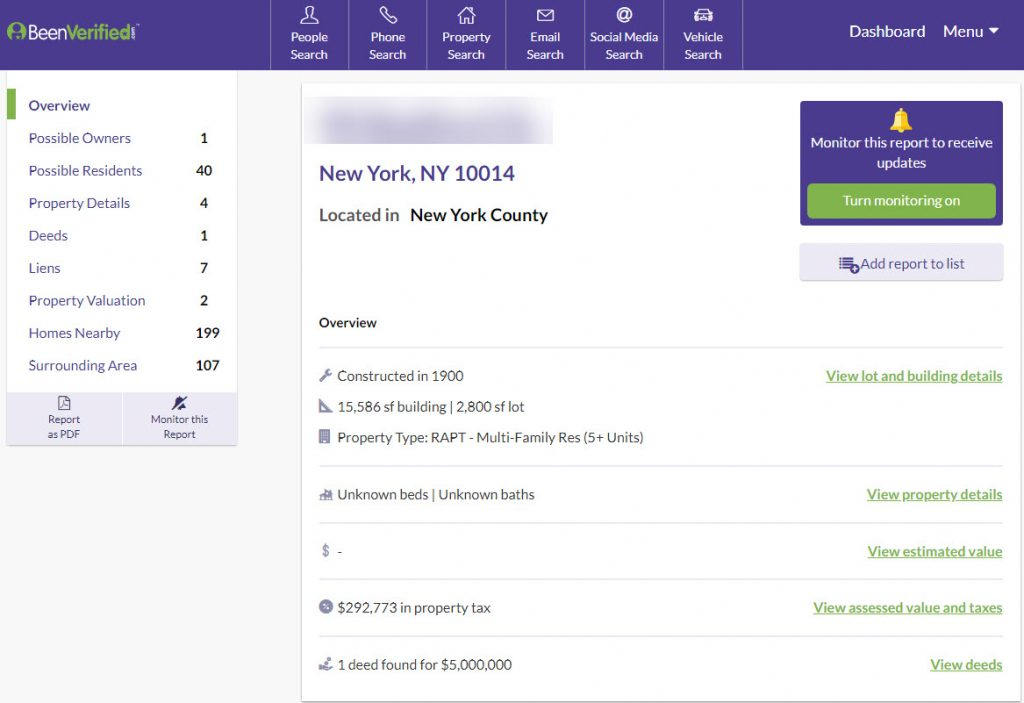 BeenVerified is a subscription-based service. If you're not a member yet, the good news is BeenVerified is now offering a 7-day trial, which costs only $1.
2. Spokeo
Spokeo's reverse address lookup organizes billions of data points taken from county assessor, white page listings, and property owner data to search for who lives at an address. It's easy to use; just enter the street address and Spokeo will do the rest.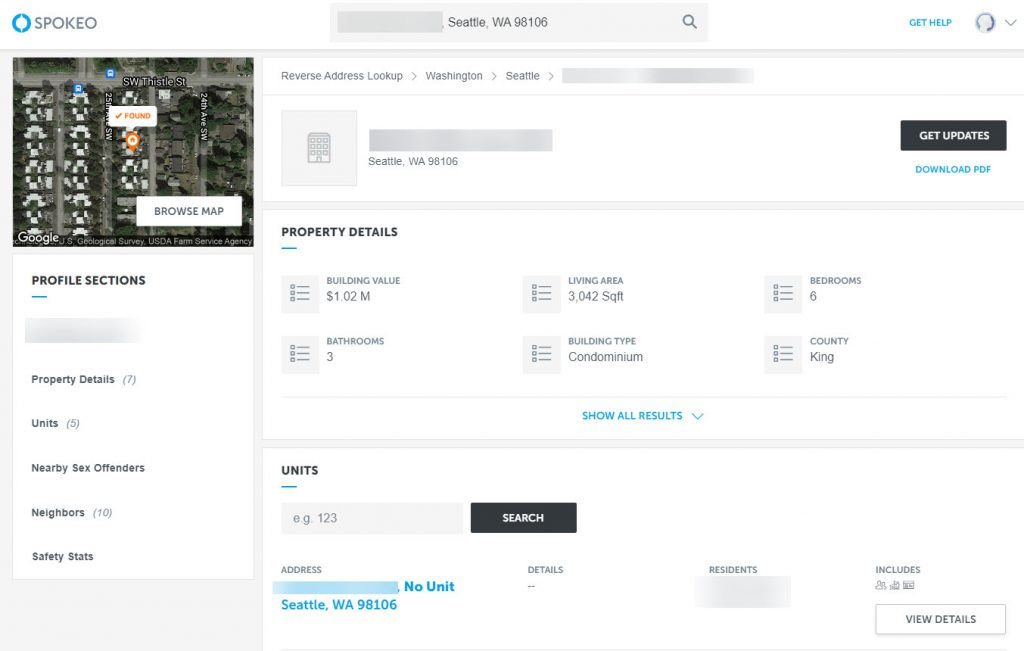 Click here to see how to get a Spokeo 7-day free trial.
3. PeopleFinders
PeopleFinders sifts through multiple public records databases to give you complete details on millions of addresses all over the United States. With an address search, you can learn more about the history of your home and business, including previous residents, tax values, your neighborhood information and much more.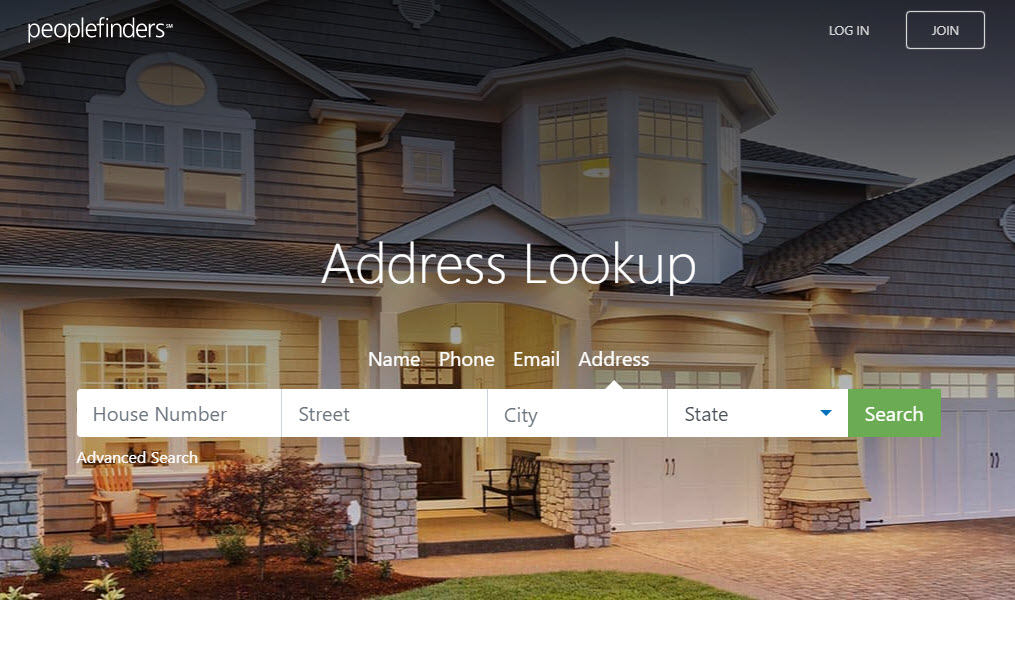 4. PeopleLooker
PeopleLooker's reverse address search is a powerful tool to help you find out more about people and properties. To search, just plug the address you're looking for into the search bar, see what turns up and select the most relevant result. In the property report, you may find info on current and past residents as well as data on the property itself, including home value, building history, and more!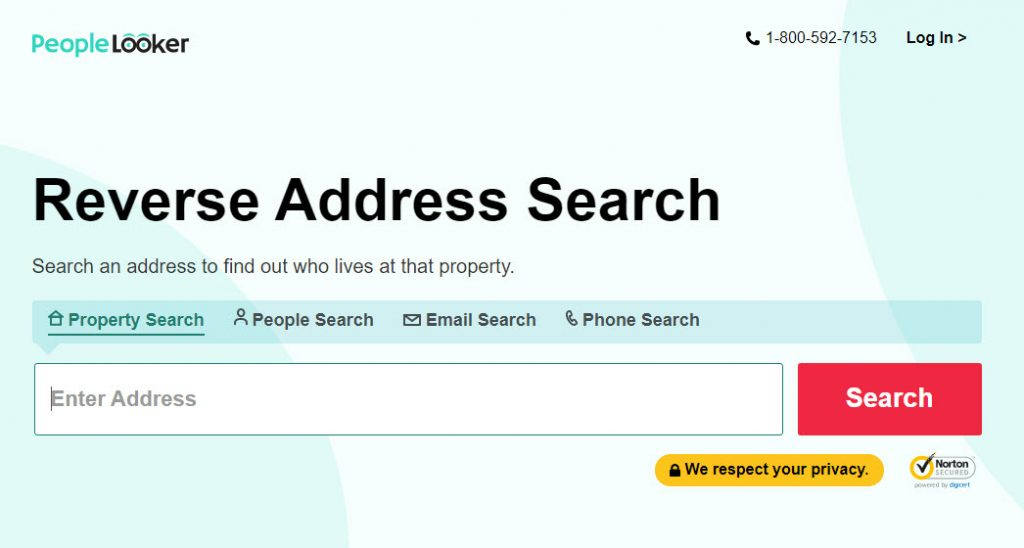 Bottom Line
That's all for now! You've got a brief overview of reverse address search. As you can see, there are many options for you to do a reverse address search. You can select any service according to your needs or try multiple services at the same time to increase the accuracy. Try it out now!
Credit: Featured Image by mohamed Hassan from Pixabay
Address Lookup – Who Lives There
Search millions of property values, deeds, owners and more!
Start Searching