Address Lookup by License Plate | How to find the license plate owner name and address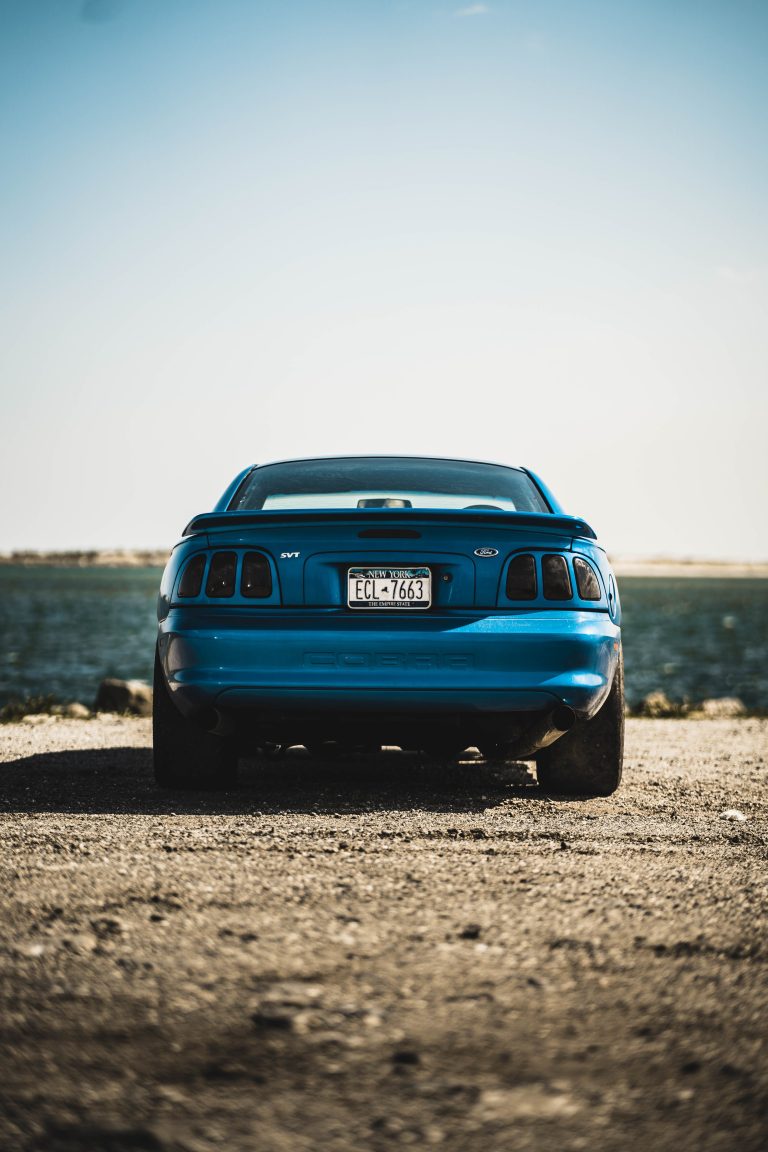 Owner Details Lookup by License Plate
Search for the license plate owner's name and address.
There are some situations where you need to find out who the registered owner of a license plate is and where they live. In this article, we'll show you two methods. Try the one that is of your preference or more convenient for you.
Method 1: Contact the DMV
To find out who owns the license plate, reach out to the DMV (Department of Motor Vehicles) of the state where it was issued. You may need to provide legitimate reasons in order to obtain the license plate owner's information.
Method 2: Use an online search tool
The method mentioned above may require some legworks. If you're looking for a more effective and hassle-free way to look up the license plate owner's name and address, try using BeenVerified. It's powered by Bumper, an Approved NMVTIS Data Provider. With 10+ years of data expertise and more than 100 million searches performed, BeenVerified can be your go-to choice for public data access. Apart from the owner details you may acquire, a license plate searching can give you an insight into the vehicle's specs, along with a comprehensive vehicle history report. Below is the simple step-by-step guide you can follow in order to run a search on BeenVerified.
1) Go to BeenVerified's vehicle search page.
2) Enter the license plate into the box, select the state where the plate was issued from the drop-down list and click SEARCH.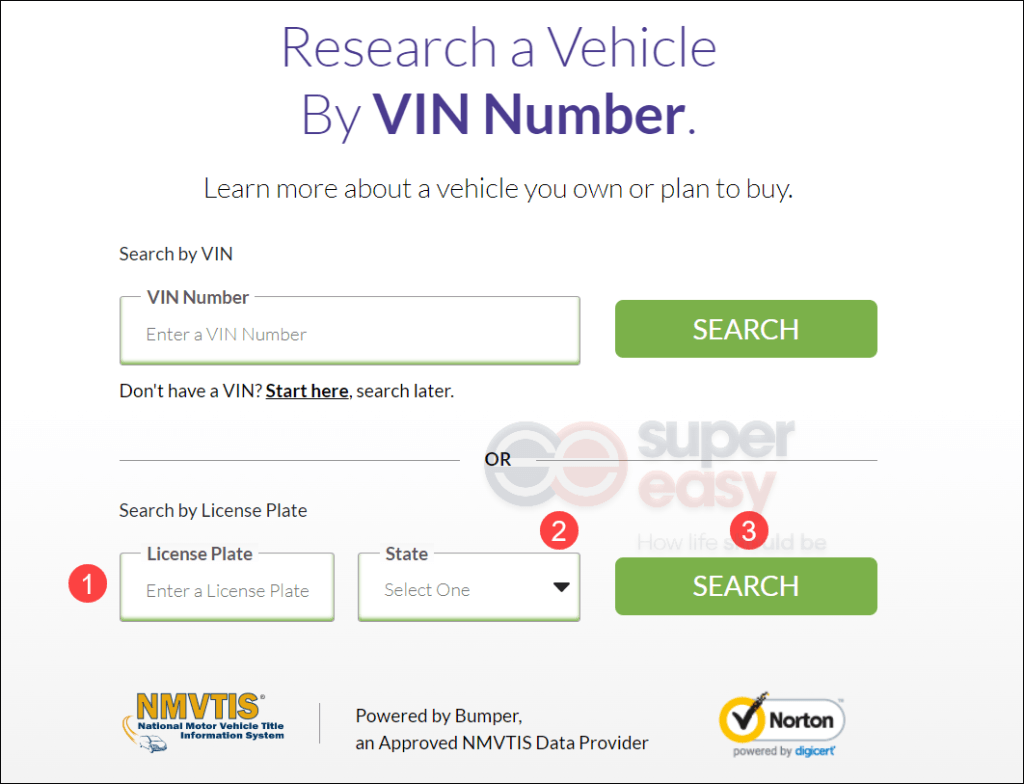 3) Patiently wait for it to search the database. During this process, you may need to answer certain questions in order to find your match.
Once the searching process is complete, you should receive a comprehensive report. Open it and locate the Owner Details section. From there, you'll find the information you need.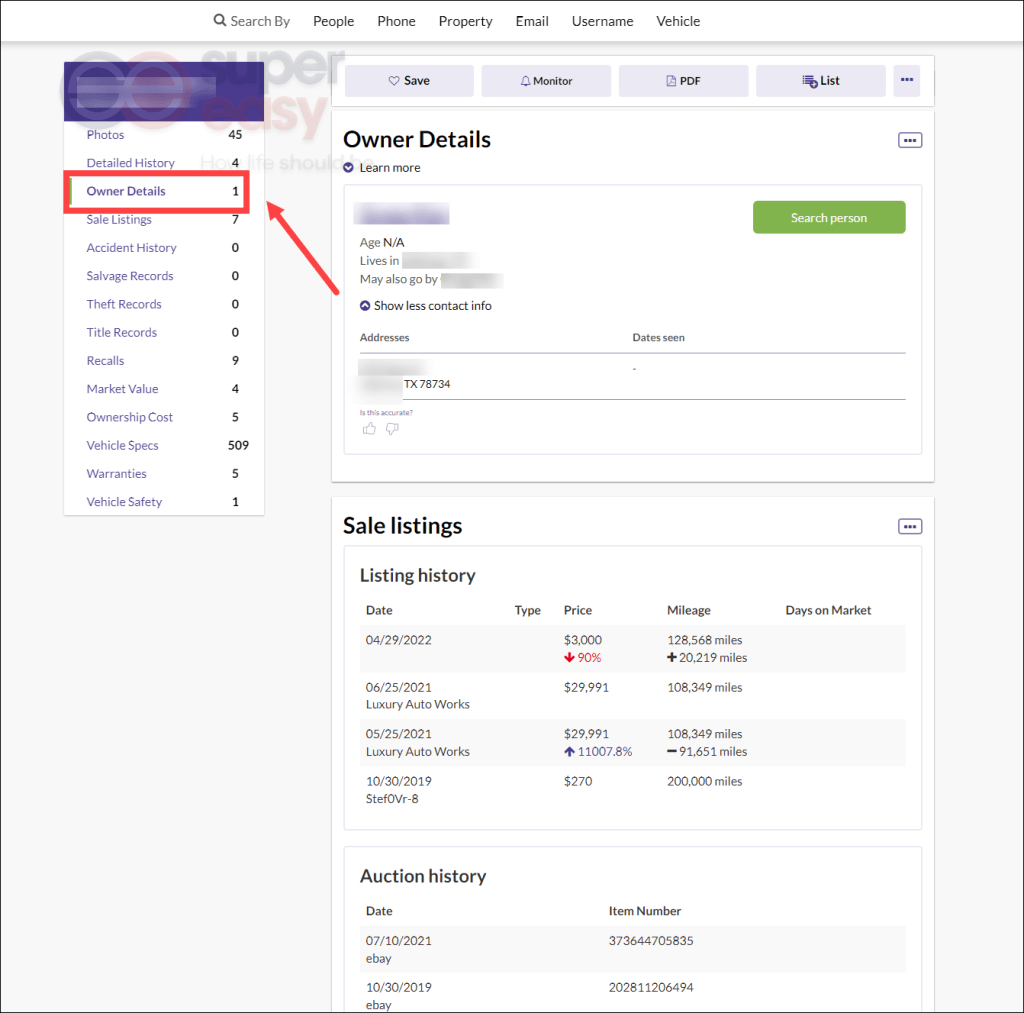 If you want to unlock more information about the license plate owner, copy the owner name and conduct a people search on BeenVerified.
*futured image by Jon Megna on Unsplash