Address Finder | Type in phone number and find location for free
Reverse Phone Lookup
Get Owner's Name, Address & More!
Wonder where someone lives when all you got is a phone number? This might sound a little techy, but even an average layman phone user can easily track someone's location, and all you need is just a phone number. In this post, we'll show you several tools that allow you to locate a person with a phone number easily & quickly.
1. Look up the number with people search engines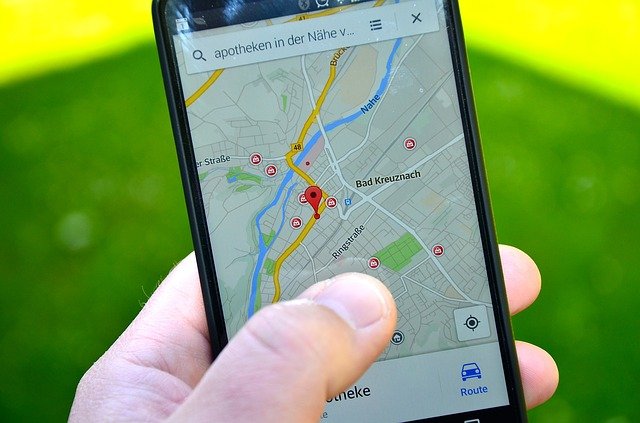 When finding people with limited information, people search engines should be your go-to tool. You can think of them as regular search engines in PI (private investigator) mode. They allow you to search by name, phone number or username, and the search results are information about people, including locations, contact info and social media profiles.
And here're some of the best:
BeenVerified (USA only)
Talking about finding a person's location by phone number, BeenVerified is the best option that gives you extensive info. Once you type in the phone number, BeenVerified will search billions of records and generate a report containing all the available information, which usually includes the past and current location of the owner.
BeenVerified is a subscription-based service. You'll need to subscribe to a plan to view the full background report.
To track a phone number, first go to the BeenVerified search page.
Type in the phone number and click SEARCH.

During the search, it might ask you to narrow down the search with more info. Once it finds a match, you'll see all the available locations of that person.

Spokeo (USA only)
Spokeo is a reputable website for finding people across the US. It provides a simple yet powerful search portal where you can type in the name/phone number/email and track the person in real time. Apart from locations, in the report you can find other info such as criminal records and social media profiles.
Spokeo is a subscription-based service. You'll need to subscribe to a plan to view the full background report.
To track a person in real time, simply go to Spokeo.
In the search box, type in the 10-digit phone number and click SEARCH NOW.

Once Spokeo finds a match, you'll see a report showing aliases, contact info, past and current address, and more.

Social Catfish (Worldwide)
While BeenVerified and Spokeo only work in the US, Social Catfish allows you to search phone numbers in any format. And if you're in the US but want to discover a bit more about the number owner, say profiles on dating platforms, you can never go wrong with Social Catfish.
Social Catfish is a subscription-based service. You'll need to subscribe to a plan to view the full background report.
To trace a phone number, first go to Social Catfish. Type in the phone number and click Search.

It may take a few seconds to complete the search. Once done, unlock the full report and you may see where the owner lives and how many sites he's on.

4. TruePeopleSearch (USA only)
If you're looking for a completely free people search engine, TruePeopleSearch might be the one for you. It supports 3 types of search: by name, phone number or address, and these are the only info you can get for free. If you're curious about social media profiles, court records, family members, etc., you'll need a paid search engine like BeenVerified or Spokeo.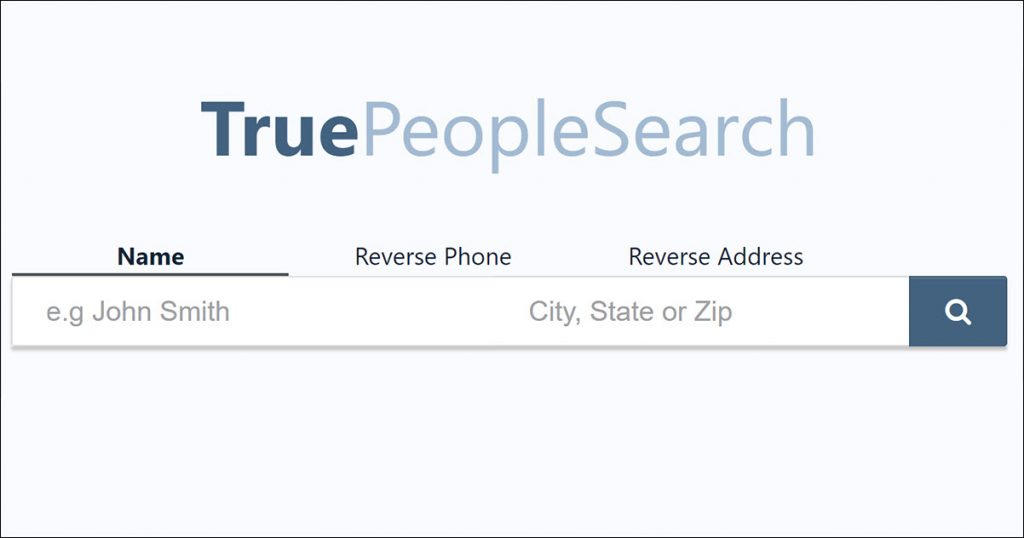 The accuracy of TruePeopleSearch is also questionable. Free people finders tend to collect as much data as possible to attract network traffic, so there's no telling if the data is made up. And you should note that TruePeopleSearch says it logs your IP address when you search. (You can use a VPN to protect yourself.)
2. Search the number on Social Media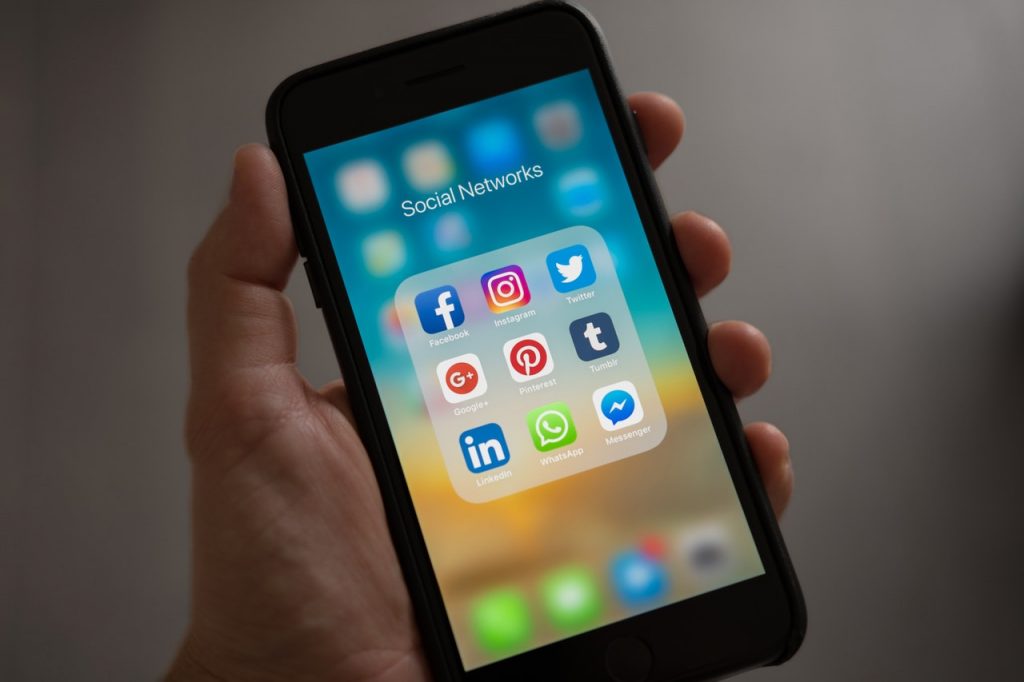 This is another practical way of tracking phone numbers. It's a common trick of social engineering, and the most important thing is it's 100% free. All you need is a little patience and luck.
So the key here is to find the location based on photos and posts. Since many people share their locations on social media, you just need to find the Facebook/Instagram account with the phone number. Fortunately, that's also what the platform wants you to do to increase user engagement.
And here's how to find the Instagram account linked to a phone number:
First save the phone number to your phone's contacts.
Open Instagram and go to your profile page. Tap the Settings icon in the upper right-hand corner.

Select Discover people. Instagram might need you to grant access to Contacts. Tap Allow Access and you can see your contact list.

Tap a photo and you could find the location info under the username.

The methods in this article provide you with easy access to public record information, but without a guarantee for accuracy and may include links to websites not listed as a Consumer Reporting Agency (CRA). Information acquired from these bodies is illegal to be used for employment, housing, credit, and other purposes alike, according to laws such as the Fair Credit Reporting Act (FCRA). If you're not sure whether your use of our methods is appropriate, click here for details.