How to Add Google Calendar to Outlook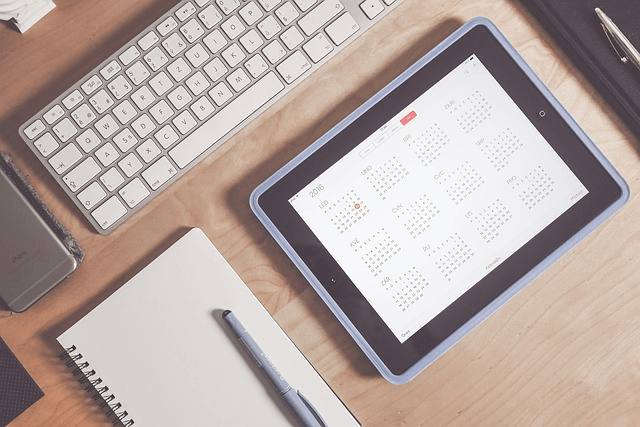 Trying to keep in view your upcoming appointments on both your Google Calendar and Outlook Calendar? You're in the right place.
Check out the two steps below and you'll have your Google calendar synced to the one in your Outlook right away! 😉
Step 1: Export your Google calendar
1) Sign in to your Google Calendar account.
2) In the left pane, click the three-vertical-dots icon next to the calendar you're to export and click Settings and sharing.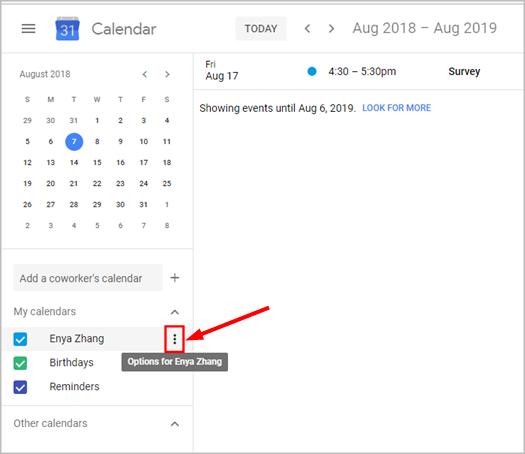 3) Click EXPORT CALENDAR.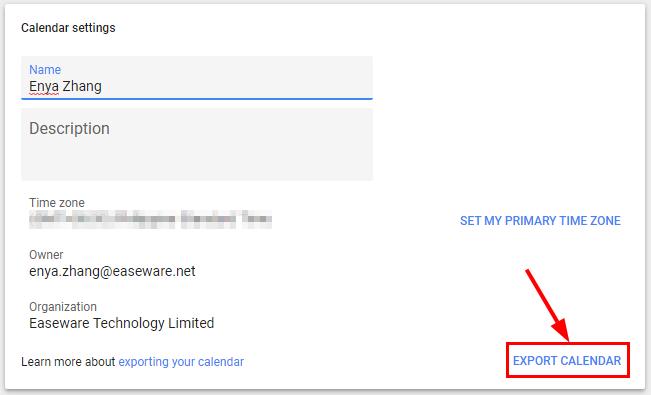 Now your calendar will be automatically saved as an iCalendar file.
4) Be sure to COPY the file path of the iCalendar file.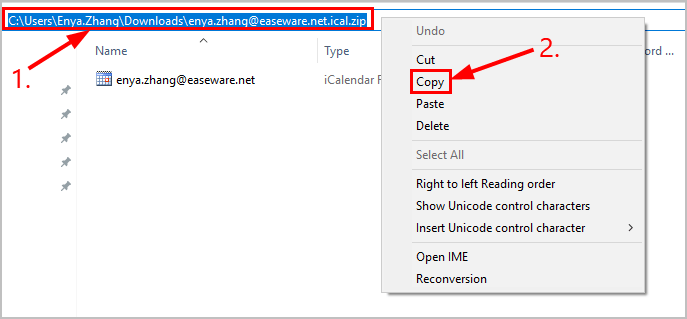 Important: Make sure you've exported the most up-to-date Google calendar since the exported calendar is static.
Step 2: Import your Google calendar to Outlook
1) Open your Outlook app.
2) Click File.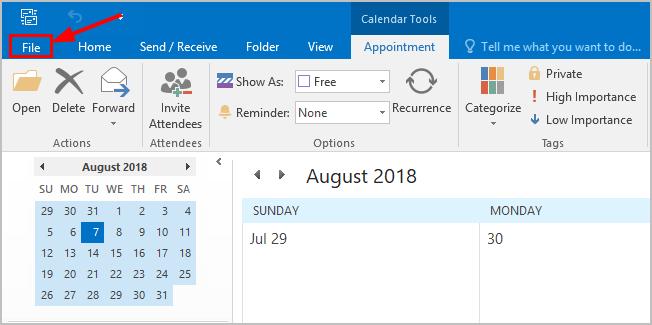 3) Click Open & Export > Import/Export.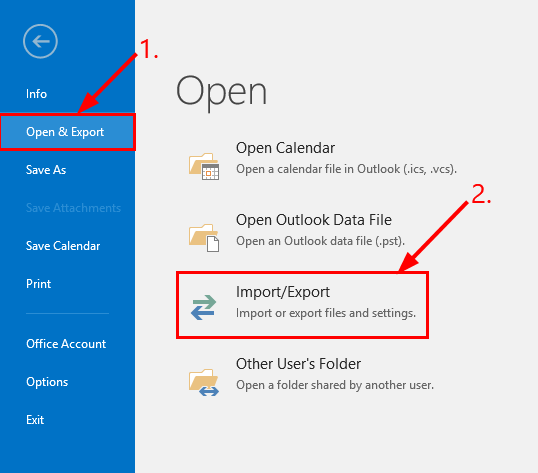 4) Click Import an iCalendar(.ics) or vCanlendar file(.vcs) and then click Next >.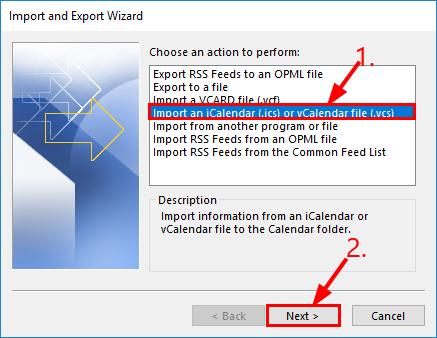 5) Paste the file path into the File name field and click Open.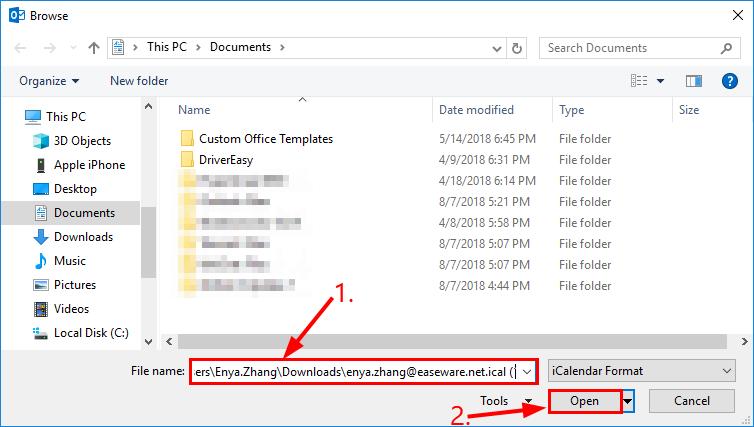 6) Click Import.

And voila! Now you've successfully added your Google Calendar to your Outlook Calendar.
There you go – 2 easy steps to add your Google Calendar to your Outlook Calendar. Hope this helps and feel free to comment below if you have any further questions. 🙂