If you're a bargain hunter and a name brands lover at the same time, you'll start looking at Get The Label. It's a popular website where you can shop for cheap name-brand clothes online.
Now if you're looking for more savings, you can save with Get the Label discount codes. In this post, we'll show you some real-working discount codes that would give you deep discounts on these high-quality clothes already reduced in price.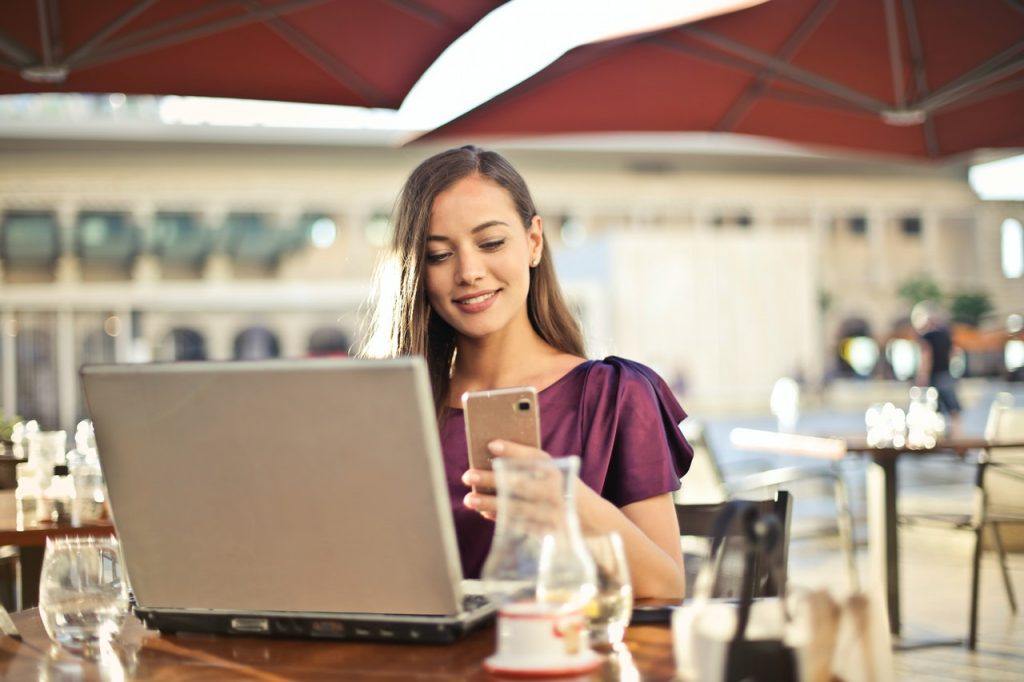 Wait a minute. Before you place the order at getthelabel.com, it's always important to know whether Get the label worth your time and money. Is Get the Label real? Will I receive any fake items? How's their customer service? Etc. Don't worry. We've done the research for you.
How Good/Bad Is Get The Label?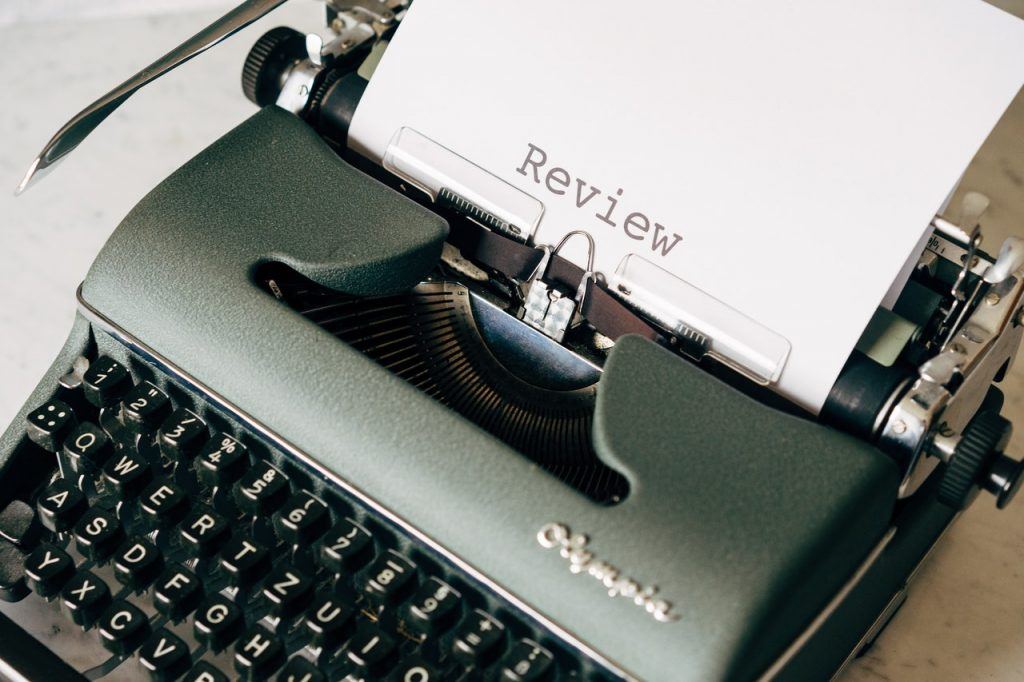 Is Get The Label real?
Overall speaking, Get The label is doing okay in offering real designer brands clothes. If you haven't read any reviews before you decide to love their website, you'd better check Get The Label reveiws on Trustpillot (4.3), Feefo (4.3), or Reviews.io (3.11).
How's Get The Label's customer service?
Most of the complains are about their customer service, so it can't be excellent nor good. Therefore, you can lower your expectations on their service. Double check your shipping address before you order, otherwise you'll be having a rough day waiting for their reply when you request for a change of shipping address.
Who delivers for Get The Label?
Royal Mail and Hermes are Get The Label's main couriers for all standard UK deliveries. The shipping time frame is 2-5 days.
Does Get the Label offer free returns?
You can return your Get The Label within 45 days of receiving your order, but you will have to pay for the returns shipping.
Currently Working Get The Label Discount Codes
The largest discount available online is 10%, so don't waste your time trying these 20% off or 30% off discount for they're just fake codes. I failed to redeem some codes such as KWR20 that claims a 20% off on kid's wear and ADIO15 which claims a 15% off on Adidas original series.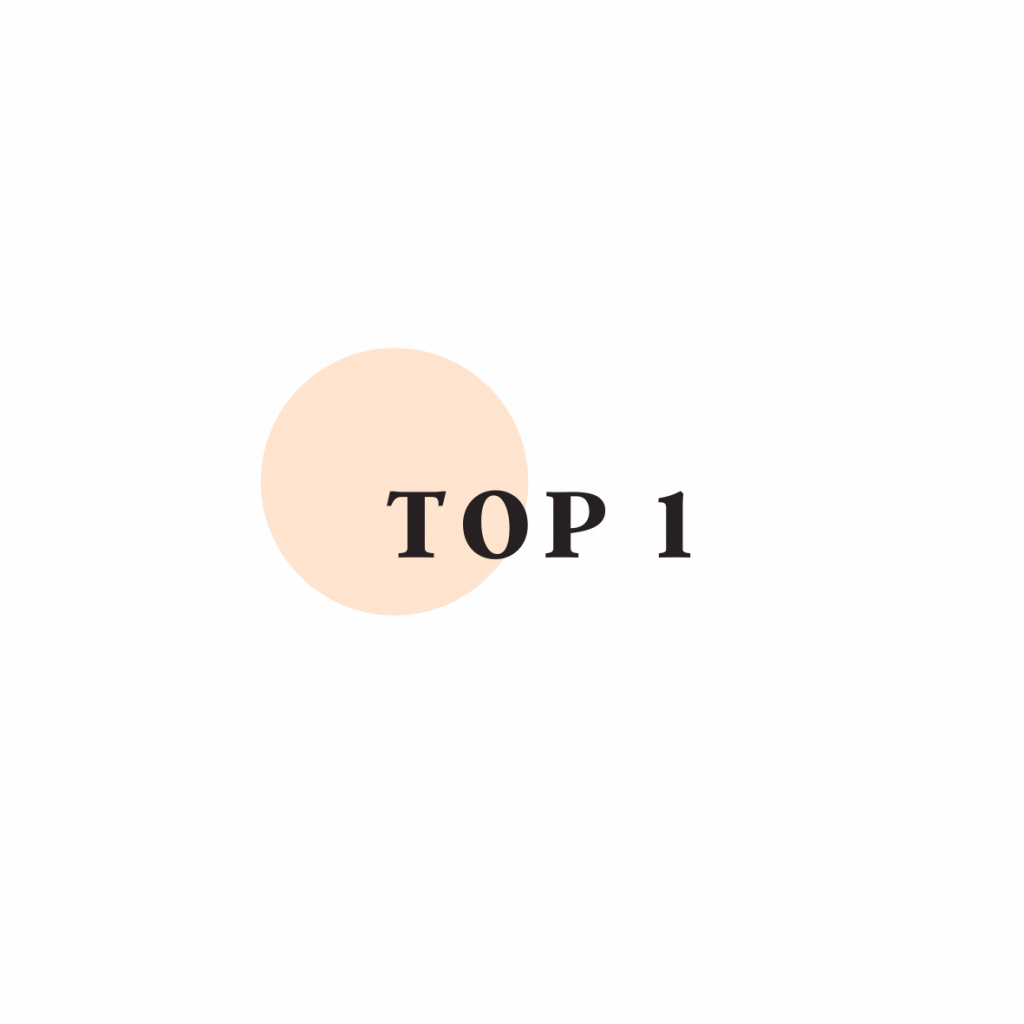 Official Discounts
Free Delivery
The first thing to check is Get The Label's voucher codes section on their official website. You'll find all current hot deals and active discount codes. However, the most common discount is the free-shipping code.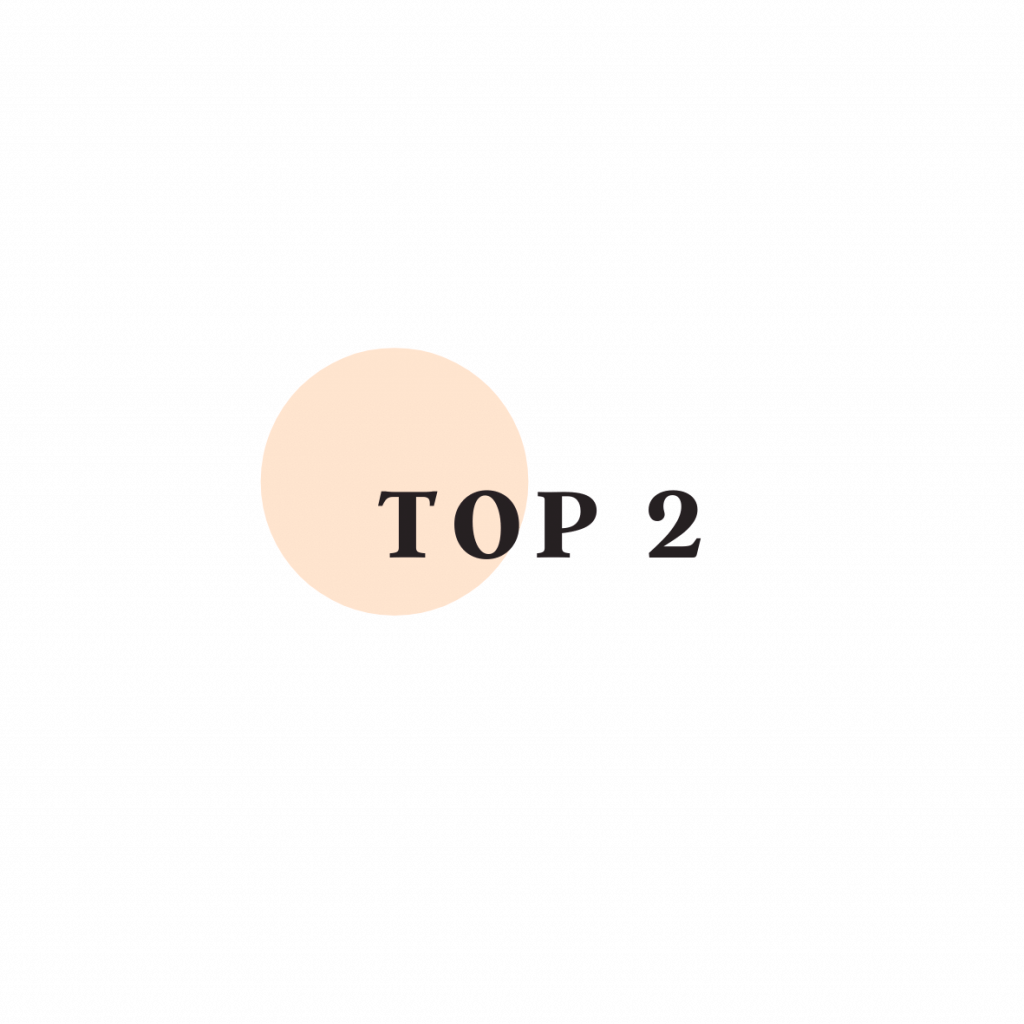 Coupon Sites
10% Off
If you spend more than £39.5, you can save a little more using 10% off discount code instead of the free-shipping one, which saves you £3.95. If the promo code above is already expired, you can use WEMISSYOU to enjoy an extra 10% off discount.
Other Saving Money Tips
Find a lower price? Get The Label will refund half the price you paid. You can contact Get The Label and provide your order number, what items you bought and price paid, and where you see the same product (perhaps a link to this product).
Student Discount is not available right now. However, you can still visit UniDays for large student discounts on other name brands.