7-Day Free Trial Background Check | 2023 Updated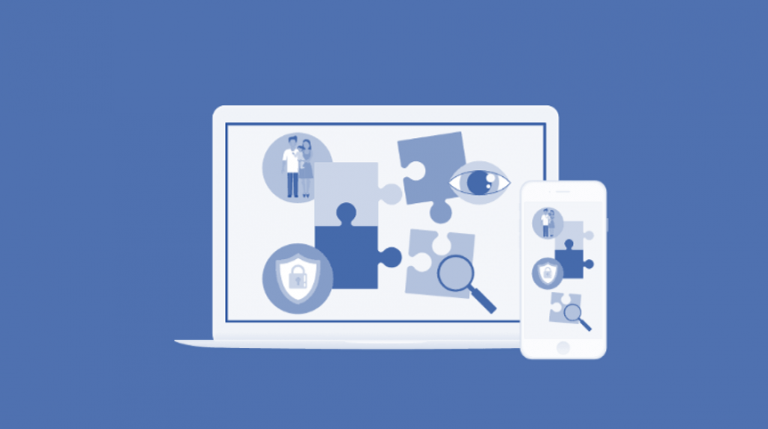 Background Search by Name
In a myriad of real-life scenarios, we'll find it necessary to run a background check on someone or even on ourselves! While online searches take us lots of time sifting through tens or hundreds of results, a background check service can come in handy.
When it comes to online services, you're probably wondering if there are any that offer a free trial. Actually, there could be. However, websites that claim to allow you to conduct a search for free would only provide you with limited information on an individual and it's probably out-of-date, which won't help you with identifying someone's real identity. In this case, we suggest you use a paid service. Depending on the specific time you sign up, there may be a trial at an affordable price.
Why do reliable background check services charge a fee?
Having known that there is no such thing that gives you the most accurate information free of cost, you'll want to understand why trustworthy services charge you a fee.
#1 It pays in order to provide you with the most up-to-date information.
Although they make compiling the search results into an easy-to-read and comprehensive report look effortless, it takes a lot of work. They gather information from a broad range of data sources, with some of them charging money in order to access it.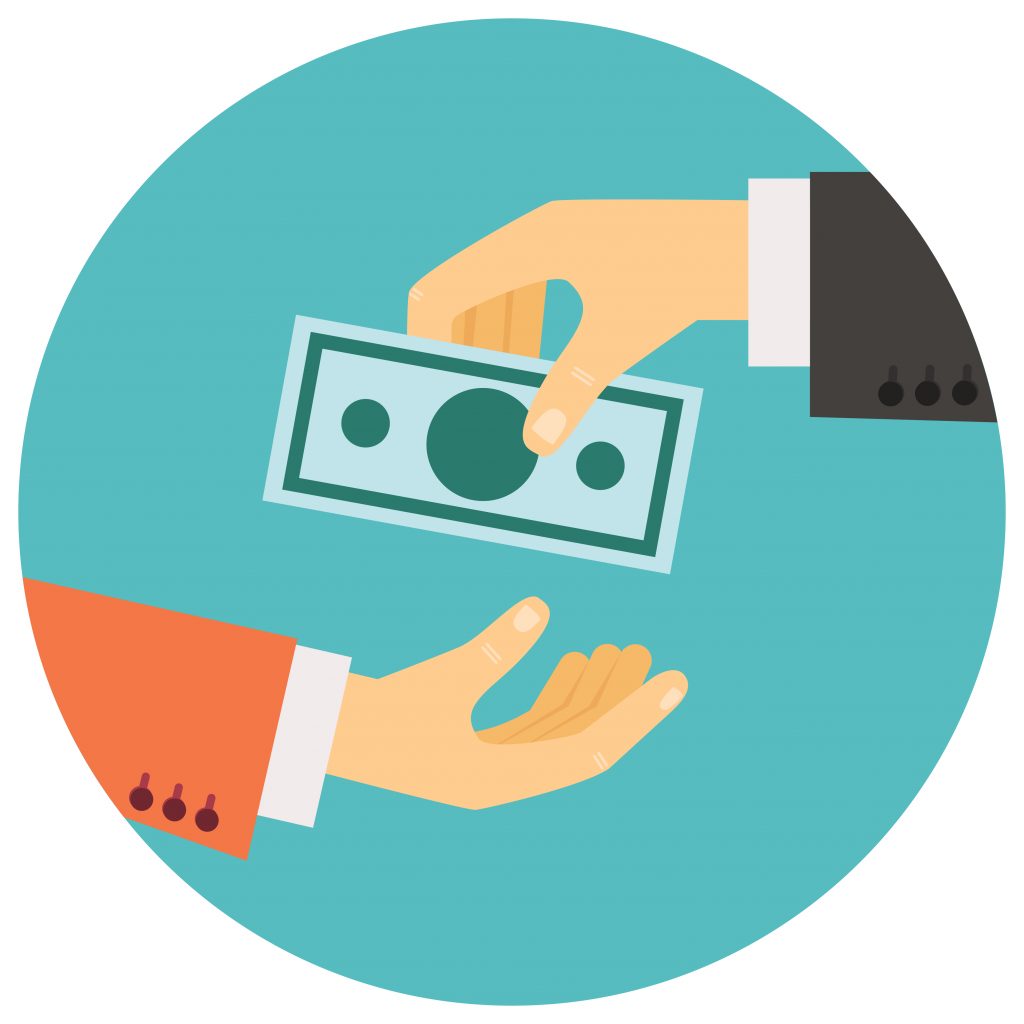 #2 There's a cost associated with creating the website.
It takes money to hire professionals to develop the website you're using. It's those professionals that operate the system to utilize its advanced algorithm to compile the search results into an easy-to-read report. Aside from this, it's secure to use these online services as your personal information is protected with the 128-bit encryption and verified SSL certificate.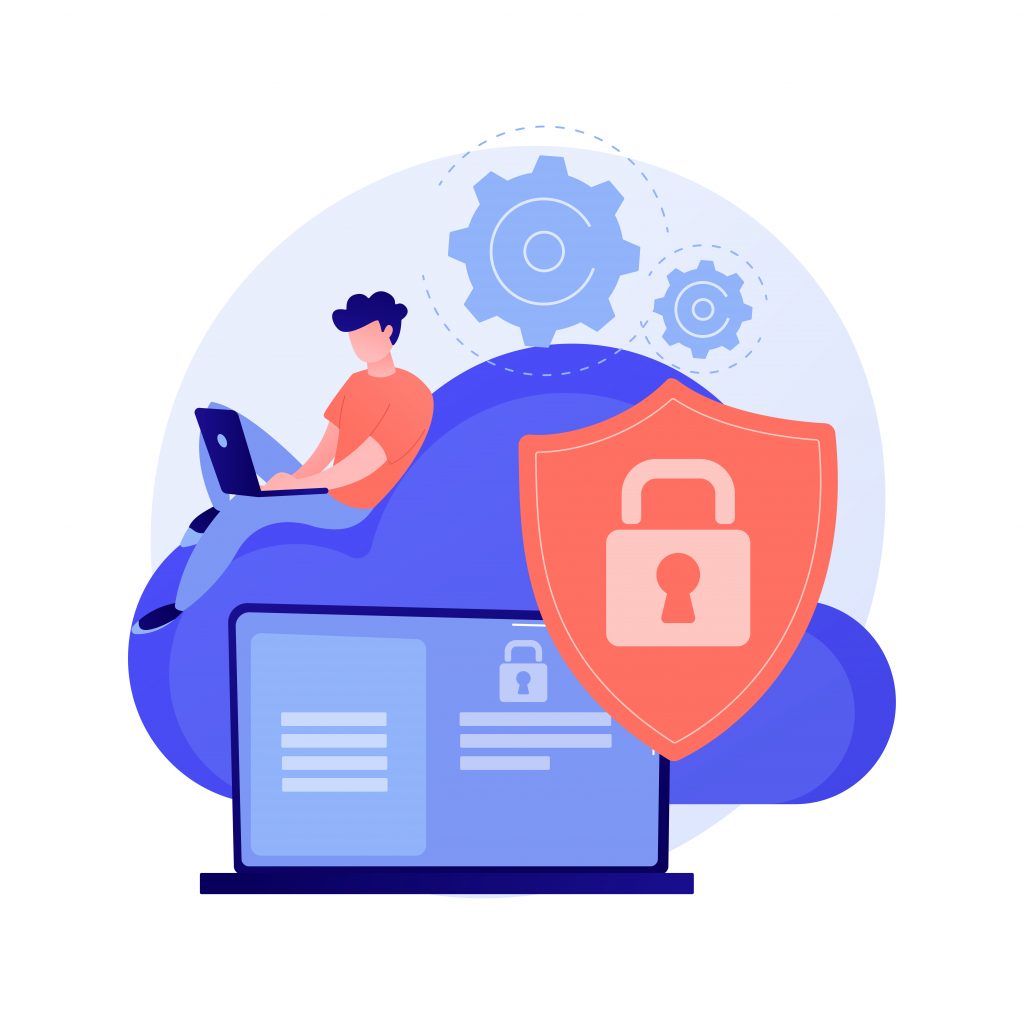 #3 They ensure you have a smooth user experience with no advertisements.
A totally free online background check may be possible. But those websites are probably plastered with intrusive and annoying ads. While websites that charge you a fee prioritize user experience by displaying you with a neat and easy-to-navigate interface. So it's reasonable that services they offer are not totally free. Otherwise, they'll run out of business.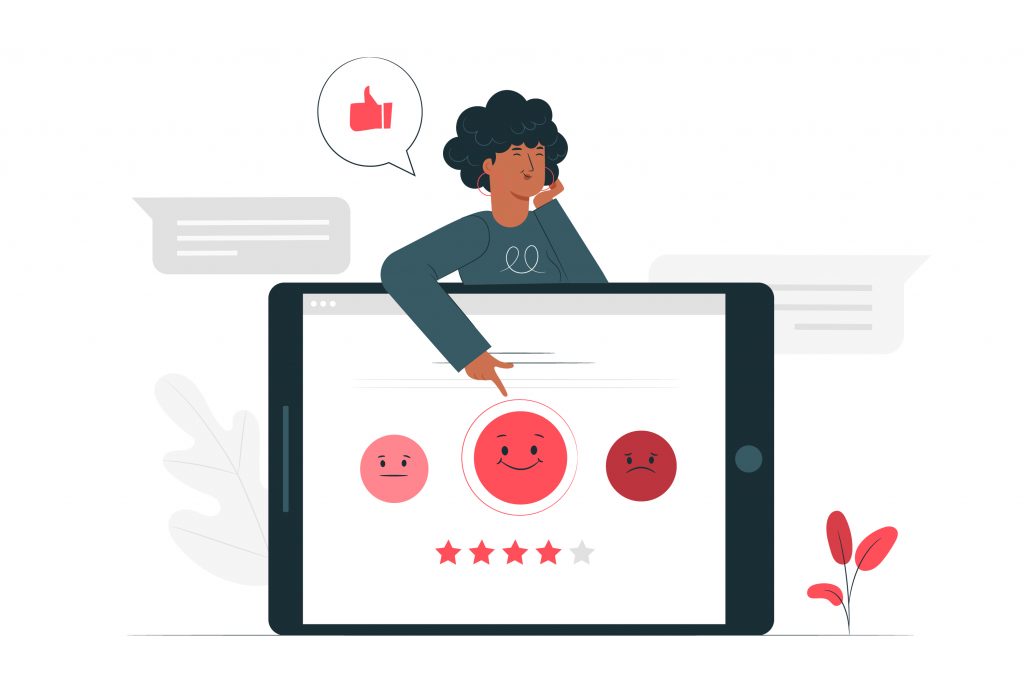 In conclusion, you'll find those paid services value-for-money as it's most likely you find the latest and more relevant information from their proprietary databases groomed by their data scientists.
What are the background check services that come with trials or special offers?
Now you've had a clear understanding of why those trustworthy background check services charge you a fee, the next thing you'll want to know is which one you should use to run a background check and are there any options that won't cost you a lot. No worries. Below we'll show you two services available online that offer trials at a much lower price and allow you to take advantage of their special offers.
#1 TruthFinder Background Check (5-day trial for $1)
When it comes to researching an individual, TruthFinder can be your go-to resource for the accurate and robust set of information it provides. You can run a search on your family members, friends, or online connections to find out if there is anything hidden behind them. Besides, you can take advantage of its $1 special offer for the 5-day trial.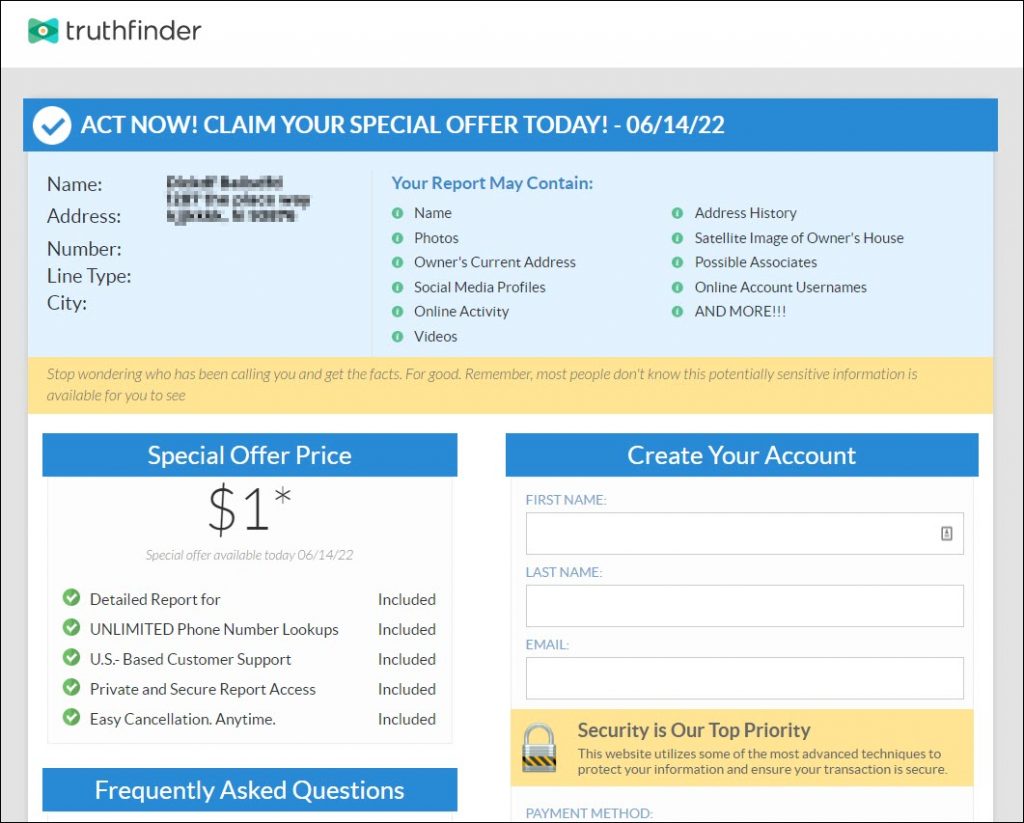 After your trial, you'll be charged $4.99 and your membership will automatically renew every 30 days. But you can cancel your TruthFinder subscription at any time. To learn how to do this, refer to this page.
What does a TruthFinder background check show?
In a TruthFinder background check report, you can expect to access all sorts of information including but no limited to the following:
Personal information
(full name, age, DOB, known aliases & photos when available)
Contact information
(phone number details and email address)
Social profiles
(Instagram, Facebook, LinkedIn, Twitter, Pinterest, YouTube, MeetMe… )
Location history
(a recent address and a list of previous addresses)
Jobs and education
Possible associates
(people that are potentially related to your search subject)
Possible relationships
Criminal records
(arrest records, misdemeanors, felony convictions, sexual offenses… )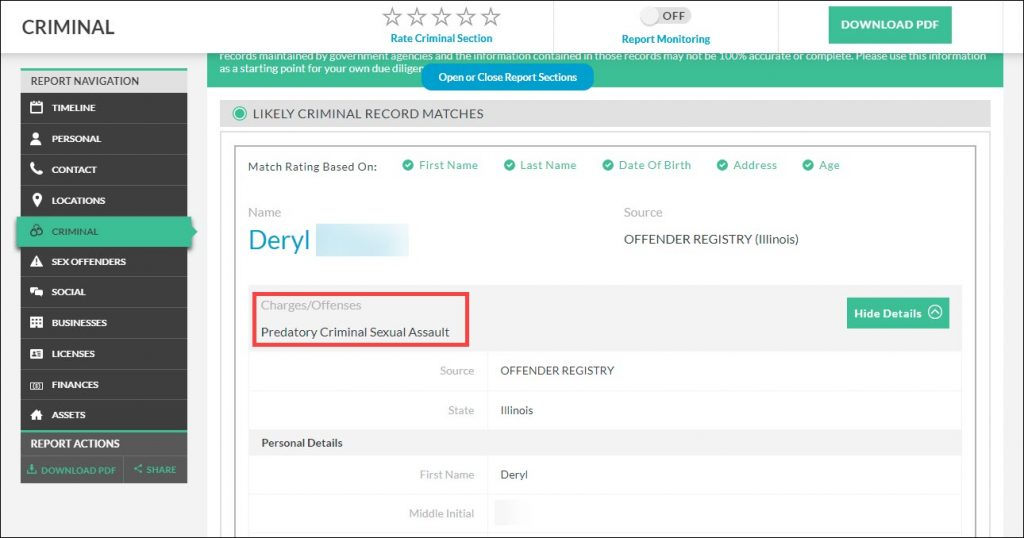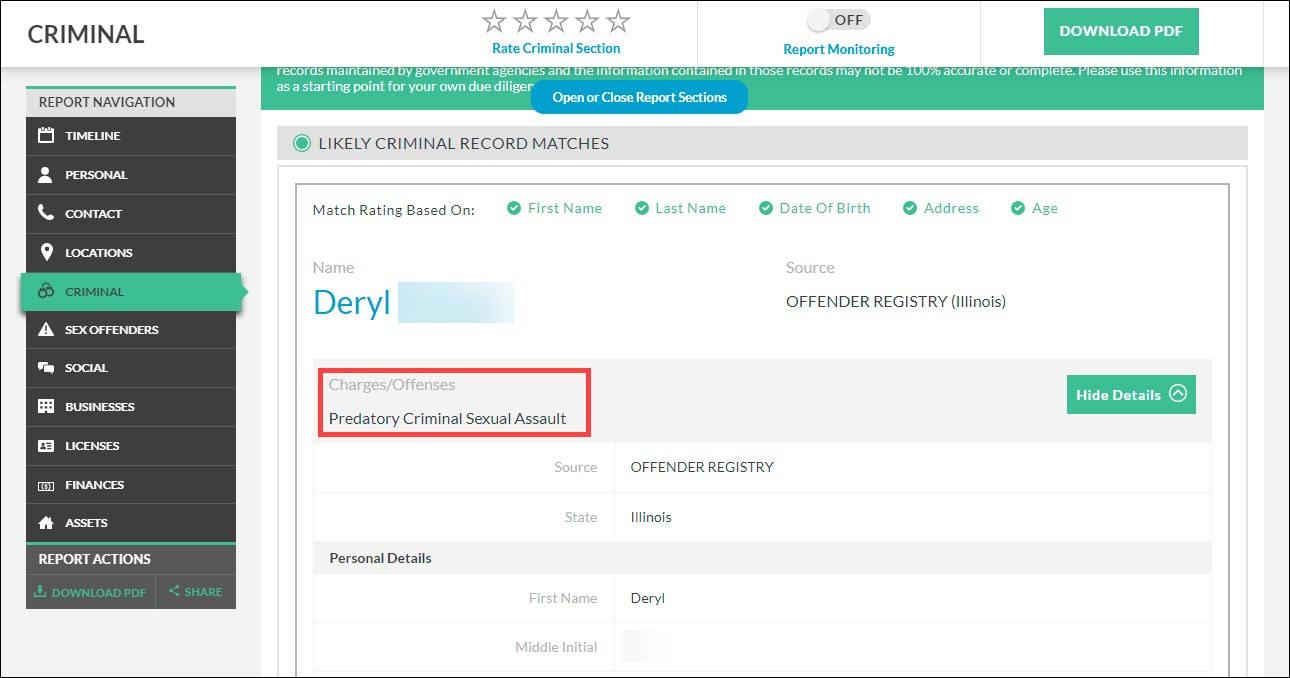 #2 Intelius Background Check (single report & special offer)
The other option is Intelius, a leading provider of public data about people and their connections to others. Intelius does not offer a free trial or any discount code. If there are any third parties claiming to have these offers, it's a scam.
Although running a search on Intelius isn't totally free, you still can consider getting a one-time background report for $29.95, with no membership and no commitment. But if you select a single report, you won't have access to any other reports, including the reports of your search subject's possible relatives.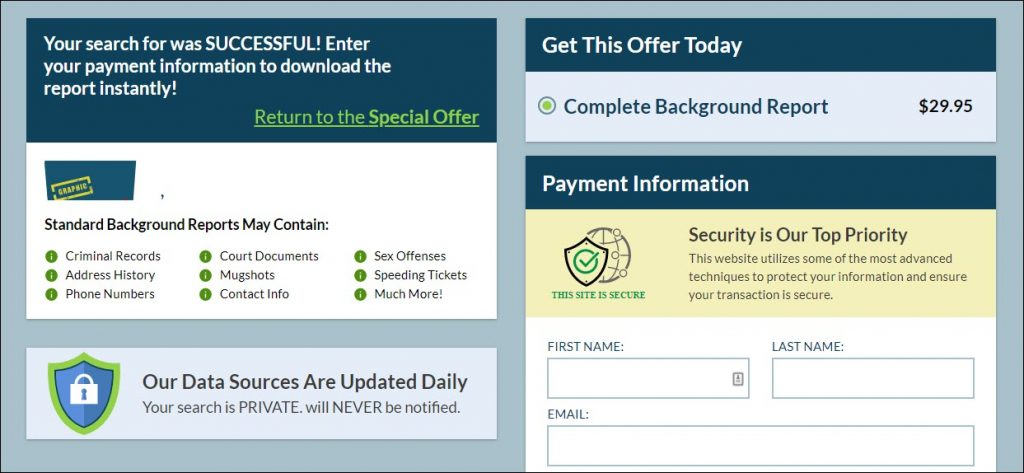 Additionally, there's a special 5-day trial offer, which only costs you $1.99. You can cancel it during your 5-day trial. If you keep it, your full membership will begin when the 5-day trial ends and you'll be charged $29.63 and your membership will automatically renew every 30 days.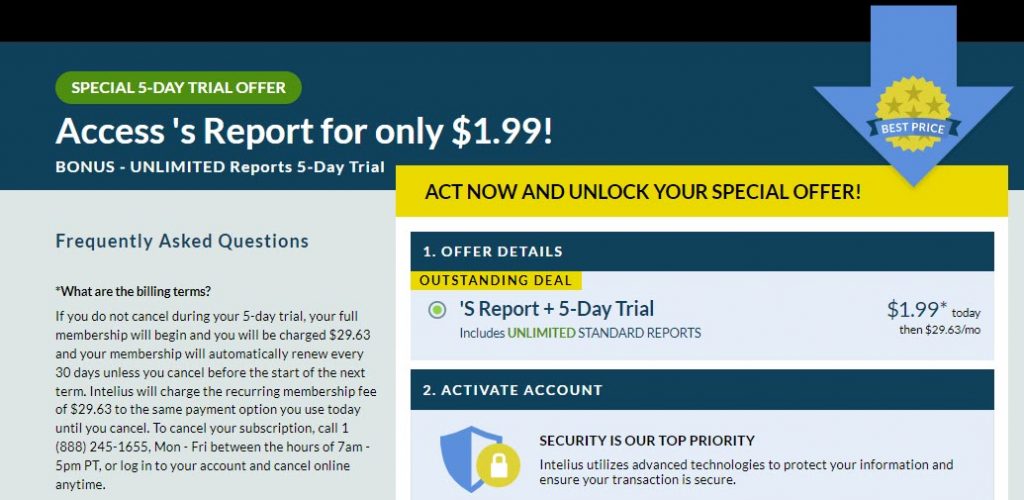 What's included in an Intelius background check?
When you initiate a background check with Intelius, you'll receive a comprehensive report that could include the following information:
Basic People Search information, including the full name, date of birth, addresses.
Criminal record
Marriage and divorce history
Lawsuits they have been involved in
Bankruptcies
Liens against them
And much more
Below is the snapshot from a sample report.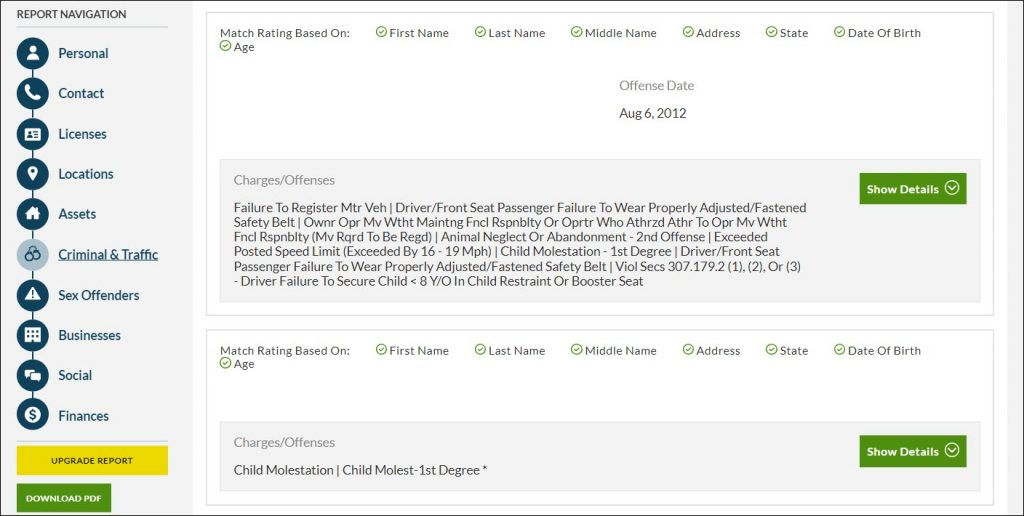 ---
So above are the background check services you can choose. They charge you a fee but they provide you with a range of data types, which is not accessible when you opt for a free one. And there's actually no such thing as a totally free background check.