6 Coronavirus Work From Home Tips | Updated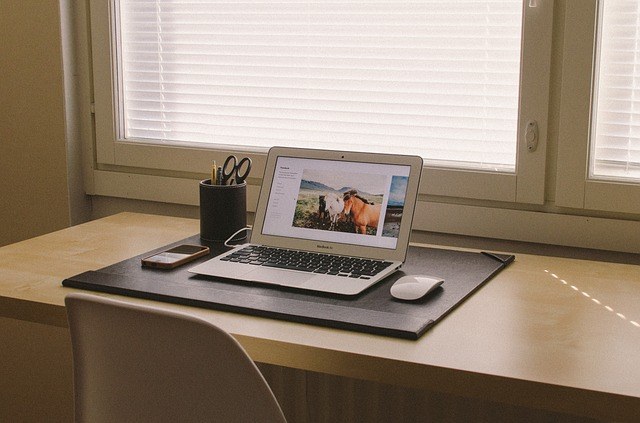 Working from home is a good way to protect yourself and your family members from the coronavirus. This spreading disease has effected continents and the planet. Right now, the United States' coronavirus deaths have over 40,000 (source: worldmeters.info). We need to keep social distancing and minimize the number of going out.
So working from home is a good way to keep working while preventing potential risks.
You might feel at a loss because it's different from working in the office. In order to improve productivity and maintain your mental health, here we provide you tips to help you work better at home.
Tips for preparation
Tips for preparation. One benefit of working from home is that there's no commute time. That saves a lot of time! But the disadvantage is you may not convert your status properly. These tips are able to help.
1. Choose your working place
Choose a place and decorate it as your working place. Then working in a fixed place and don't change it. Don't get me wrong, I'm not saying you need to repaint the wall or make a big change, I mean you can change the table cloth, put aside the sitting pillow, put a calendar on the table, something like that. If you can decorate this place looks like your office table, that would be wonderful. The main purpose is to make yourself realize you need to dive into your work while sitting at this working place.
So please don't choose your bed, your sofa or places that will attract your attention away from work.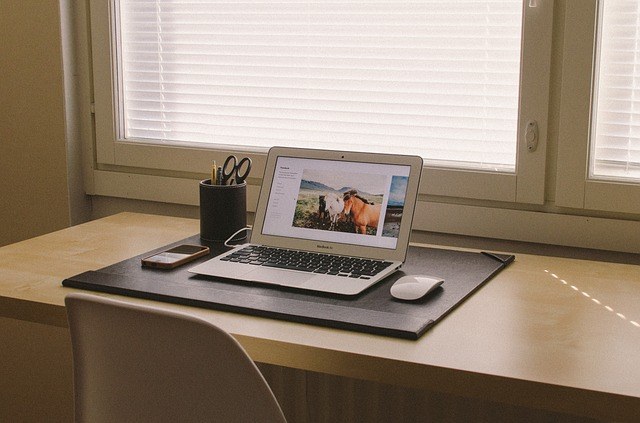 2. Dress like you're going into the office
Our mental associate with our acting. We get dressed to go to work every business day. So when we start working from home, it seems there's no need to change clothes, we can wear our pajamas all day and nobody would care. But the pajamas we wear could be the reason for a slower start and less productive. I found myself was less productive when I'm wearing pajamas while working at home.
You don't need to dress formally, I have to admit dress shirts are less comfortable than T-shirts. But the simple act of changing clothes is giving a sign to your brain that it's time to wake up and prepare for the work. What's more, dressing up could make you feel stronger and powerful and you won't feel panic and embarrassed when there's a sudden video meeting need to join. So get dressed, care about your appearance even you're working from home. It could help improve your working productivity and you can feel you're taking care of yourself.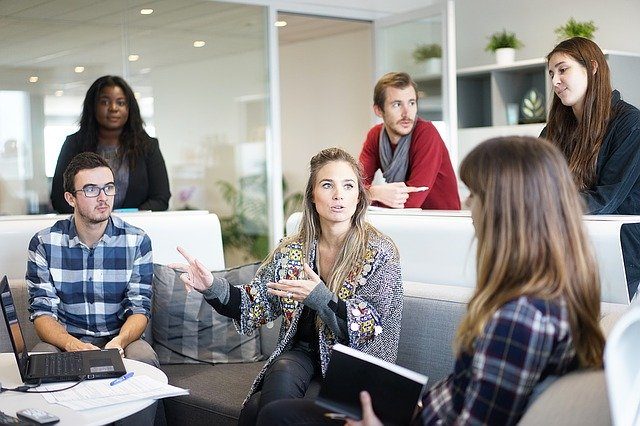 3. Maintain your daily routine
Think about how you start your day when you working in an office. You dressed up in the morning, had your breakfast during commute time, walk into the office then get a cup of coffee. Sitting in front of your table, you'll open your computer and check your calendar for today's work. After 8 hours working you'll back home.
You think you can start working earlier because there's no commute time, we all agree flexibility is the benefit for working from home, but these changes could be the reason why you couldn't start work as you imagined.
When you work at home, you don't have transitions between your home life and work, you change your working hours which your body may not get used to the change — your brain is more familiar with the old schedule.
The solution is simple, keep your daily routine. If you get used to had a cup of coffee to start your work, make yourself a cup of coffee at home. If you go to the gym before reaching to the office, you can do at home workouts before work. Also, stick to your regular working time. If you really want to change your working time, change it gradually. I don't think a sudden big change would help (e.g. one hour earlier), but a quarter earlier can be accepted more quickly.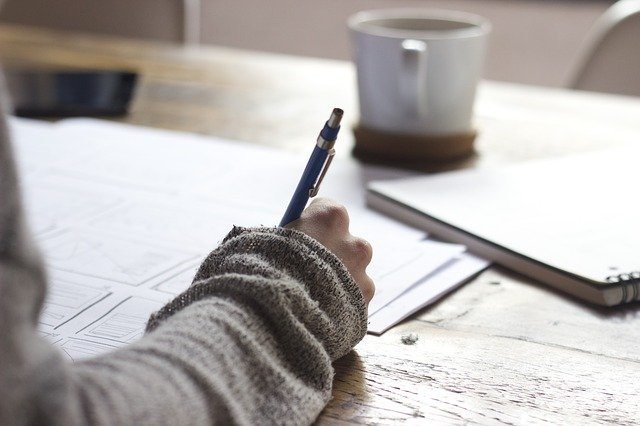 Tips for work
I've written a post about apps that can improve your work productivities, you can read the post for working tips. Now I would like to talk about important things but many people may ignore.
1. Schedule breaks
Rest is an essential part of working well and working smart, take a good rest can boost your energy and your productivity. The truth is, nobody can focus and be efficient all day without a break. Normally, common people can focus only 30 to 45 minutes, so breaks are necessary no matter you're working in an office or at home.
When you're at the office, you're surrounded by a group of hard-working colleagues. The environment prevents you from spending too much time to rest. But when you work at home, you'd better schedule your breaks and set alarms to avoid exceeding resting time. You can use Focus To Do app to manage your breaks.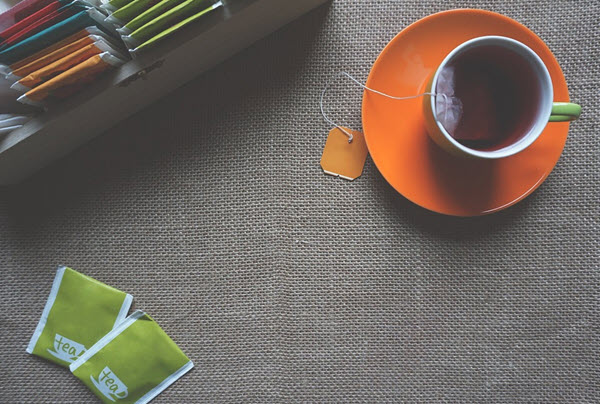 2. Set boundaries
You already know how to wake up the brain to start working, but how to change your status into off-work? I believe no one can take a good rest when you were constantly interrupted by your work. It's better to have two telephone numbers, two social media accounts (e.g. WhatsApp, Facebook, Instagram, etc.) and make your working time clear to your colleagues. People have different time and different working way, it's better to make your working time clear to others so that they know when to contact you.
After talking about how to set boundaries with workmates, you also need to set the working boundaries for your family members. Tell your family members about your expectations so that they can help and try not to interrupt you. Especially when you have kids at home, you would need your family members' help to take care of your children. It's not easy, but a clear boundary between work and rest could help a lot.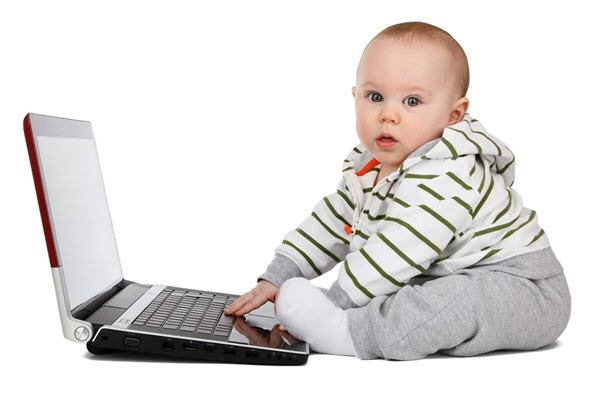 3. Communicate with people
Keep communicating with people. Working alone doesn't mean stop communicating with your team members, on the contrary, we need to spend more time on communication. Because without facial expression and body gestures, people may misunderstand each other and this can lower your working efficiency.
Also, sharing your ideas with others is a good way to stimulate new ideas. Thanks to technologies, we can keep touching through social media and other apps. The coronavirus separate people in physical distance, but we're mentally get together.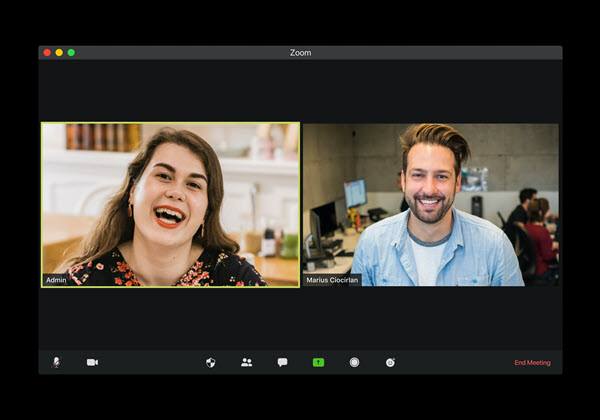 ---
No matter you're working or studying at home, these tips could improve your productivity. Practice makes perfect. Please don't read it and close the website, just do it and you can become a better person.