6-Digit VIN Number Lookup | Get Your Vehicle History Report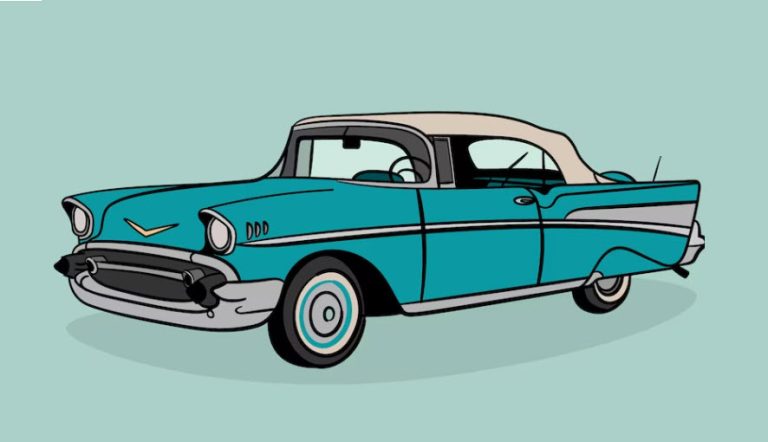 6-Digit VIN Lookup
Enter a VIN to get a detailed history report.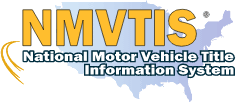 A vehicle identification number (VIN) is a unique identifying code that can be used to pull out a specific automobile's history. Although a VIN is normally composed of 17 characters (digits and capital letters) nowadays, a pre-1981 vehicle may have a VIN varied in length from 5 to 17 characters.
If you're looking to find out more information about a classic motor vehicle, you're at the right place! Here, we provide 4 ways for you to do a 6-digit VIN check. Read on…
Option 1: Get a Detailed Vehicle History Report with BeenVerified
BeenVerified is a powerful vehicle lookup tool that collects public data from government agencies and top-level car industry partners. With BeenVerified, you can enter the vehicle'sVIN or License Plate number to get a detailed report about its history. In this in-depth vehicle report, you may find important information like vehicle specs, sale listings, accident history, theft and salvage records, safety recalls, estimated market value, and ownership information when available.
BeenVerified is the best vehicle search engine for an overall specs and history lookup. It is also the most affordable vehicle lookup service in the long run. Moreover, it keeps track of the status of a vehicle report and gives instant notifications whenever a detail about the subject is changed.
Follow the steps below to search a VIN with BeenVerified:
Enter your 6-digit VIN and click SEARCH.
Wait a few seconds for BeenVerified to scan its database. Once it locates a match, it'll generate a detailed report revealing the car's history.
Option 2: VIN Check with EpicVIN

EpicVIN is another popular destination for accurate and comprehensive information on a vehicle's past. Powered by an NMVTIS provider, EpicVIN allows you to search a motor vehicle's odometer records, recall history, accident records, miles driven, and ownership history, with just a VIN or a License Plate number.
You'll have free access to an overview of the essential information provided. However, to access a full report for details of these records, a premium membership is required.
Here's how to run a VIN check with EpicVIN:
Go to the search page of EpicVIN.
Enter a VIN and click Check VIN.
EpicVIN will quickly return an easy-to-understand result page, disclosing some basic but essential car history information.
Option 3: Vehicle Search with the Classic Car Database

The Classic Car Database is an online decoder for automobile specifications that allows you to search for information about your car with only the year and make. It is the most extensive database for a pre-1981 American motor vehicle.
Follow these steps to perform a vehicle search with the Classic Car Database:
Select your car's year and make and click Search.
You'll see a result page revealing all available information on your motor vehicle's specifications in just a second.
Option 4: Contact the Department of Motor Vehicles (DMV)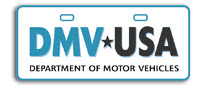 Another way to check your vehicle's history report would be to contact your local DMV. The DMV keeps a record of every motor vehicle in the state. The next step is to find DMV in your local area and submit your request online, by mail, or in person. Note that a small application fee usually applies.
About VINs
The Vehicle Identification Number (VIN) in the United States is a unique code assigned to every vehicle manufactured since 1981. This alphanumeric code serves as a distinct identifier for automobiles, providing essential details about a vehicle's make, model, year, and country of manufacture. VINs consist of 17 characters, excluding the letters I, O, and Q to prevent confusion with numbers 1 and 0. However, older vehicles may have VINs with fewer characters.
The first three characters usually represent the World Manufacturer Identifier (WMI), identifying the manufacturer and country of origin.
Characters four through eight represent the vehicle descriptor section, detailing vehicle attributes such as the model, engine type, and restraint system.
The ninth character, often referred to as the check digit, is a mathematical value used to verify the VIN's legitimacy.
The tenth character indicates the vehicle's model year.
Characters eleven through seventeen represent the vehicle's unique identifier, including its production sequence number.
The transition to a 17-character VIN system aimed to create a consistent and standardized identification method for vehicles, facilitating accurate tracking of vehicle history, recalls, registrations, and ownership transfers.
That's all for locating your motor vehicle's history report with a 6-digit VIN number. If you have any questions or suggestions, please don't hesitate to leave us a comment below, thanks!
Credit: Feature Image by Freepik
The methods in this article provide you with easy access to public record information, but without a guarantee for accuracy and may include links to websites not listed as a Consumer Reporting Agency (CRA). Information acquired from these bodies is illegal to be used for employment, housing, credit, and other purposes alike, according to laws such as the Fair Credit Reporting Act (FCRA). If you're not sure whether your use of our methods is appropriate, click here for details.