6 Chinese Snacks Popular Among Young People | Easy to Buy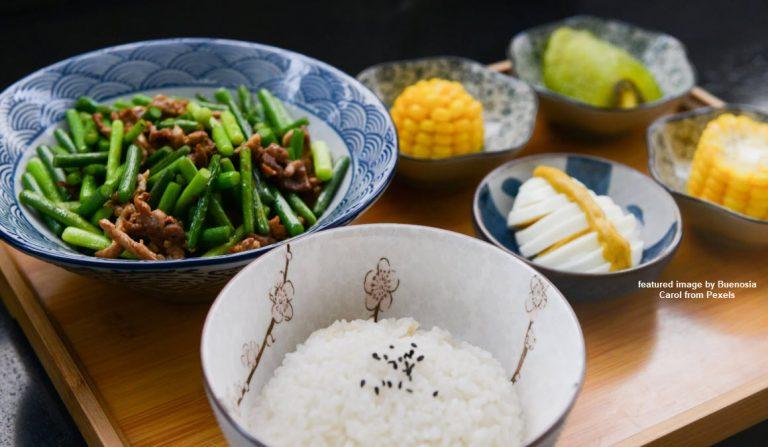 I googled "Chinese snacks" and read several posts on the first page just now, thinking that some of my favorite snacks have been left out. Undeniably, tastes for food vary from country to country, culture to culture, and person to person so what I think yummy may not match your liking. Still, if you'd like to have a bite of what Chinese young people love to eat for snacks, this post may help you to some extent. Also, I've put together the site links for each kind of snack where you could buy them along with eligible promo codes. Hope they can save you some time and money!
Now let's cut to the chase: 6 Chinese snacks that are most welcomed by young people (especially the millennial generation, perhaps). You can jump to the section you're most interested in.
---
1. Crispy Egg Rolls ????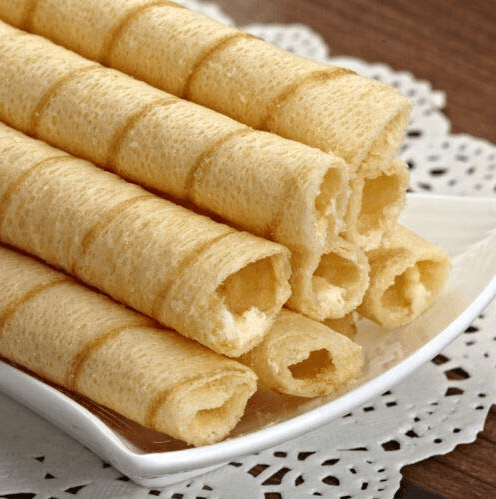 I personally recommend the crispy egg rolls of Natural Is Best (a brand selling Chinese snacks) because they are the most finger-licking egg rolls that I've ever tasted. There're three flavors in all: purple sweet potato, durian, and cocoa milk. As for me, I love the purple sweet potato flavor most, but the other two are yummy as well. While most egg rolls don't contain a filling, this brand certainly caters to those who prefer sweet, soft fillings (just like me) within.
Amazon: Chinese Food Snacks Cake Durian flavor egg roll
Yamibuy: YANXUAN Cream Egg Roll (1 Pack)
YOYbuy: Crispy Egg Rolls
---
2. Spicy Dried Fish???????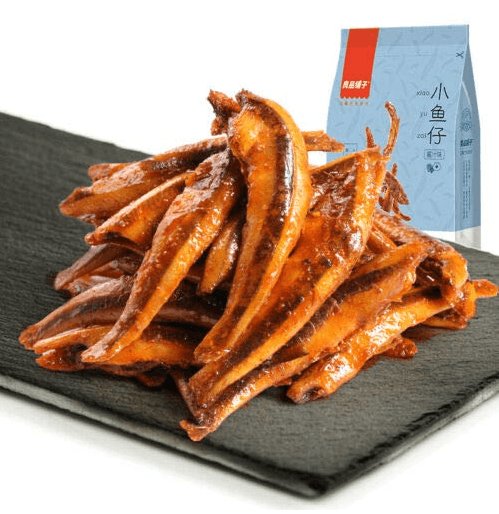 Do you like spicy food? If yes, then this kind of Chinese snacks might be a good choice for you. As you can see in the picture, those dried fish are small so you can eat it with one bite. They usually taste a bit tough and greasy, which won't frighten me away because those are exactly the flavors I like. Despite the runny nose I've got several times, I do enjoy having these piquantly spicy fish as snacks while watching movies at home.
Amazon: Weilong?????150g2 ???????????????
YOYbuy: Spicy dried fish ?????
---
3. Chinese Walnut Cookies?????
Chinese walnut cookies are crispy and crumbly so be really careful when you take bites, unless you don't care about crumbs sprayed here and there. You can buy off-the-shelf packs of walnut cookies, or bake them yourself (as my mother did) – you just need an oven and some common bakery ingredients, such as walnuts, cake flour, and butter. If you like walnut tarts as much as I do, you should definitely try walnut cookies because both of them share the sweet and nutty tastes while their textures are different.
You can find quite a few recipes for Chinese walnut cookies online. For example, here's the one I found that seems easy to follow:
---
4. Dried Tofu????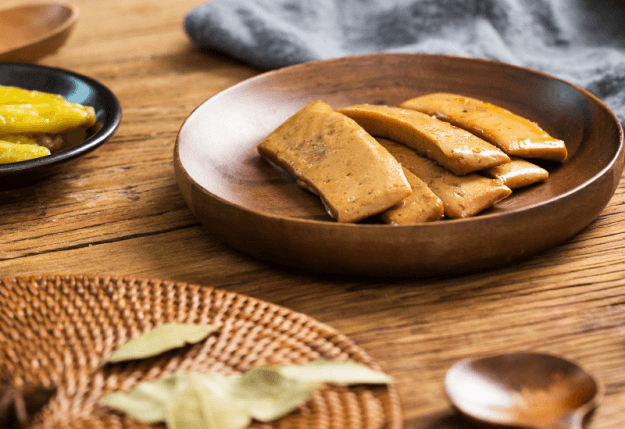 Dried tofu does not taste like normal tofu (soft, silky), which is bouncy and chewy. This kind of snack is made from soybeans under the procedure including solidification, marination, and blending with flavored spices. If you're tired of snacks with tangy smell or flavor, try a little dried tofu to relieve greasiness. However, it's not always delicately mild; marinated with different condiments, dried tofu runs the gamut from salty to fiery. You can also drink some tea or liquor at the same time, as both are good companions to dried tofu.
Yamibuy: YANXUAN Hand-Grinded Dried Tofu 268g (Chinese Spice Braised Flavor)
YOYbuy: Dried tofu ??
---
5. Vita Lemon Tea ???????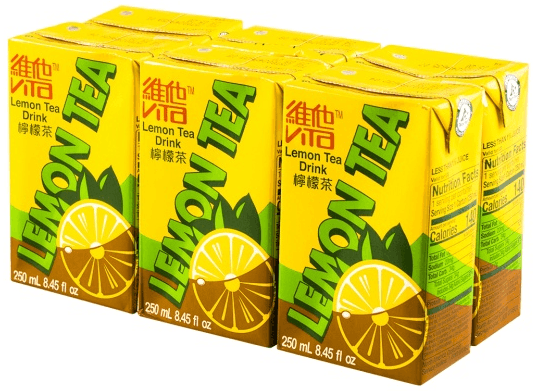 Well, Vita lemon tea is a sort of beverage but in my eyes, it can also be classified as a snack. As far as I know, Vita lemon tea is widely accepted among Chinese young people and even considered "addictive" somehow – you just want to drink bottle after bottle. Rest assured that it doesn't contain any illegal or harmful additives, and it's just a joke when we say Vita lemon tea is rather "addictive." After trying various brands of lemon tea, I honestly think that Vita is the best of the bunch considering its citrusy, sweetly tart, and faintly astringent taste – everything blending together so harmoniously that it can easily conquer people's taste buds. Besides, Vita lemon tea has quite a few flavors for you to select: Lime, Ceylon, Less Sugar, Honey… all of which taste good with mild differences.
Amazon: Vitasoy Vita Drink Lemon Tea, 8.45oz (Pack of 24)
Yamibuy: VITA Ceylon Lemon Tea 250ml
YOYbuy: Vita lemon tea ?????
---
6. Pork Floss????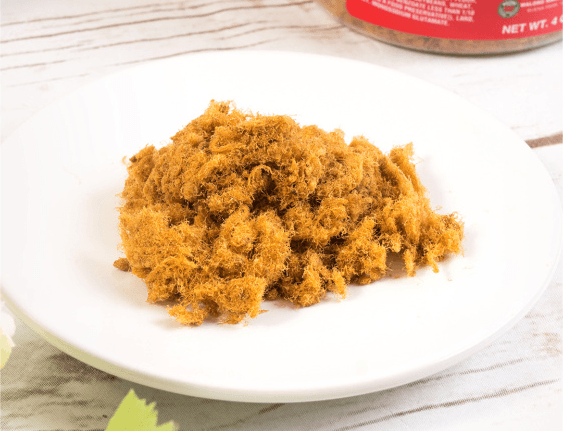 Pork floss is basically dried tufts of meat fluff that seem light and airy, easily melting in your mouth. Its tastes can be varied depending on the sauce and other ingredients that have been used to add flavors, while typically salty-sweet or spicy. You can eat pork floss alone, or sprinkle it into bread, sandwiches, sponge cakes, etc. Oh, and don't forget the mayonnaise – I think pork floss will taste even better with it.
Amazon: Formosa Brand Cooked Dried Pork Fu (Cooked Shredded Dried Pork) 18 Oz
Yamibuy: FORMOSA Pork Sung 113g USDA Certified
YOYbuy: Pork Sung ??
---
Coupons & Deals
You may find the snacks you'd like to try on e-commerce platforms such as Yamibuy and YOYBUY, using either Chinese or English translation to search for products. But I think the former will be more accurate in most cases.
Hope you'll enjoy your weekends with these mouthwatering Chinese snacks!