(Homemade) 5 Great Protein Shake Recipies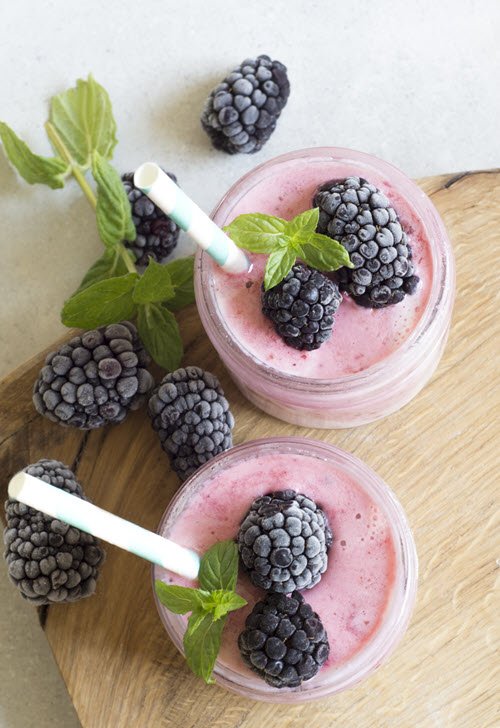 Whether you want to slim down or pack your muscles, it's always a good idea to get these protein shake recipes to make your protein powder maximize flavor and boost results. These recipes are easy to make and get done in a few minutes. You can take it as your breakfast.
1. Black coffee Shake
Black coffee is a healthy drink that improves your health. There are articles proving caffeine can increase metabolism. The diuretic effect of coffee will make urinate more frequently and this is good for body system cleansing. So black coffee with protein powder is an excellent combination for your health.
1 cup of black coffee
1 scoop of Impact Whey Isolate/Impact Whey Protein (you can choose according to your flavor)
Blend them together and enjoy it.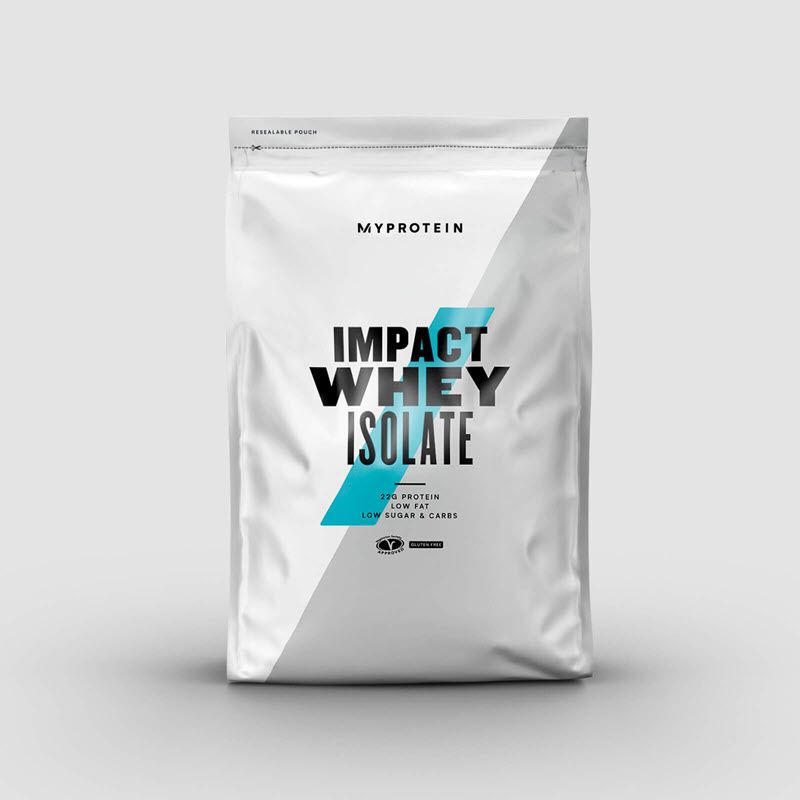 ---
2. Soy + milk
Whey protein powder is great, but it could cause acne. If your skin is acne-prone, you'd better change whey protein into My Protein Soy protein isolate. If you are not vegetarian, you can try this recipe.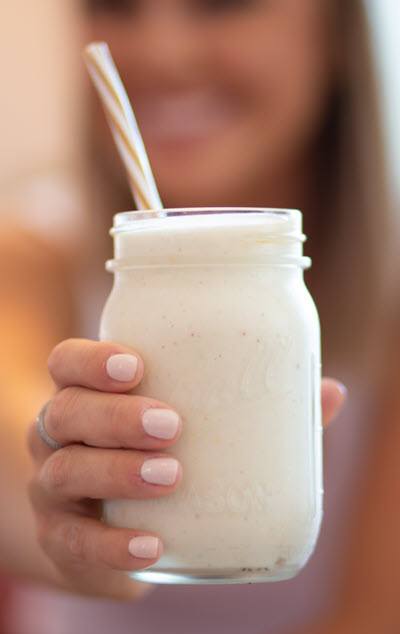 1 cup of skim milk
1 scoop of Soy protein isolate
Simply blend them and drink it.
Milk contains amino acids that lacking in plant protein, combine them could boost the result and good for health.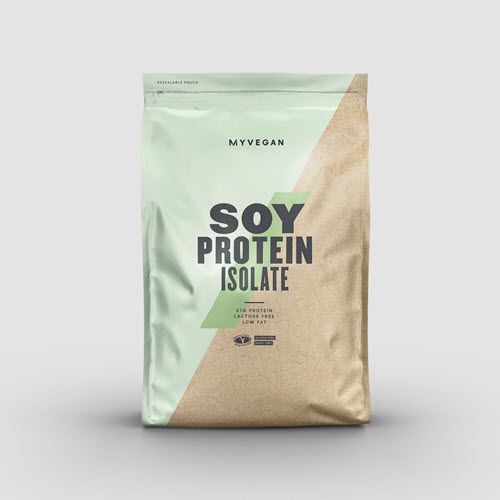 ---
3. Oatmeal
Oatmeal is a healthy and quick breakfast for people don't have much time in the morning. But only takes oat as breakfast is not enough to support. Combine instant oats with the protein powder that could meet the nutrition that your body asks for and give you full energy during the day.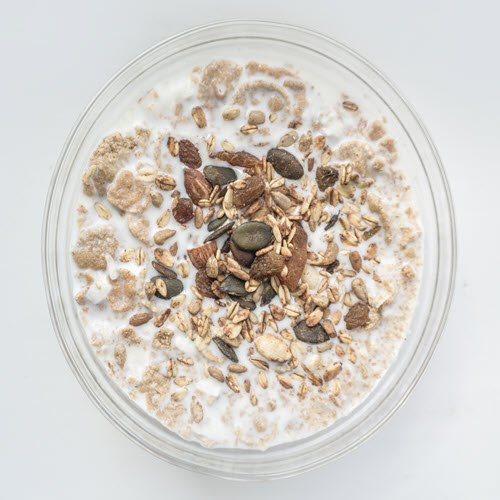 1 cup of skim milk
1 bowl of instant oats
1 scoop of Impact Whey Protein
Cook oat first. Then add milk and protein powder into the bowl. Blend them altogether. You can add some nuts or fruits if you like.
---
4. Banana shake
Banana is a wonderful fruit that contains a range of vitamins and nutritions. This recipe is a great way to boost your protein and giving enough energy in the morning.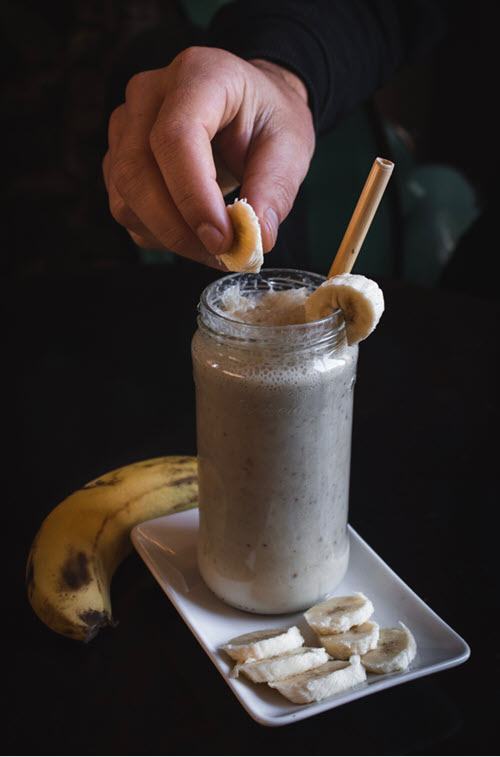 1.5 banans
1 tbsp peanut butter
1 scoop of Impact Whey Protein
2 cups skim milk
0.5 cup instant oats
Blend them altogether to make a smoothy banana shake.
---
5. Berry BCAA drink
This is great for the summertime! If you have fresh berries and ice, make an iced drink to feel fresh in the morning! Berries are packed with vitamins and antioxidants that are good for health. And it tastes great!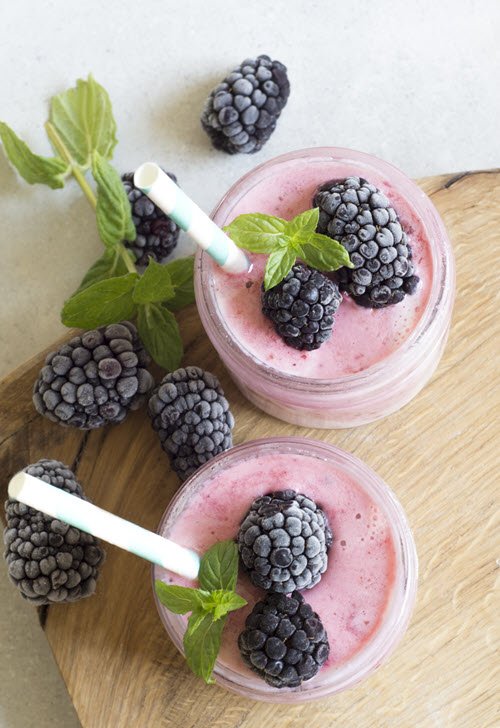 50g mixed berries
300ml soda water
5-10 ice cubes (you can change it according to your flavor)
2 scoops BCAA powder (berry flavor)
Blend and pour Into a Cup.
---
If you want to know how to use the coupon, please go to My Protein Discount Code | 2020.
To find other online coupons and deals, please visit our Coupons page!