TOP 6 Best Work From Home Apps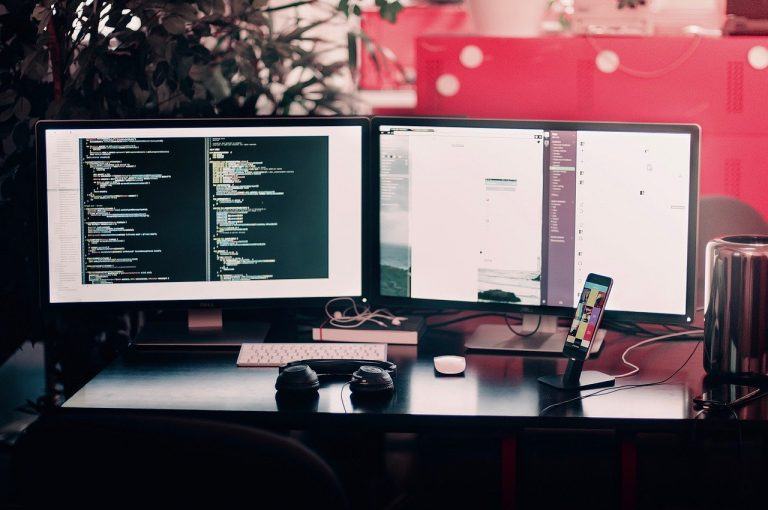 Because of the increasing number of COVID-19 cases, people around the world have chosen to keep social distancing by closing down malls, pubs, movie theatres, gyms, and other public places. In order to respond to the call while maintaining the company, many companies allow employees to work from home. Today's technology can satisfy the basic needs of working remotely, however, the apps in this post will improve your productivity at work.
Network stabilization — NordVPN
We have to learn the fact that working from home relying on the internet. Mobile's data plans are not designed for working so home wifi, or to be more specifically, broadband is our most important supporters when we work from home.
Except for update the ISP service to improve the network, in order to get a stabilized network environment and protect your personal and company data, a reliable VPN becomes essential.
Virtual Private Networking (VPN) is a powerful tool that helps protect your online privacy and anonymity by creating a private network from a public internet connection.
Here we recommend NordVPN, the online security for everyone. The reason for choosing NordVPN is that it can balance speed and security, and has a large number of servers and IP addresses around the world.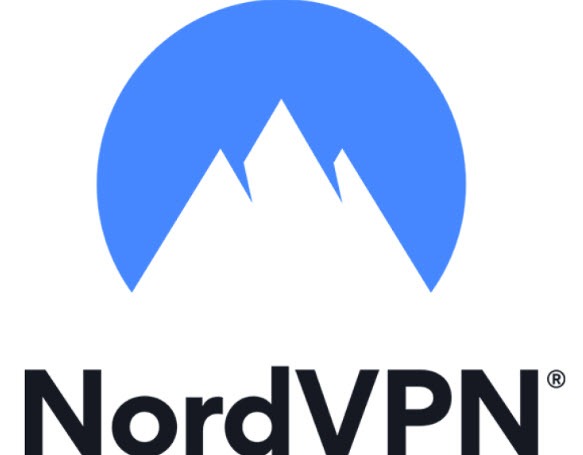 Price: $11.95/month
$6.99/month (six months)
$4.99/month (2 years)
$3.49/month (3 years)
Team Communication — Slack
When you work from home, it's important to keep communicating with your team. Slack is the essential app for your work team — it's a great team communication app that can meet your needs. Slack was designed for teams and remote workers. This messaging platform has an easy-to-use interface, it's user-friendly design let you communicate and organize your work with teammates. The channel design avoids you from too many unnecessary notifications. You can dig into one particular topic with your teammates in a thread and won't affect the central topic. The powerful third-party integration lets you use Google Drive, Dropbox, Calendar smoothly in Slack, you can transfer files and documents over the app.
Slack is available on Windows, Mac, Android, and iPhone, you can download it for free.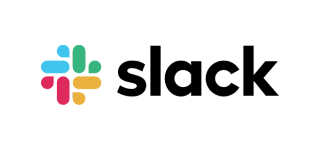 Concentration is an important factor to improve your work efficiency at home. One of the disadvantages of working from home is that there are too many unexpected things that will interrupt your thoughts and lower your working efficiency. For example, your baby may want to play with you at your working time. These unexpected interruptions are annoying sometimes you can do nothing but accept the truth. Don't worry, use the Pomodoro technique could deal with this issue. Pomodoro is a great time management method developed by Francesco Cirillo and has benefitted millions of people. By dividing your time into pieces, a 25 minutes concentrated working time combine with 5 minutes break, this can help you balance your work time and unexpected interruptions. You can deal with "surprises" while you're taking a break.
This app — Focus to do is designed according to the Pomodoro theory. This app can let you set up a number of tasks and you can set the working time length according to your situation. This app is available on many platforms.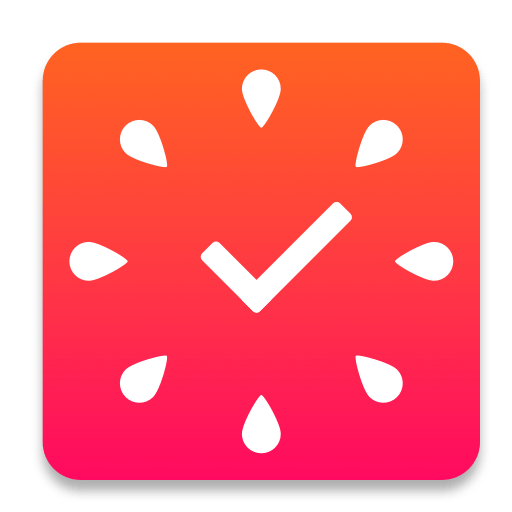 No matter what computer you're using, you definitely don't want to have glitches. If you're using the Windows system, you need to know that driver is an important part of a computer. It's because a driver lets the operating system and device communicate with each other. When you have outdated or wrong drivers, your computer may have problems (e.g. blue screen of death; no sound; no internet; etc.). When you meet computer problems but no clue to fix it, updating related drivers is a good try. Keep your drivers updated can help you enhance device functions and improve computer performance.
If you don't have time or patience to manually update drivers, you can do it automatically with Driver Easy. Driver Easy will automatically recognize your system and find the correct drivers for it. You don't need to know exactly what system your computer is running, you don't need to risk downloading and installing the wrong driver, and you don't need to worry about making a mistake when installing.
You can update your drivers automatically with either the FREE or the Pro version of Driver Easy. But with the Pro version it takes just 2 clicks (and you get full support and a 30-day money back guarantee):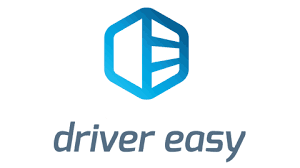 Device Protector — Avast
An antivirus app is essential to your computer. You don't want malware to attack your computer and leak your personal information and left you with an uncontrollable computer. Therefore, reliable, professional and user-friendly antivirus software is essential to your computer and mobile phones.
According to AV-Comparatives (a reputable independent organization that provides independent tests of anti-virus software), Avast antivirus is the winner of the Top Rated product in 2019. Avast Free Antivirus can meet your basic needs and is available on many platforms, but if you want more advanced functions, you can buy premium security, Avast provides a 30 day money-back guarantee.
Price: $69.99/year (single device)
$89.99/year (multi device)
$99.99/year (ultimate)
When you're working with your computer, data becomes extremely important. If you lost or deleted data from your computer accidentally, data recovery software will play the role.
Stella Data Recovery is a powerful tool that can recover data from hard driver, SSD, memory cards, USB hard drive, flash driver and optical media (CD/DVD/Blu-ray), etc no matter data were lost, corrupted or formatted. The software is easy to use, even you're a computer newbie. Don't need to understand complicated theories, a few simple clicks will bring back what you want.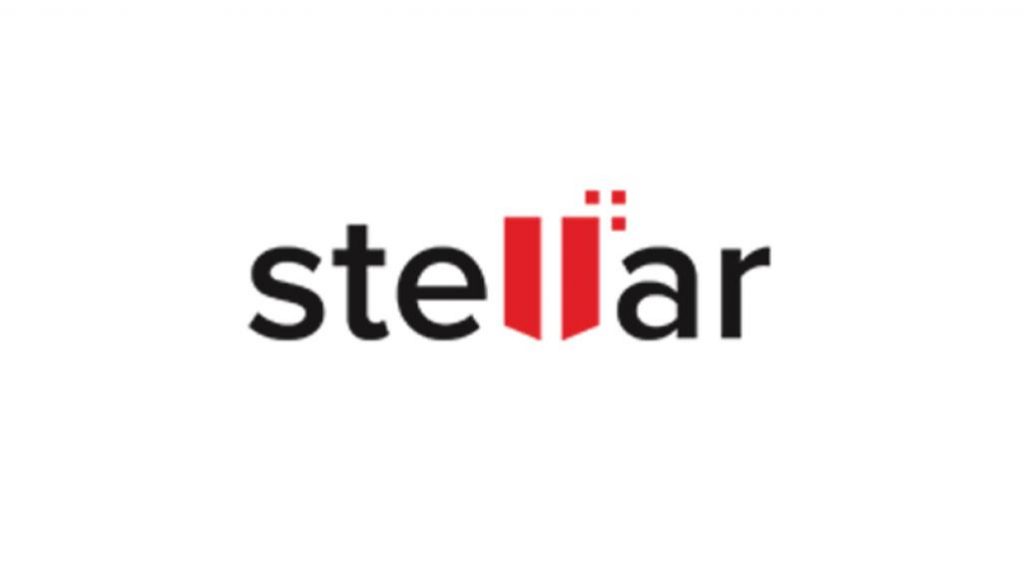 ---
Hopefully these apps and software will meet your need to give you a safe and productive working environment at home. If you have any follow-up questions or ideas, please feel free to leave a comment below. Thanks for reading!