Best Books To Read in 2023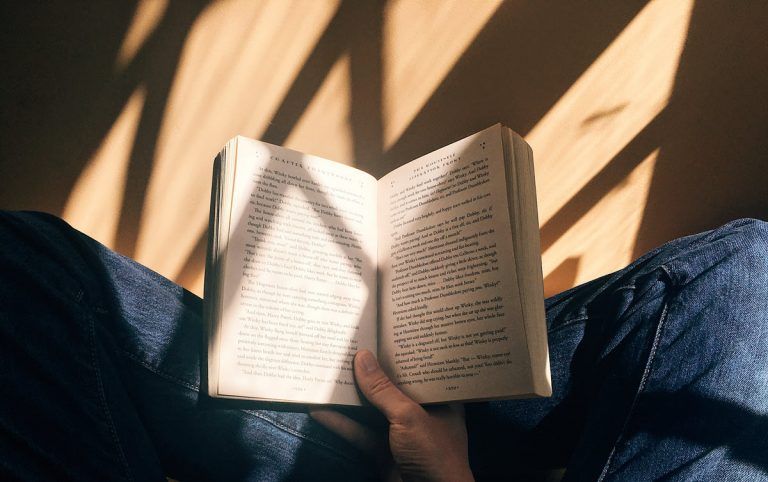 You might feel anxiety, anger, and depression stay home for a long time. What can you do while social distancing? Except for holding your mobile all the time, why not use this time to do something meaningful?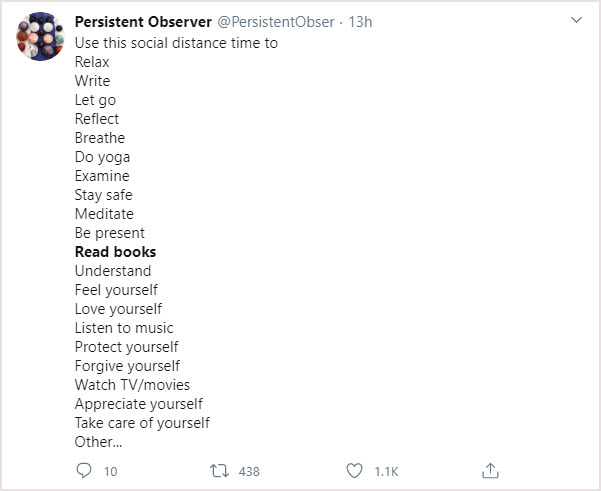 Here are 5 books that I think are interesting and want to share with you.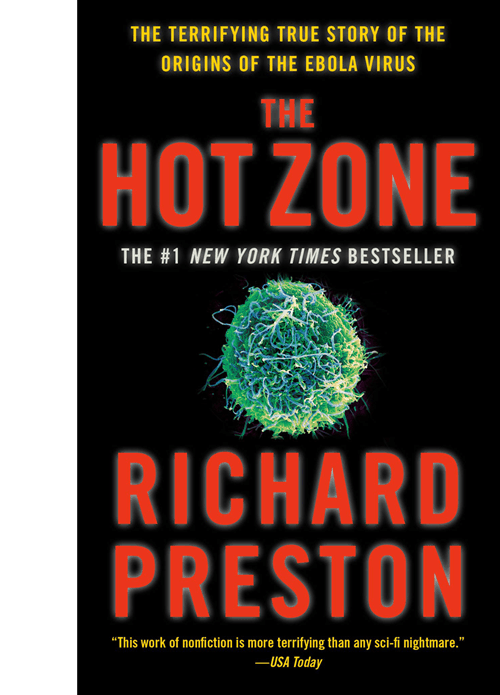 The book is written by Richard Preston. I never imagined that documentary literature could be written like drama and I'm not the only one. Many reviews saying the book is horrifying, "the best literary roller coaster of the fall".
It's the story about people fighting with a highly infectious, deadly virus. "The truth is scarier than fiction."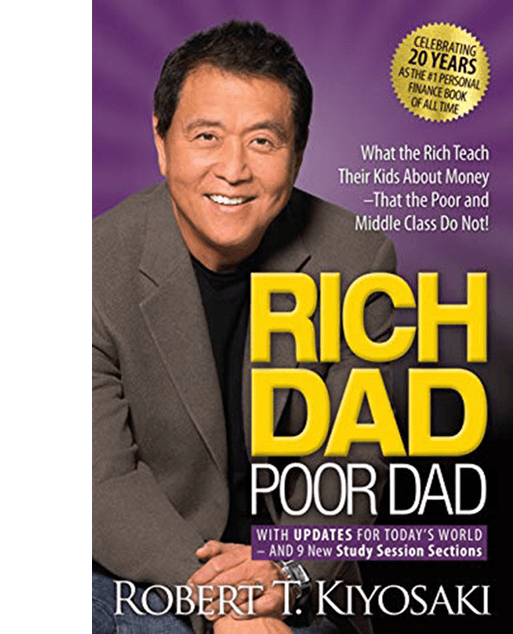 It's a good book to read and easy to understand. It gives helps to change your mindset to be more financially independent. It's the world's best personal finance book to teach you how to treat money and become wealthy. Although some people complain that this book does not give a step by step process for change, I would say there's no way suits anyone. The contribution of this book is you can be the master of money instead of working for the money.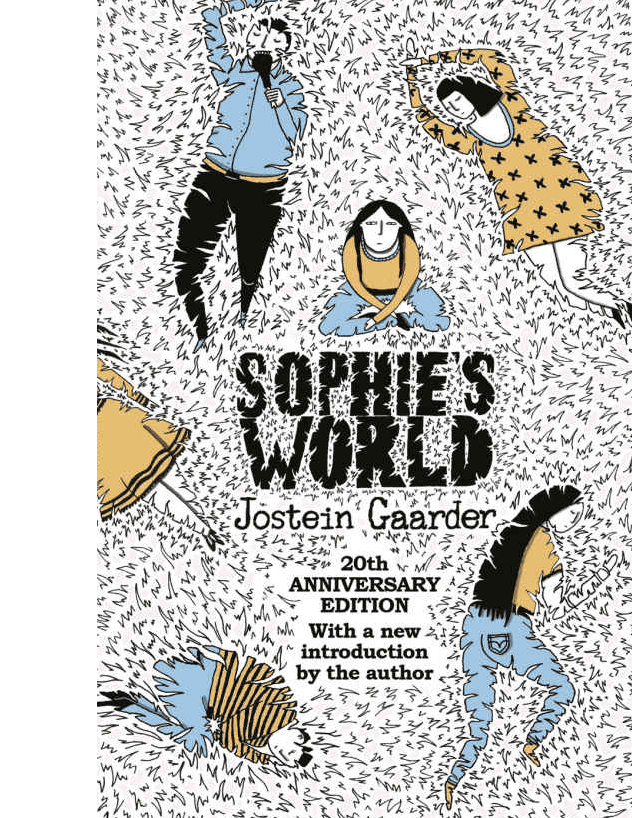 If you're interested in philosophy or philosophy history, this is a novel you need to read at the beginning. The novel just like Alice in Wonderland, it's a fantasy book that brings you a round tour in philosophy history. No matter what background you have, no matter you're teens or grown-ups, you can enjoy the book and learn from it.
A great intro to philosophy for anyone!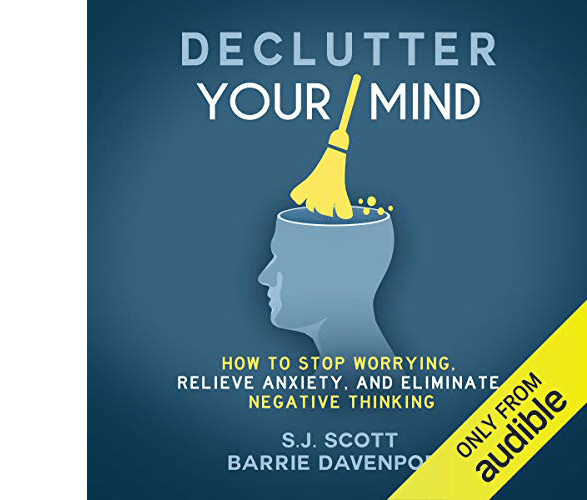 If you don't like to read, you can listen to this book! This audiobook is great for people who are struggling and feeling overwhelmed by their thought.
During this special time, you might feel anxious, anger, worrying about everything. These negative emotions may influence your sleep and health. So I recommend this book to you. The book provides specific mindfulness techniques that help you clean up the mental clutter that impact your lifestyle.
For me, I always listen to the book before sleeping which really helps.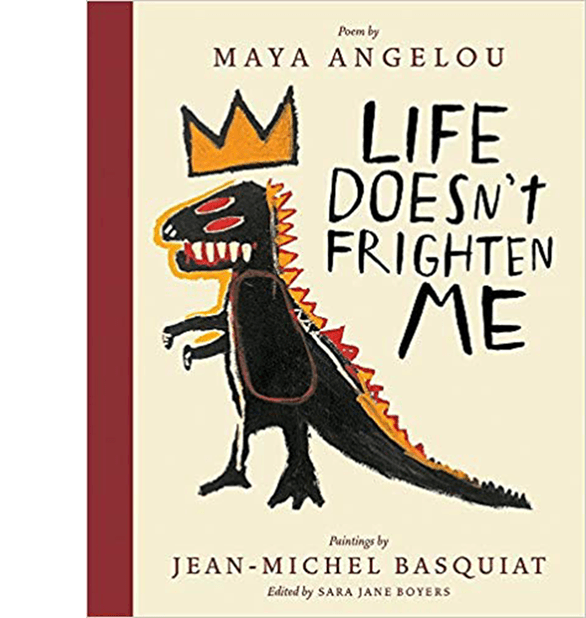 No matter you're a parent who needs a break from your kids or you need a break from yourself, you can read this book. It's a kids' book but grown-ups can enjoy it as well. It brings confidence to readers and encourages people to live a great life. This book is full of soul. If you already have this book, you can reread it with your family or on your own. Don't lose hope, life doesn't frighten me, either does coronavirus.
---
If you've read many books and don't want to bother finding what to read in the next month, I recommend Book of the Month to you. This service will save your time from finding what to read next and send the books to you.
After you subscript to this service, you'll be surprised to see how many books you can read a year.
The website will feature 5 wow-worthy reads.
You choose the book you like.
Then start reading!
If you're not a fast reader, you can choose to skip, then you won't be charged.
---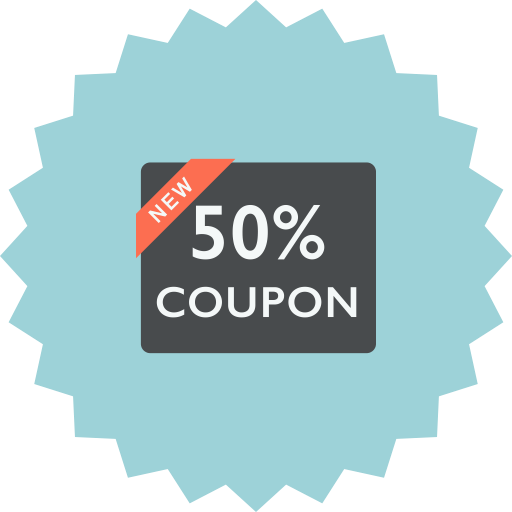 We'll continue to find the best coupons, promo codes & hot deals for popular brands to save your time and money. To ensure you won't waste time on searching for the coupons online, we'll do the searching job for you.