$49.16 For 125ml Marc Jacobs Daisy Eau So Fresh Eau de Toilette Spray (01/2021)
Right now Amazon.com has Marc Jacobs Daisy Eau for a great price. If you like Marc Jacobs Daisy Eau, don't miss the deal. You can have free shipping in the U.S. domestic.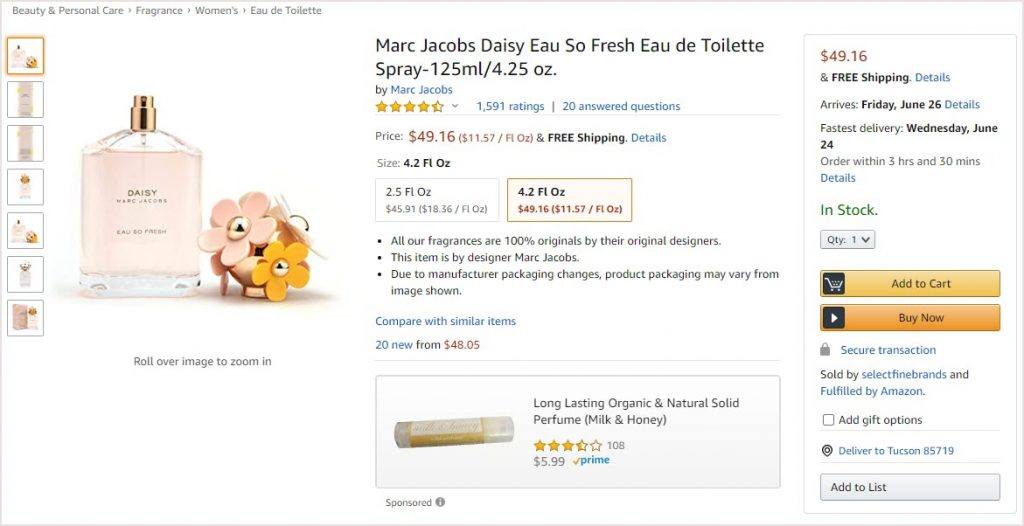 $49.16 $77 for 125ml
Product introduction:
Marc Jacobs' Daisy Eau is a famous fragrance that is popular in the world. This fresh and elegant little daisy floral fragrance, accompanied by a light fruity raspberry, extends the creative power of the original small daisy. The new version of DAISY EAU SO FRESH starts with fresh double-berry berries and is decorated with tempting wild roses. It brings out a rich and warm plum fragrance, not too strong, and give people a mild and comfortable feeling. The cute packaging is also adorable decoration. Put it on your dressing table, it could be a beautiful decoration, that can light up your mind and give you a happy mood. Marc Jacobs Daisy Eau so Fresh is suitable for personal use or as a gift.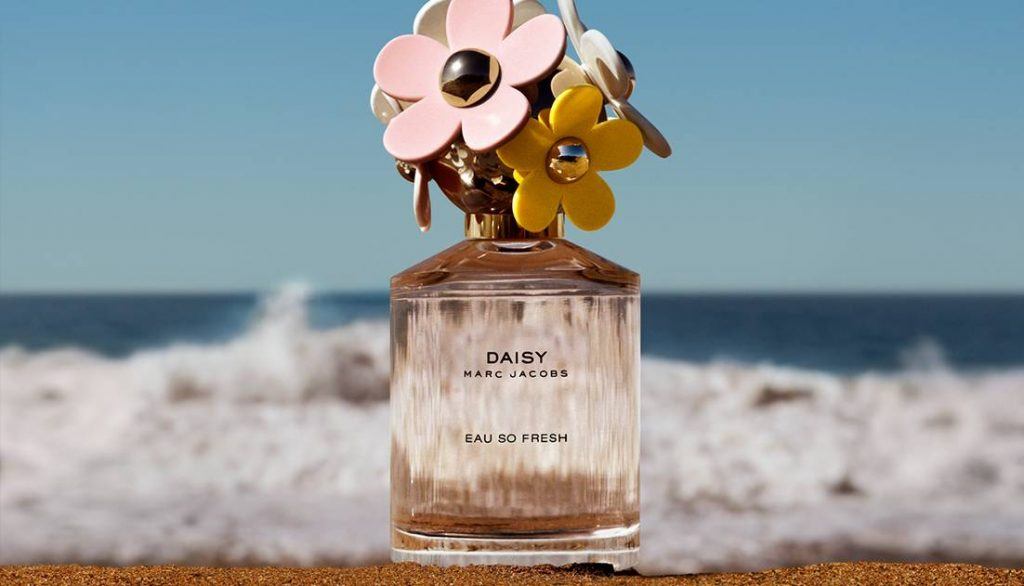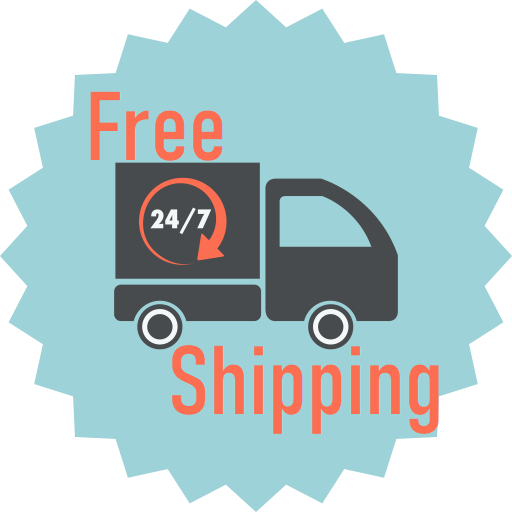 Unlimited free TWO-DAY shipping with Amazon Prime. (Free Trial for 30 days)
Order $25 or more to qualify for FREE Shipping on eligible items.
Your order will be delivered 5-8 days after all your items are available to ship.
Only for U.S. – eligible delivery address but some items shipped to Alaska or Hawaii may not be eligible for FREE shipping.
What if you don't see the deal price?
Make sure you're shopping in the United States Amazon and your delivery location is in the United States. If you're using a VPN, you probably encounter this situation. If you're sure there's nothing wrong with the location and website, then the deal might be over. Unfortunately, we can't tell when will they shut down the deal, so the best solution is saving our supereasy.com website, we'll provide you the latest and verified deals, promo codes, and coupons from thousands of stores and brands.