Bumble Profile Search | How to Find Someone on Bumble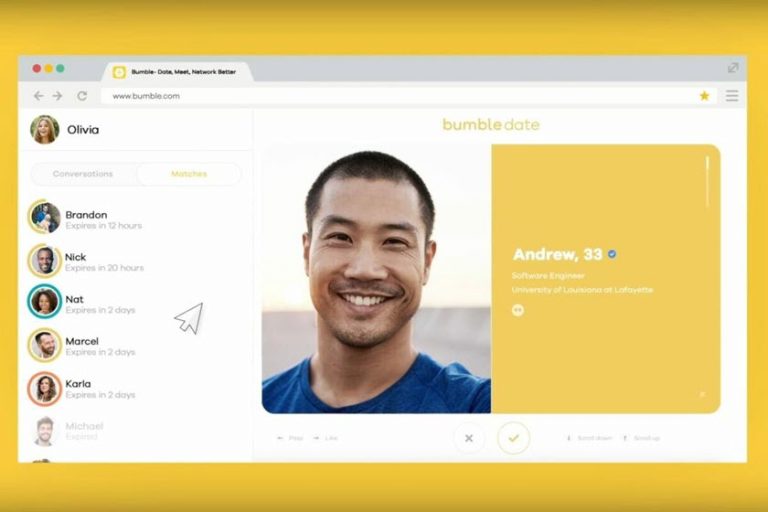 Dating Profile Search
Enter a name to search for secret dating profiles
Dating apps are many things: they can set you up with the potential chosen one, but they can also be a pool filled with cheaters and scammers. And Bumble, a makeover of the famous Tinder, is quickly gaining popularity by hyping secrecy.
But that doesn't mean anyone on Bumble is absolutely anonymous. There're still ways you can find someone on these dating apps. If you just met a new date that seems too good to be true, or are suspecting your partner is secretly seeing someone, you can start by looking up profiles on dating apps. And in this post, we'll show you how.
Can you search people on Bumble?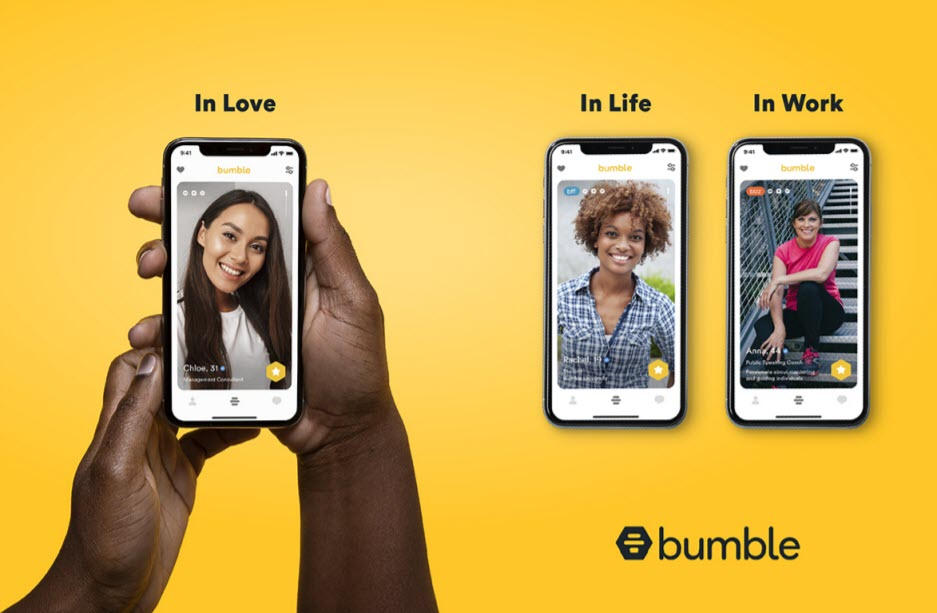 So officially Bumble doesn't let you search for a specific person, saying that it's designed to "help you make brand new connections". But that doesn't mean it's impossible. You just need to find a right way.
Unlike Tinder, Bumble looks more exclusive as the user profiles are not open to the public. And trying with the phone number is a dead end, as it won't tell you if the number is registered or not, let alone email address. In order to find someone on Bumble, a special tool or method is required.
5 ways to search someone on Bumble
Many people will tell you it's impossible to search for a person on Bumble. But there're actually websites that allow you to do so.
1. Find secret dating profiles with TruthFinder
You can use people search engines to run a dating profile search. A simple search on these websites can dig up a significant more than you can ever find on Google.
And when it comes to finding someone's dating profiles, you'll want to make TruthFinder your first stop. It's one of the few people search engines that scour data from the deep web. By looking up the person's name, you may see secret photos, alternative phone numbers and profiles on 50+ social networks.
Open the TruthFinder search page.
Enter the person's name and click Search.

Wait for TruthFinder to search the database. Once it locates a match, you'll see all the available information of the person, which may reveal the person's online profiles on 50+ social networks (including dating sites).

2. Find secret dating profiles with Social Catfish


Social Catfish is an online dating investigation service that collects public data from dozens of social networks (including dating sites). It provides a dating profile search portal that allows you to search almost anyone with just a name or a phone number.
Step 1: Go to Social Catfish.
Step 2: Enter that person's full name and click Search.
Step 3: Wait for Social Catfish to search the databases. Once it finds a match, unlock the report and you'll see all the available information, which usually include photos and profiles on multiple dating platforms.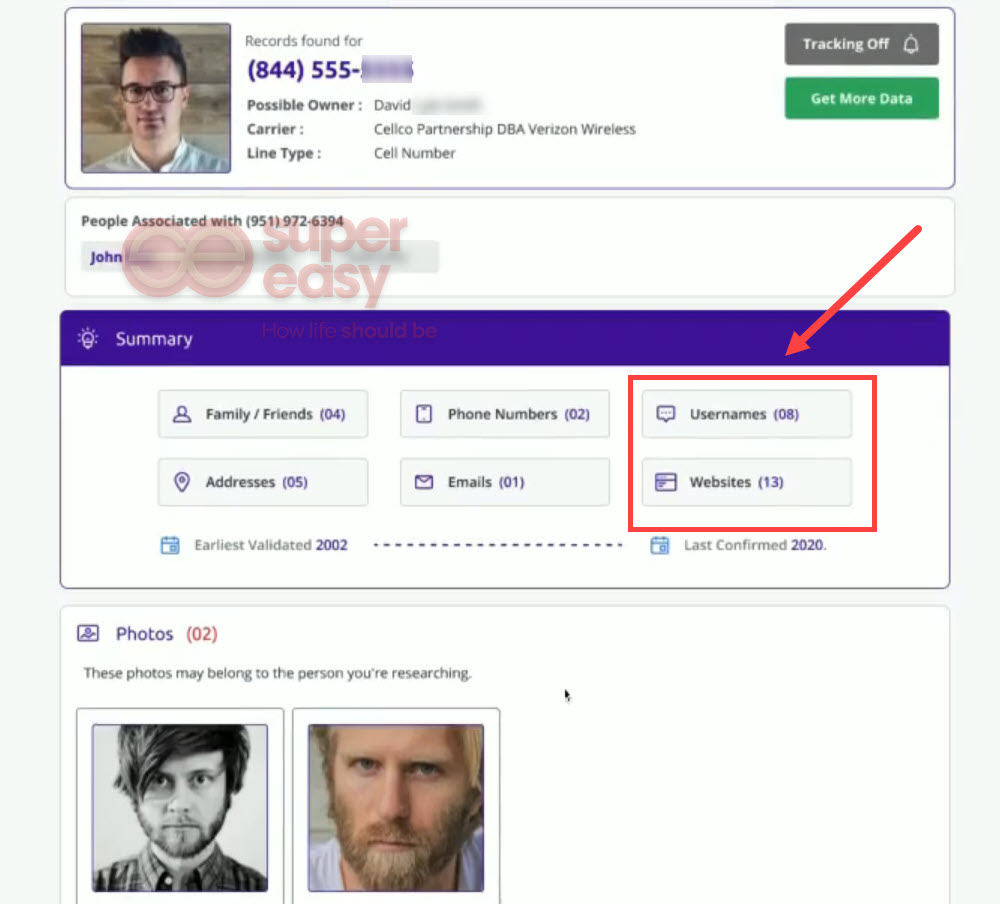 3. Search 55+ social profiles with BeenVerified

As a leading people search engine, BeenVerified is the best option that gives you extensive info about a person. By collecting millions of records from various social networks, it allows you to search someone's online profiles with just a name, email or phone number.
Go to the BeenVerified search page.
Enter the real name and hit SEARCH. (You can also choose to search by phone or email.)

Wait a few minutes when BeenVerified searches billions of records. Once it finds a match, it'll generate a report containing all the available online profiles.

4. Track digital footprint with Spokeo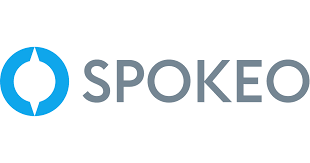 The prototype of Spokeo is a social media aggregator (spiderbot), which explains why Spokeo allows you to find people on over 120 social networks, including some popular dating sites like Tinder, Match and POF. And thanks to the huge database, Spokeo gives you other information such as target's phone number, address and criminal records.
Here's how to search dating profiles on Spokeo:
Go to the Spokeo search page.
Enter the name, phone number or email address and click SEARCH NOW.

Wait for Spokeo to search its databases. Once completed, you can see all the social media profiles Spokeo found.

5. Look for traces on social media & Tinder
If you don't have the courage to ask directly, you can also try looking for clues on social media. You can look through comments and posts on Facebook, Twitter and Instagram and check if there're anything relating to online dating.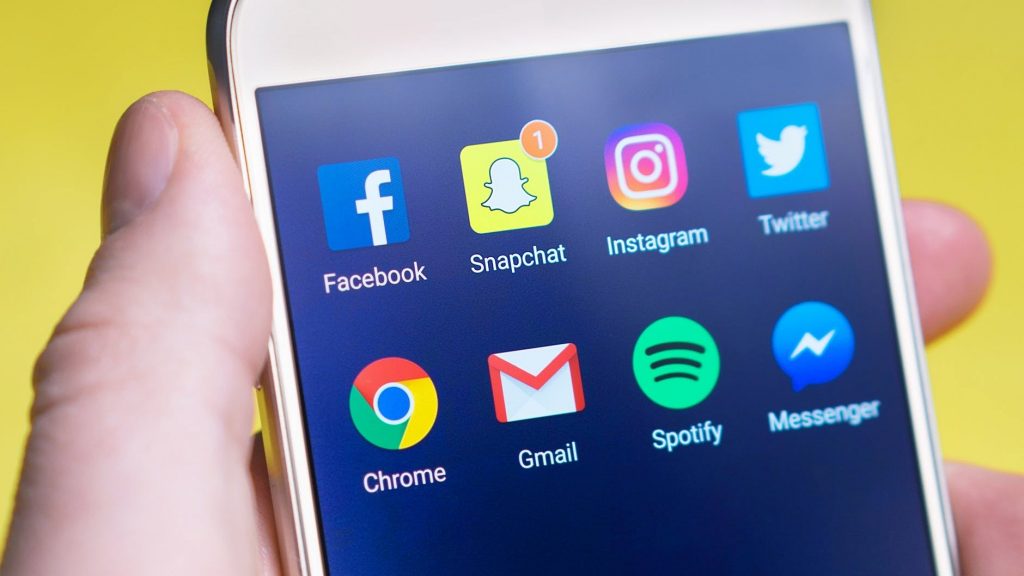 Or you can try a different angle. If a person is on Bumble, chances are he's on Tinder as well. It's much easier to find someone on Tinder—you can check that by simply signing up on Tinder with the email address. If that person is on Tinder, it'll tell you the email address already exists.