[2019 Tips] Touch Up Photos | 3 Tools Recommended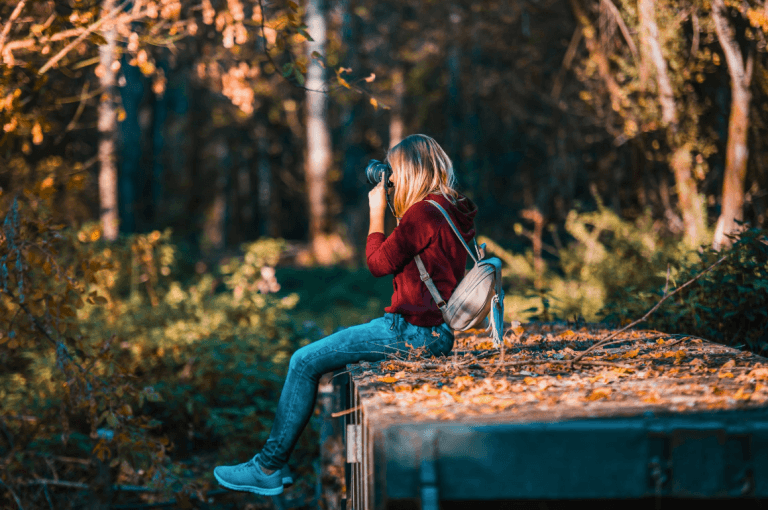 Looking for handy tools to touch up your photos? These three photo editors are exactly what you need! Read and find them out…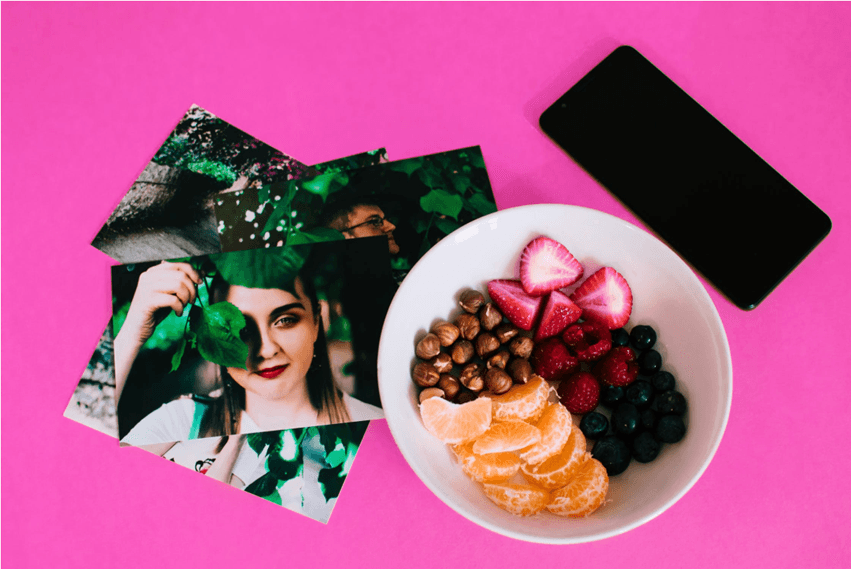 If you're looking for picture editors that help you touch up the precious photos, then you've come to the right place. In this post we'll recommend three reliable tools to you – Fotor, PaintShop and Movavi. No matter which one you choose, it won't disappoint you. Now please read on and pick your favorite!
Products we recommend
For people who prefer the convenience of editing photos online, we recommend Fotor as your go-to option.
For people who care more about expertise and privacy in photo editing, we recommend the following two applications for you.
---
Touch up photos with Fotor
Fotor is a free online picture editor and graphic designer, providing various online photo editing tools for you to retouch your photos. If you are tired of installing a new program on PC and merely want to enjoy the convenience offered by online tools, Fotor is by all means a reasonable choice. Before determining whether to use it or not, you may take a look at its pros and cons:
Pros
Capability to edit photos on a webpage
Offer ease of use and various features (enough for a novice)
Work as a social network platform for photo sharing, etc.
Cons
Limited functions available for free
Have so many ads on the webpage (for the Free version only)
This is what Fotor looks like (Free version):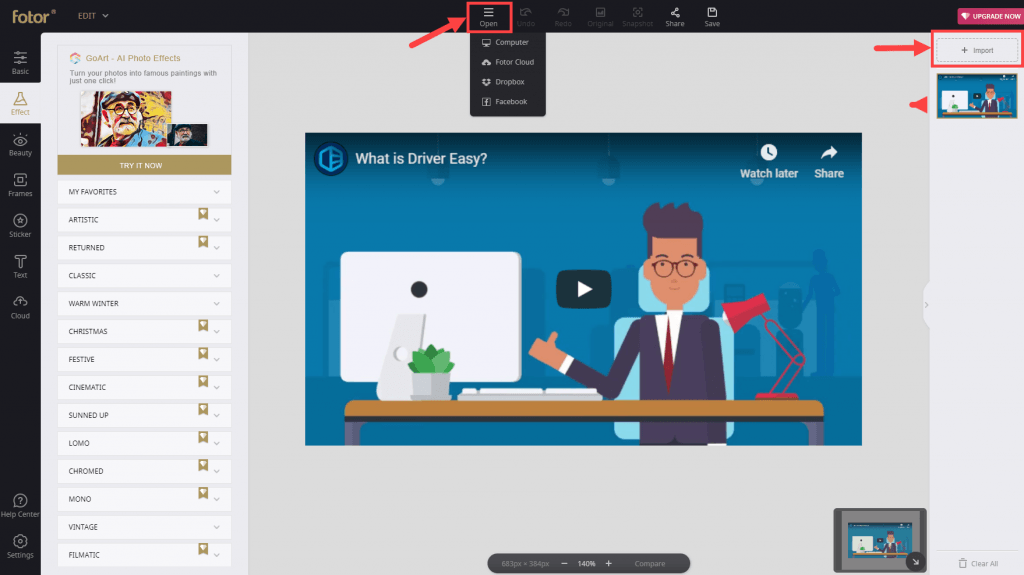 As shown above, you may click Open on the top menu bar to import one or more photos. Or you can click the + Import button on the right panel.
Now let's turn our attention to the left pane filled with various photo editing tools. In the left pane, you'll see quite a few icons representing different functions from each others. For example, if you want to add a classic filter to the photo, select Effect > CLASSIC.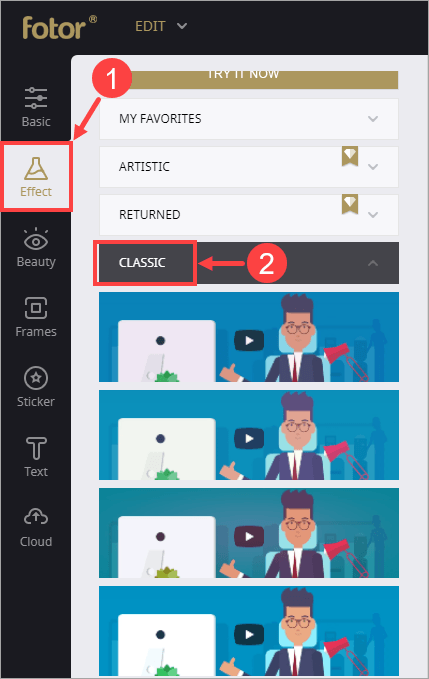 Although some of these features are not completely free for use, you can still rely on the others to touch up your photos nicely.
Please click here to visit Fotor if you're interested in it.
---
Touch up photos with Corel PaintShop Pro
Compared with Fotor, Corel PaintShop Pro appears more professional in the field of photo editing. However, it is not available for users to edit photos on a webpage as the app needs to be downloaded. In some way I'll say it's a relatively low-priced alternative for Photoshop but not having as many powerful features (still, it's feature-packed in its own rights). Here we list some of its pros and cons for you:
Pros
Relatively low-priced compared with Photoshop
A wide range of both basic and professional tools for either novices or specialists
Well-arranged editing tools and user-friendly interface
No ads at all
Cons
Limited effects compared with Photoshop
Require more skills compared with Fotor
For Windows only
This is what Corel PaintShop Pro looks like (Trial version):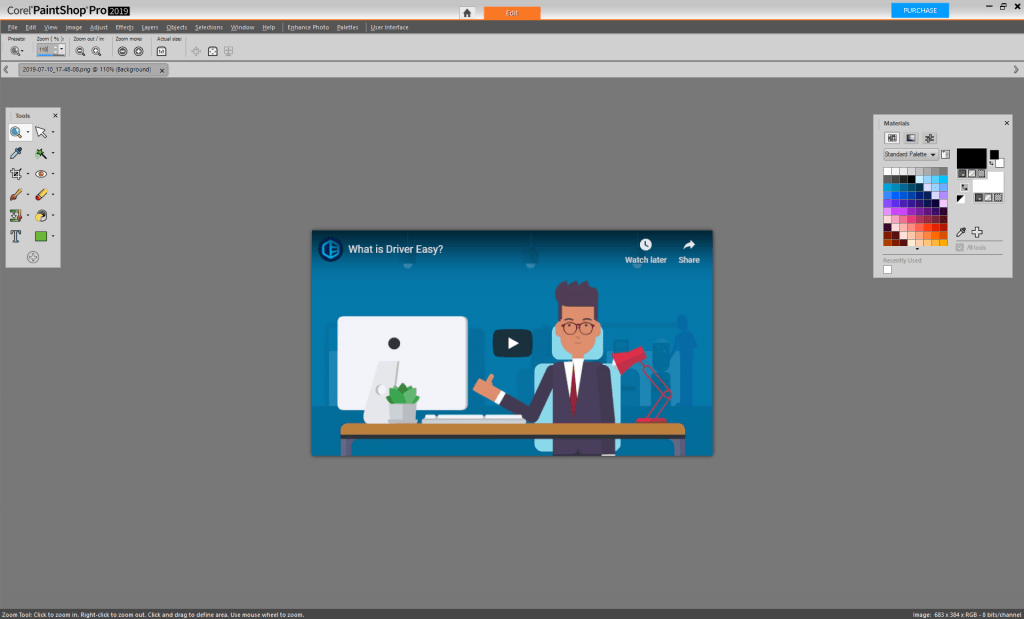 This is the Tools panel from Corel PaintShop Pro. If you want to use any of these tools, simply click on it to open the submenu. Then go on to select the exact function you want.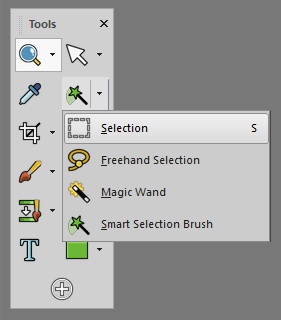 In the right area, you'll see the Materials panel.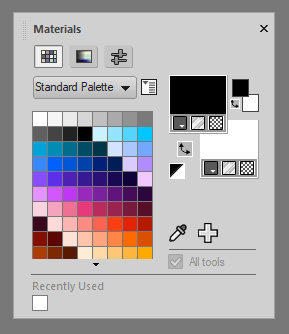 You should be able to find more features and tools in the premium version of Corel PaintShop Pro.
If you're interested in trying Corel PaintShop Pro, please click here to download it.
---
Touch up photos with Movavi Photo Editor
Movavi Photo Editor is another desktop picture editor used to touch up your pictures. It is more like the desktop version of picture editor apps in your mobiles than an alternative for Photoshop. In other words, it's more geared for general users than professionals. Still, this program offers a wide range of characteristics for you to explore. So here are the pros and cons of Movavi Photo Editor:
Pros
Neat and simple interface
A good choice for novices to begin with
Available for different languages
Cons
Limited effects compared with professional picture editors
Only one picture can be edited at a time
This is what Movavi Photo Editor looks like (Trial version):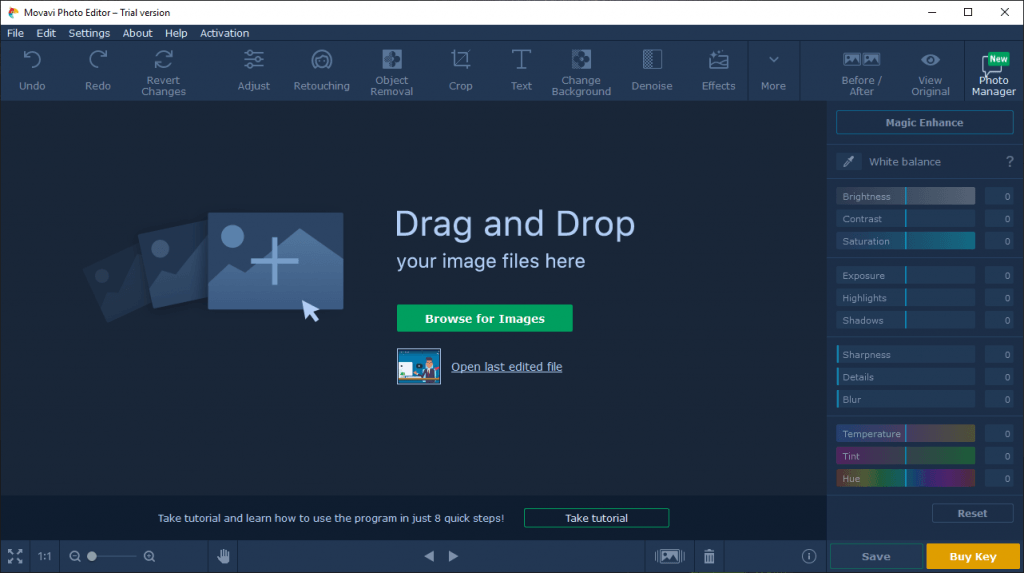 You can take use of these tools located in the upper section to touch up your photos easily.

If you want to compare the original photo with the edited one, the Before / After tool may serve your purpose well.

Here's the ultimate effect.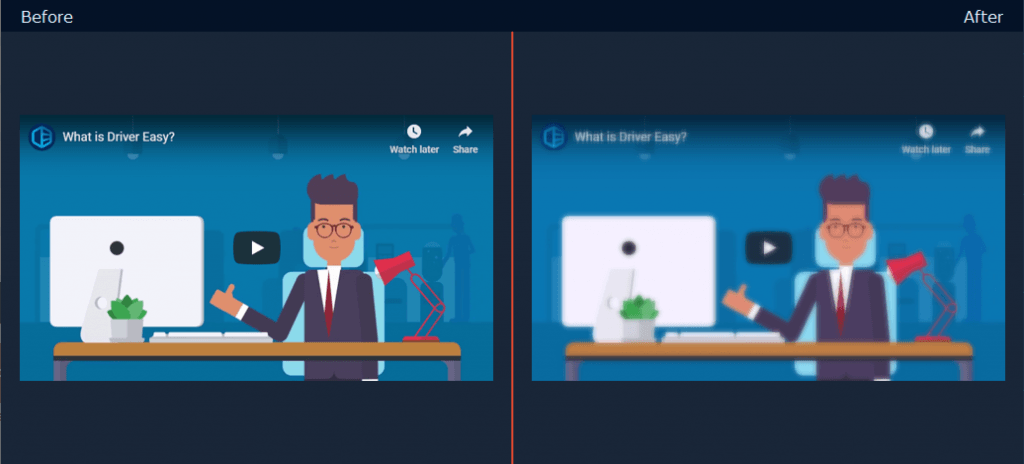 As you pay attention to the right panel, you'll find more useful functions with it.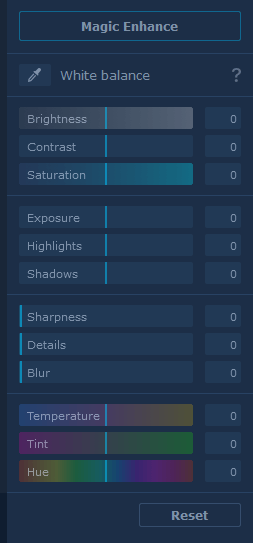 You should be able to find more features and tools in the premium version of Movavi Photo Editor.
If you'd like to give Movavi a shot, please click here to download it.
---
Looking for other photo editing tools? This article will provide you with more choices.
Hopefully you'll find this post helpful. If you have any follow-up questions or ideas, please feel free to leave comments below. We'll be more than glad to help you. Thanks for reading!
*Feature image by David Bartus from Pexels.