How to Get 5-Day HBO Max Free Trial – 2023 Hacks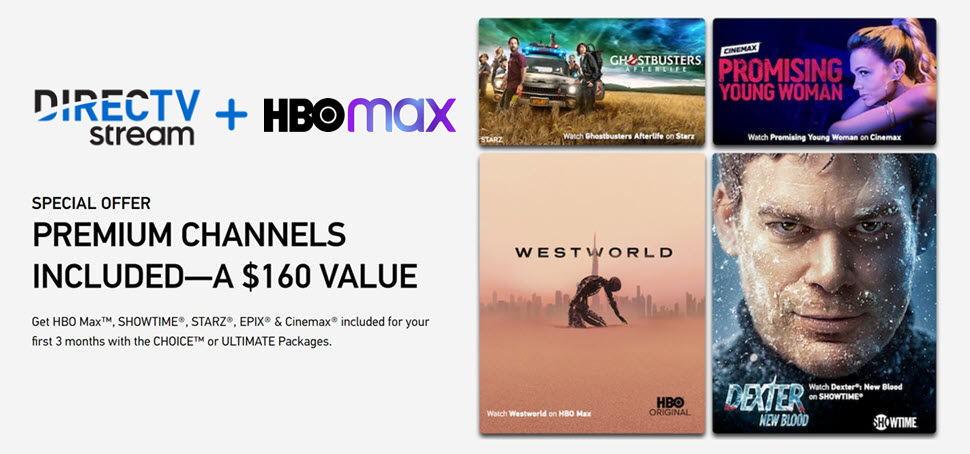 Get 5-day free HBO Max with DirecTV Stream
Streaming services are more popular than ever in 2022. Not surprising, really, given how much time we're all spending at home because of the pandemic.
One of the best services out there is HBO Max. If you haven't tried it before, you should definitely give it a go. It has 2,000+ movies and 500+ TV shows to choose from, and it even gives you Warner Bros. 2021 movie premieres the same day as theaters!
And the good news is, you can try it out for free!
HBO or HBO Max? What's the difference?
I know it looks confusing at first. But it'll only take you a few seconds to understand the difference between them—HBO Max is just the upgrade of HBO.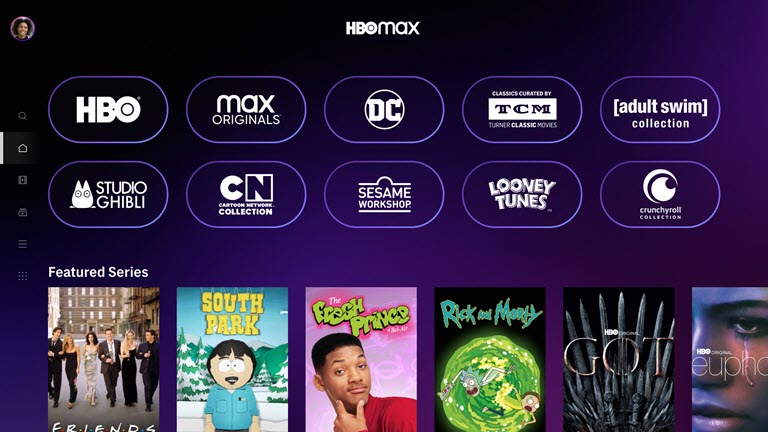 With HBO Max you get to enjoy all contents of HBO and even more (blockbuster movies and Max Originals). But of course, HBO Max would be more expensive. And this guide aims to get you HBO Max for free.
How to get HBO Max for free or cheaper
Thanks to the release of Wonder Woman and Justice League, HBO saw a huge influx of users in 2021. And this might be one of the reasons why HBO "axed" the free trial. So officially, HBO Max has stopped offering free trials at the current moment.
But don't worry, there're still some tricks you can use to claim this offer.
Method 1: Get 5-day free HBO Max with DirecTV
In early 2022, AT&T spinned its DirecTV brand into a new company, making there 2 DirecTV-branded TV services: DirecTV and DirecTV Stream.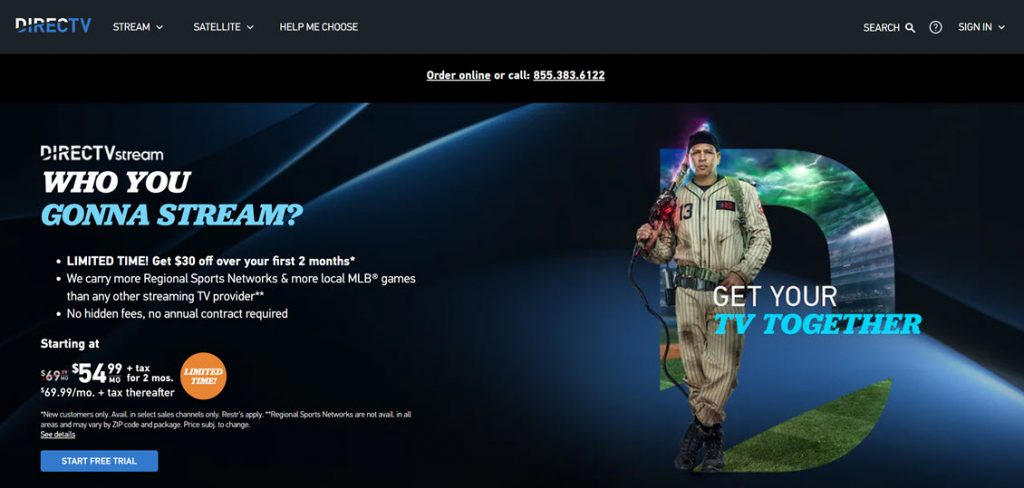 In simpler terms, DirecTV is satelite TV that comes with a contract, and DirecTV Stream is a more flexible internet service: it doesn't require a commitment and can be set up on your own. What's more, DirecTV Stream is now offering a 5-day free trial which can include a big lineup of streaming services like HBO Max, Starz, SHOWTIME and Cinemax.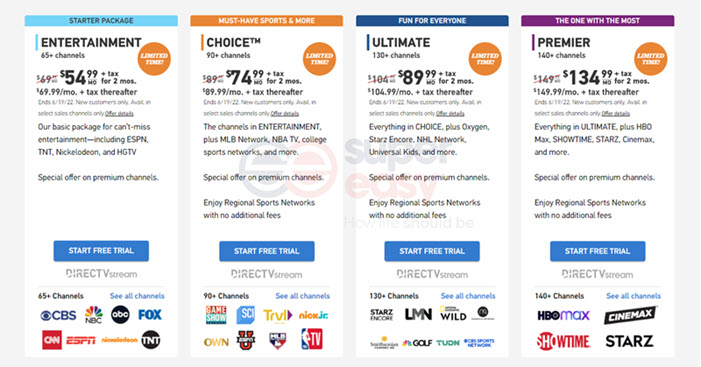 Method 2: Get free HBO Max via Hulu
Hulu allows you to bundle with other streaming services as add-ons. The available add-ons include CINEMAX, SHOWTIME and HBO Max. After starting your Hulu free trial, you can bundle your plan with a HBO-Max add-on. This way you get a week of HBO Max for free, plus a month of Hulu.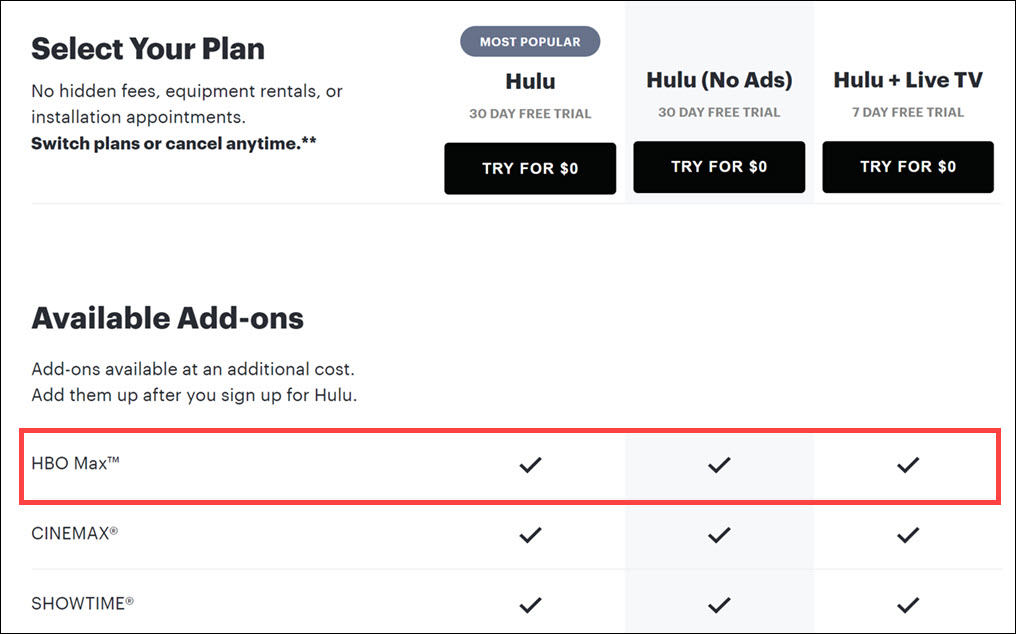 Some contents might only show up in the HBO Max app, so be sure to get that on your phone. During your free trial, you have complete access to the HBO Max app and website with your Hulu login. If you just want the free trial, be sure to cancel the subscription when the time is up. But first check out the Hulu coupon codes, just in case you change your mind.
If you are tired of searching for promo codes, give Coupert a try. It is a browser extension that tells you when there are coupons available for the site you're on. And of course, Hulu and HBO are included.
To get all Hulu promo codes, first add Coupert to your browser.

Go to Hulu and click Start your free trial. Then you'll see Coupert showing you all the working promo codes.

Method 3: 30-day HBO Max free trial with AT&T
AT&T owns HBO Max, and some AT&T plans get you free HBO Max for an indefinite period, which basically means you can enjoy HBO Max as long as you keep the same plan. You can check out the promotions and consider getting an AT&T plan (starting from $50/mo. with free HBO Max).

If you're already an AT&T user, definitely check if you're eligible for this offer.
And here's the list of plans that include HBO Max:
AT&T Wireless plans
AT&T Unlimited Elite.
AT&T U-Verse TV plans (Application closed)
U400 & U450
AT&T Fiber Broadband plans
Internet 1000 -Superfast 1 GIG internet plan
AT&T TV plans
1. AT&T TV Choice Package
2. AT&T TV Ultimate Package
3. AT&T TV Premier Package
AT&T Bundles plans
1. AT&T Internet + Choice Package
2. AT&T Internet + Ultimate Package
AT&T Direct TV
1. AT&T Direct TV Choice Package
2. AT&T Direct TV Ultimate Package
3. AT&T Direct TV Premier Package
Conclusion
If you feel like keeping your HBO Max after the trial period ends, there are also ways you can save on your subscription. We all know that you can save $5 with the commercial plan. But you can also check if you've already got some cord-cutting services that can be bundle with HBO Max, such as Hulu, YouTube TV and Prime Video. And don't forget to check with your Internet service provider and see if you can get a better deal.
You might also like: How to Get 4 Months Free YouTube Premium