888 Phone Number Lookup – Find Out Who Owns the Toll-Free Number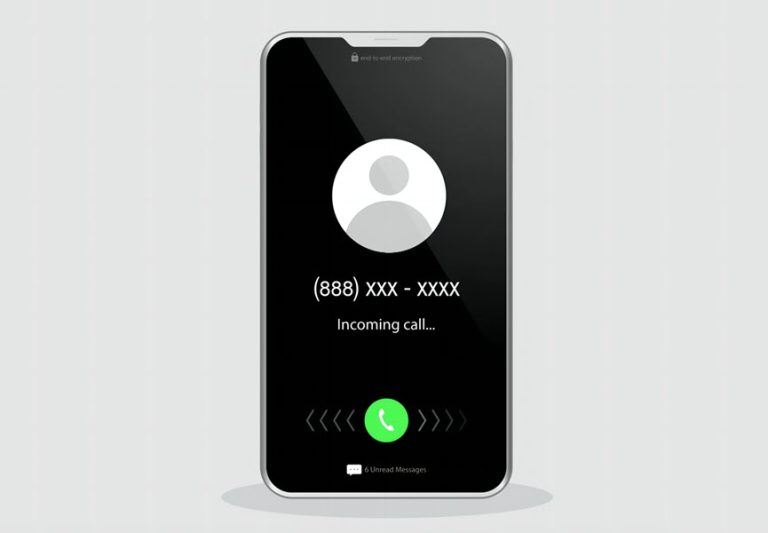 888 Phone Number Lookup
Get Owner's Name, Address & More!
Phone numbers with the area code 888 are toll-free numbers. Big corporations like to use them for telemarketing and customer service. But scammers also take advantage of public trust on this area code. When you have doubts over an 888 phone number, check out the 4 effective methods in the post to look up the owner and relieve your concerns.
Can I find who owns a toll-free number?
The simple answer is Yes.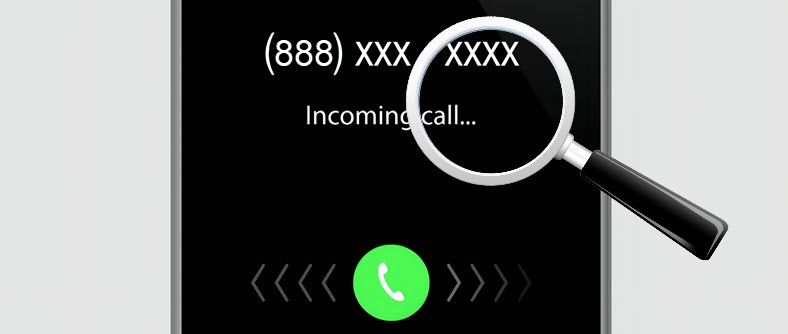 A toll-free number does have more "freedom" than a usual landline phone number. For example you can forward it to different devices and use it through a virtual online system. Sounds harder to track, right? But toll-free numbers are all registered under the FCC. And to get one you need to submit real personal and business information.
Besides, the owner may use the 888 phone number actively, leaving it as contact info on social media and other websites. All these traces are what we can use to find out the phone number owner.
1. Use a free search engine
That's the quickest way you can try. Enter the 888 phone number you have and run the search engine, eg. Google. The "database of the internet" will return you associated results in just seconds.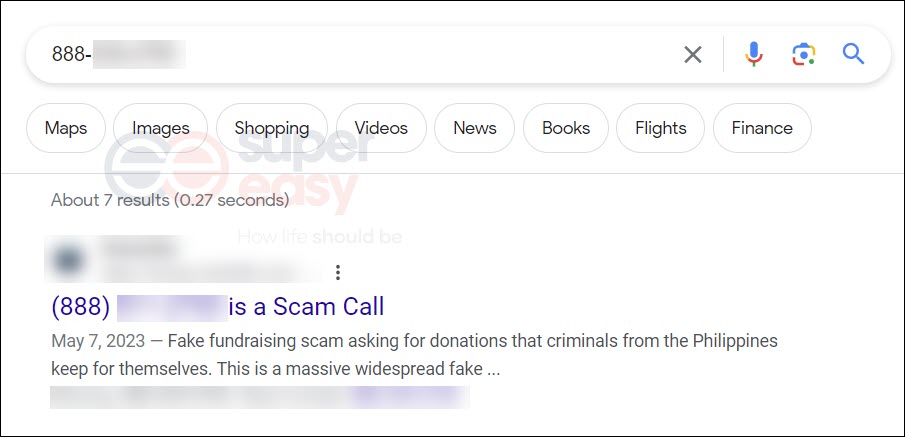 Browse through the result list to see if any addresses, company names, social media sites or photos show up. Or you might find a direct warning that it's a scam call. But sometimes nothing useful appears. And you have very few clues to double-check the information you got. That's when you may consider using a professional people search tool.
888 Phone Number Lookup
Get Owner's Name, Address & More!
2. Reverse search it
Professional people search tools search available information specifically from public record sources, social media networks and the dark web. Their search algorithms can provide you with the most likely matching potential owners along with other available information in detailed reports.
BeenVerified

BeenVerified is a trustworthy phone number tracker. It supports data collecting from millions of public records and 50+ social media sites, allowing you to uncover the phone number owner's name, address, work history, business information and so on.
1) Visit the Phone Lookup page of BeenVerified.
2) Enter the 888 phone number and click SEARCH.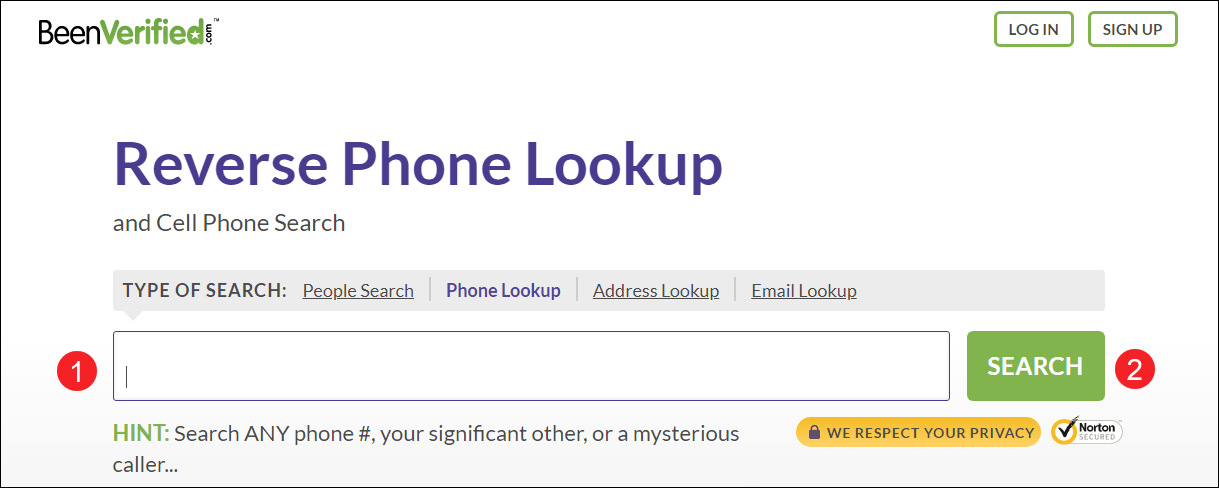 3) Wait when BeenVerified runs the search. Once it locates a match, you can then check the report for all the details available about the owner. Apart from the contact info and business records, you may also find their social media profiles and photos.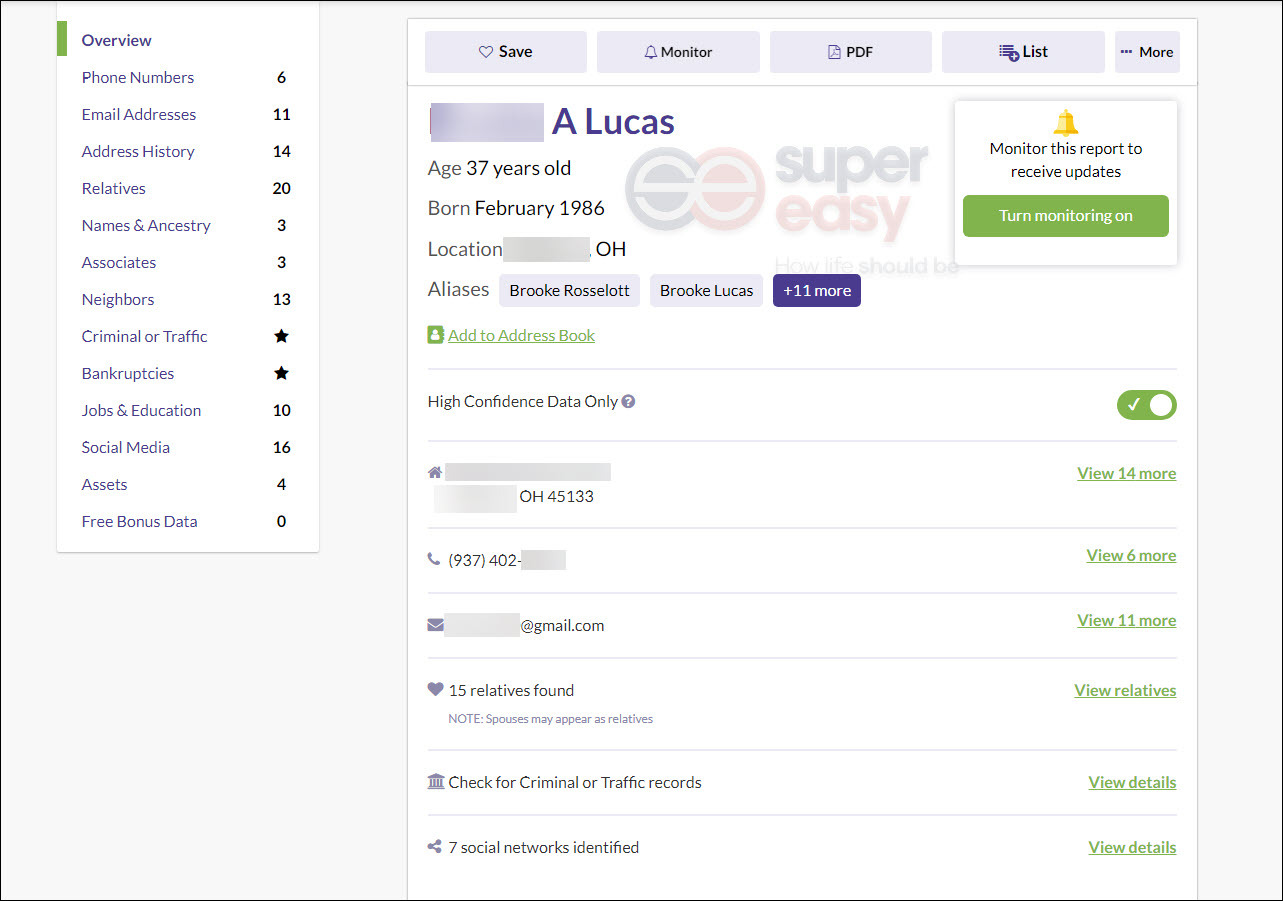 Intelius

Intelius is one of the best-known people search services with access to millions of public record sources and 50+ social media platforms. Enter the 888 phone number, and you may reveal the caller's potential real name, address history, associated social media profiles and possibly photos.
1) Go to the phone number search page of Intelius.
2) Enter the 888 phone number and click SEARCH.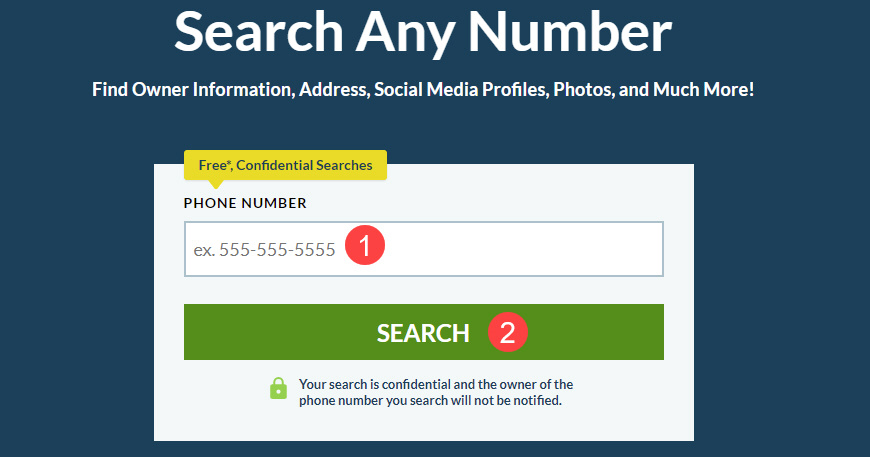 3) Wait for Intelius to generate the report. Once it finishes, you can see some basic information like the phone number carrier and the location. To view the full report, purchase a membership plan that best fits your needs.

4) Now explore the details about the potential owner of the 888 phone number as you like.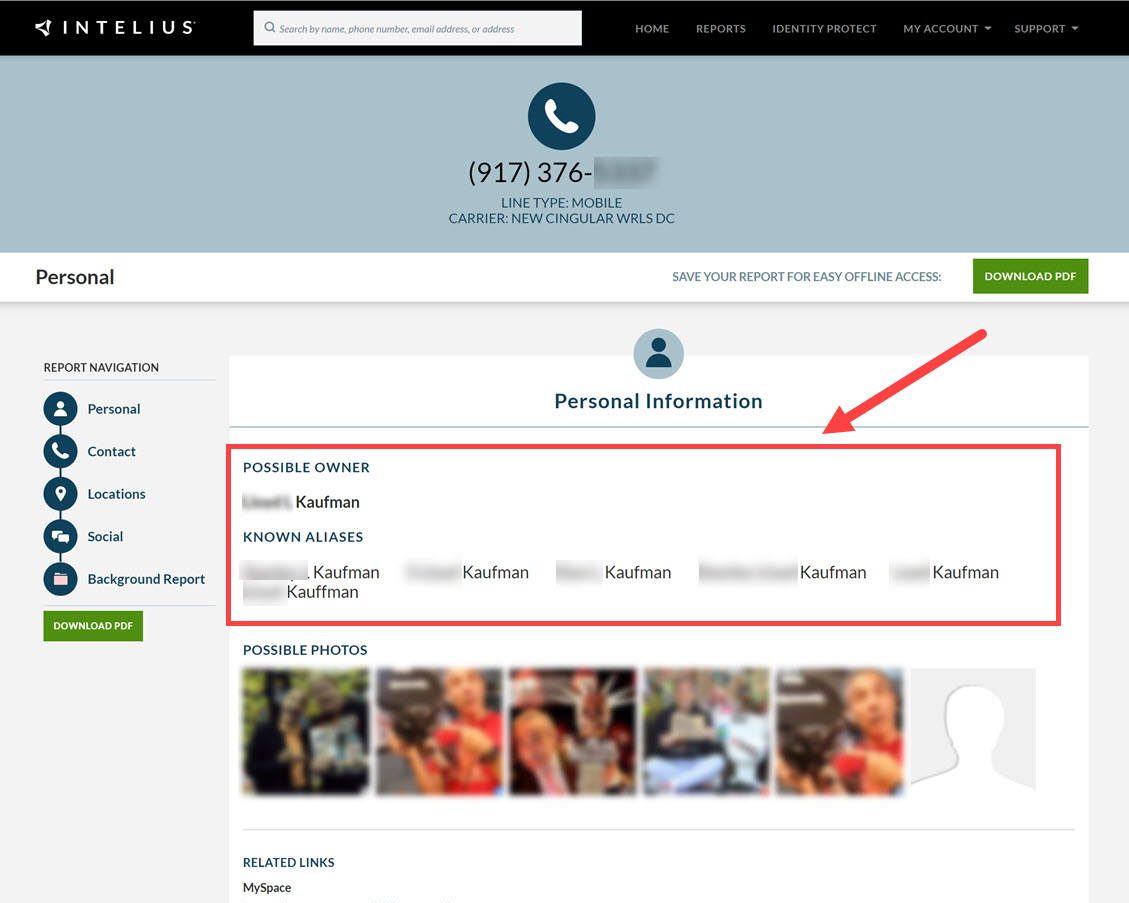 The Intelius report images are from a sample. Actual Intelius reports may contain more or less information.
3. Use a CNAM directory
A CNAM (Caller Name) directory is a database with lots of phone numbers and the names under which they registered. You may find plenty of these products online and they're mostly free. FreeCallerLookup.com is one of them that you can try.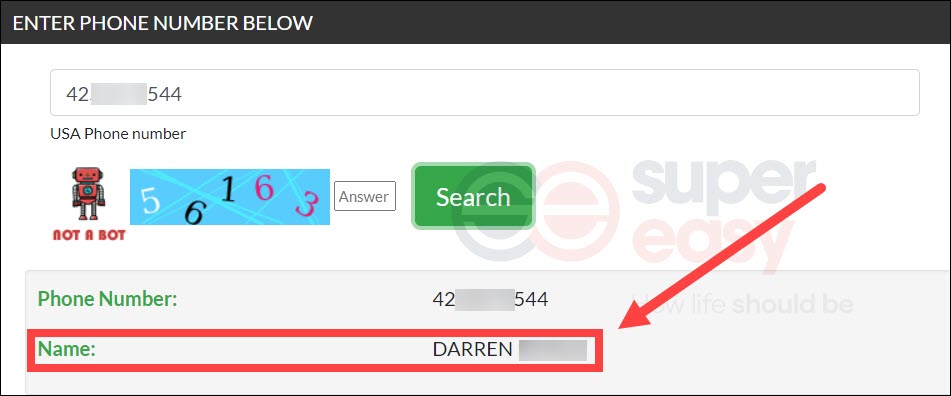 But 888 phone numbers are usually for business, and the information you can find on these websites is normally just a caller name. It's possible that you couldn't find what you truly need or have to conduct further research.
4. Sync contacts on social media
Many businesses run social media accounts. You can normally find the contact info in their profiles, which may include the 888 phone number. And the mainstream social media platforms like Twitter, Facebook and Instagram all allow you to discover users through their phone number. This feature is called contact syncing.
Take Instagram for example:
1) Save the 888 phone number in your directory.
2) Open Instagram and click your profile at the bottom right.
3) Tap on the three lines icon at the top right, and click Settings.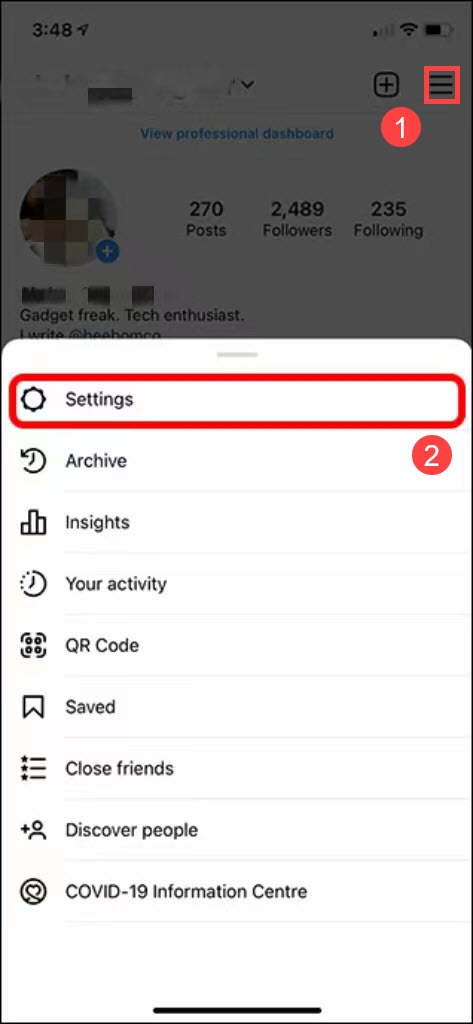 4) Select Account.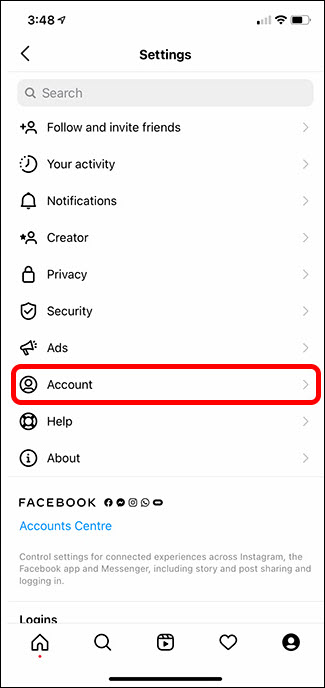 5) Click Contacts syncing.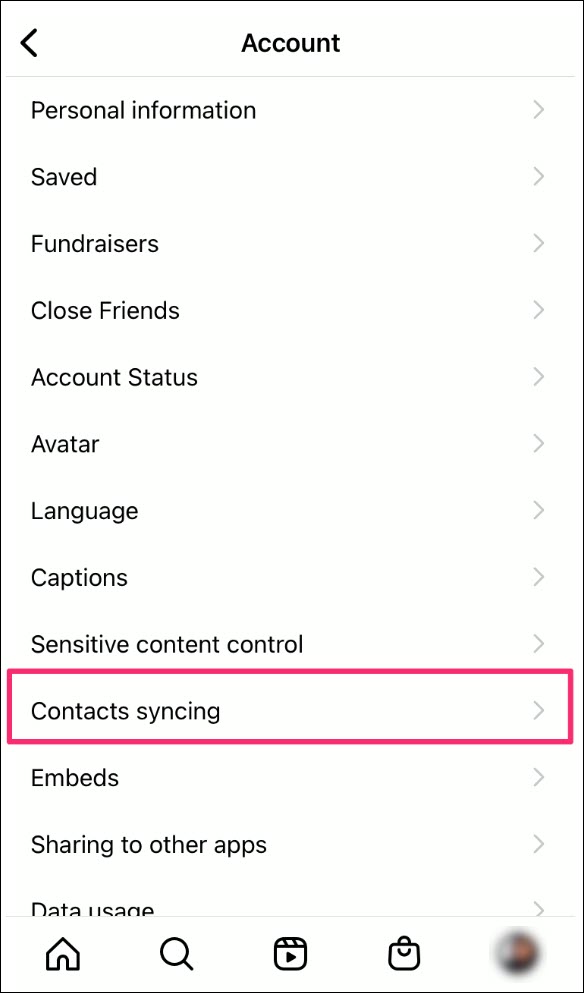 6) Switch on the button.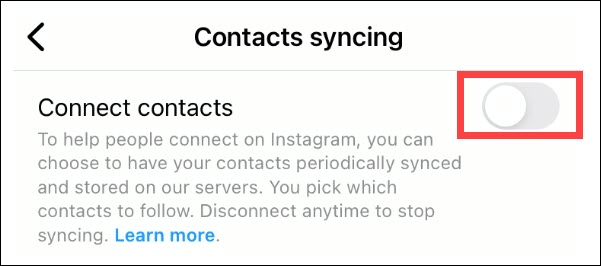 7) Click "OK" to give Instagram permission to access the contact information on your device. Now in Discover People you can try to find if a strange username appears, it might be the owner of the 888 phone number you're checking.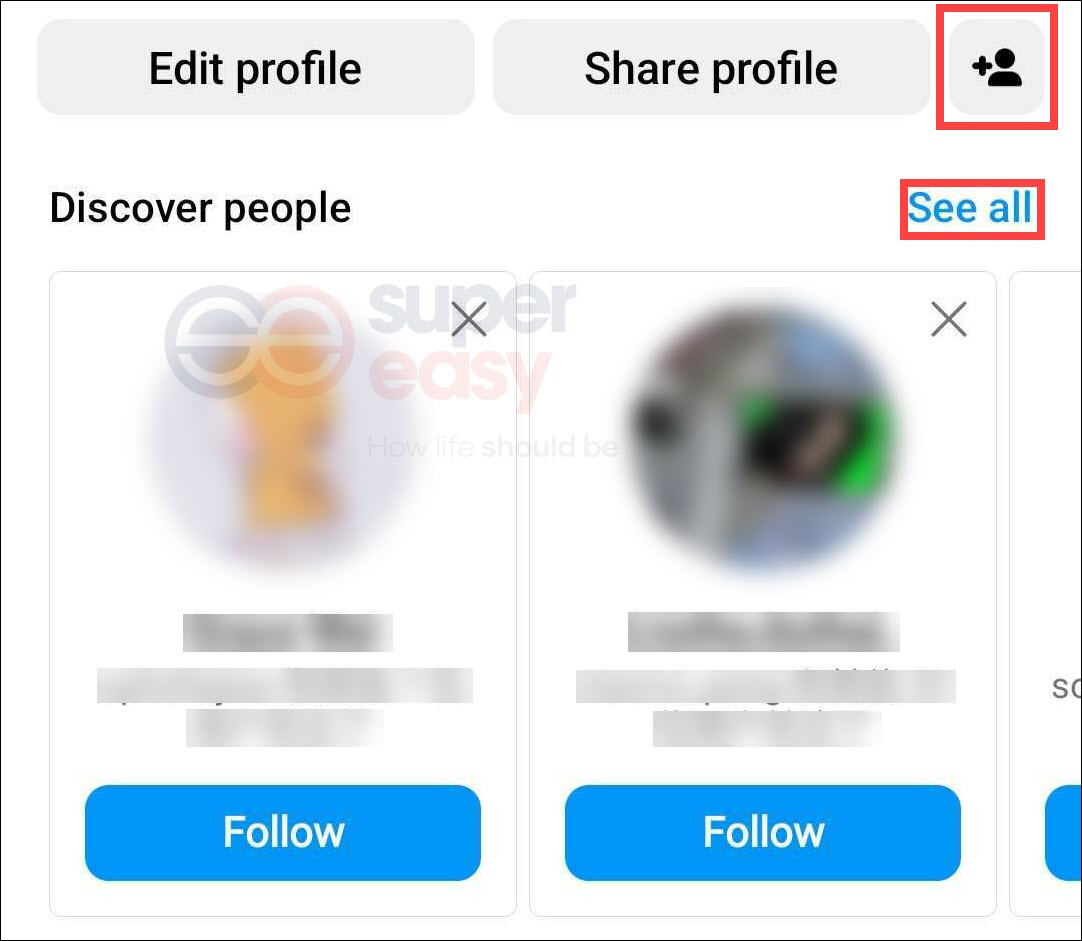 ---
Final Words
That's all the efficient methods we provide for you to search the 888 phone number. And using a people search tool like Intelius or BeenVerified is the way to get the most information as soon as possible. Hope our methods helped you figured out the caller's identity and their purposes. Leave a comment below if you have any questions.
All product names, logos, brands, trademarks and registered trademarks are property of their respective owners.