13-Digit VIN Check: Get A Detailed History Report For Your Car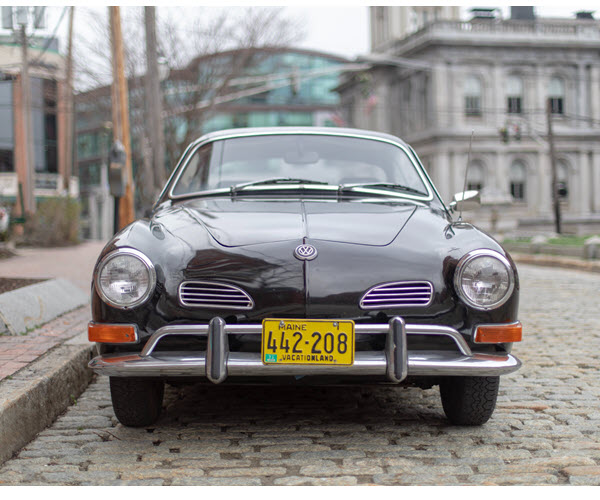 13-Digit VIN Check
Enter the VIN to get a history report for your old car.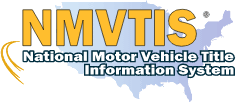 Powered by an Approved NMVTIS Data Provider
Starting around 1954, every motor vehicle has been issued a code, specifically called Vehicle Identification Number (VIN) to uniquely identify it. At first, the length of a VIN varied from 5 to 17 characters, and it wasn't until 1981 that the format was standardized into a 17-digit sequence of numbers and letters. If you got a 13-digit VIN, then the car you're looking at is likely an antique or classic model that was manufactured before 1981.
Since a VIN carries the entire life story of a car, it's vital to get a VIN checked to make sure you know every detail before buying or selling it. In this article, we're showing you 4 ways to do a 13-digit VIN lookup. Read on…
1. Classic Car VIN lookup with BeenVerified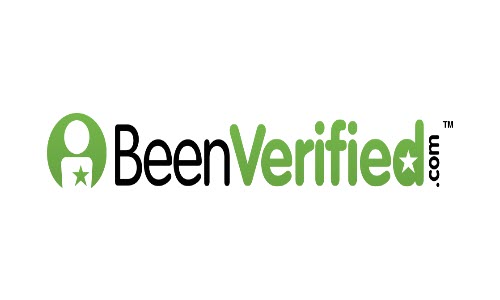 Powered by an Approved NMVTIS Data Provider, BeenVerified is a powerful vehicle lookup tool to reveal a car's past. You can enter the car's VIN, license plate number or model type to get an in-depth report about its history.
Here is how to run a VIN lookup on a pre-1981 car with BeenVerified:
Go to BeenVerified Vehicle Search.
Pop in your vehicle's digits and click SEARCH.

Wait a few seconds for BeenVerified to search its database. Once it locates a match, it will gather the associated records and compile them into a detailed report for you.

2. Pre-1981 VIN lookup via DMV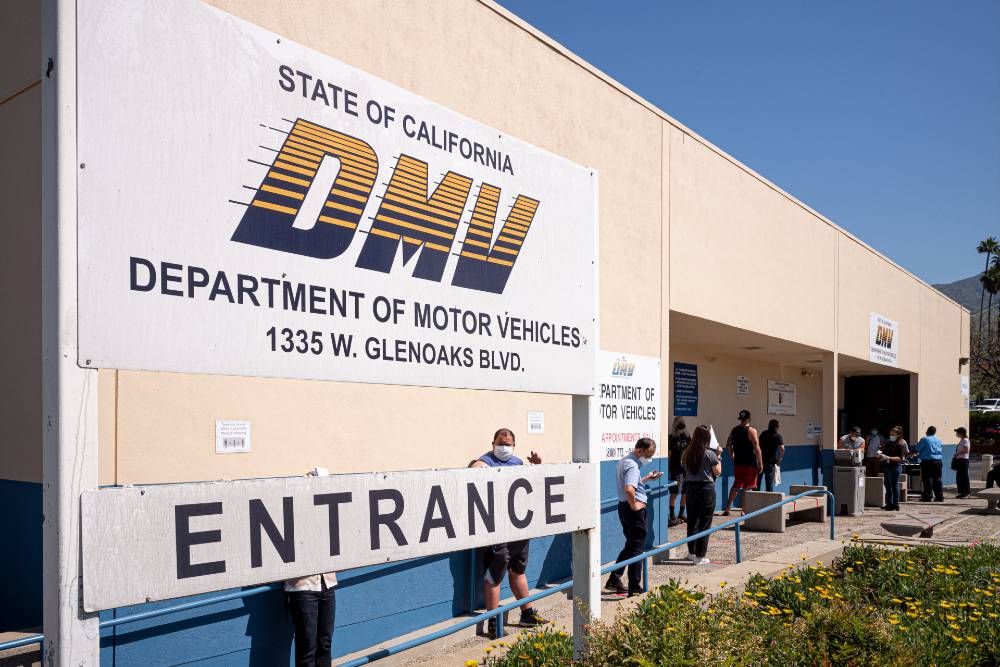 The Department of Motor Vehicles (DMV) is a state-level government agency that handles the issuing and licensing of vehicles. Some DMVs may have records dating back many decades, so as an approach, you can make a record request.
Note that the regulations for the release of the data vary from state to state – you may have to check out Vehicle Record Requests for your state to get started. A small fee may incur during the process.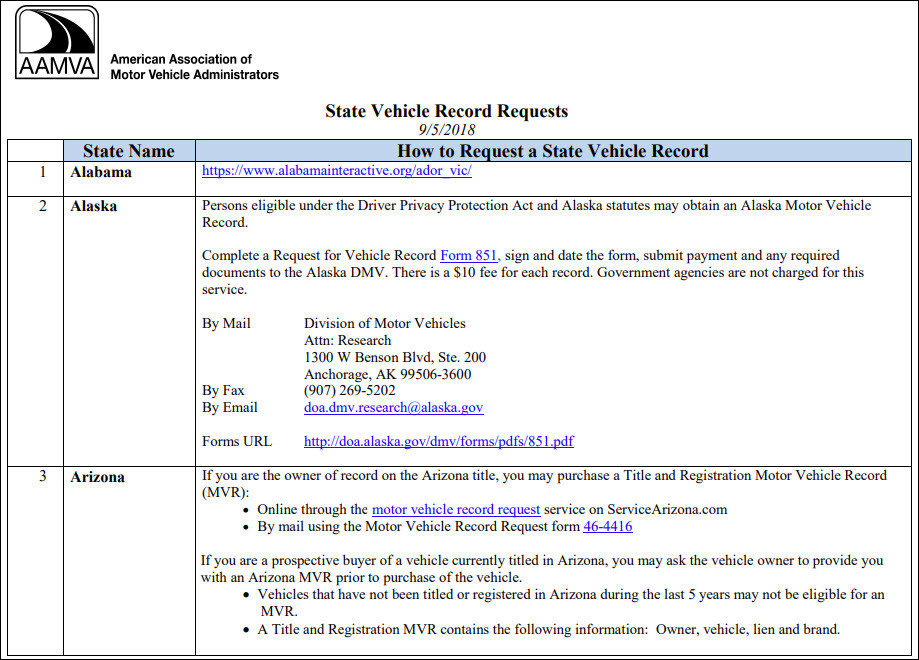 In most cases, you can obtain your vehicle records through your state DMV's online databases, while for others, you must phone in to access them. Also, if you're trying to retrieve a copy on someone's behalf, make sure you give proof of your relationship and the reasons why you have to do it in lieu.
3. Contact the manufacturer
Another method to trace your old car's history is to ask the automaker. Prior to making the contact, make sure you gather all the necessary materials in place, such as Year, Make, Model, VIN, color, manufacturing plant, etc. If you got lucky, you may be provided with important information associated with the car: specs, characteristics, open & past safety recalls, etc.
4. Check the classic car database
Last but not least, The Classic Car Database is a popular resource where people can get a history of automobiles manufactured dating back as far as 1910. You can look up by Year and Make, which may give you multiple results to sort through.
At the same time, the website has baked VINData History into its engine, which allows you to run VIN searches for a cost. A single report charges $9.99, or if you purchase 5 reports at a time, it'll be $4 each.
---

That's it – 4 useful methods to help you track down the history of an automobile that was built prior to 1981. Which method(s) did you use? Do you have any recommendations? If you have any questions, ideas, or suggestions, you're more than welcome to leave us a comment below.
Photo by Keith Luke on Unsplash