[100% Free] 5 Websites to Get a Free Domain on 2022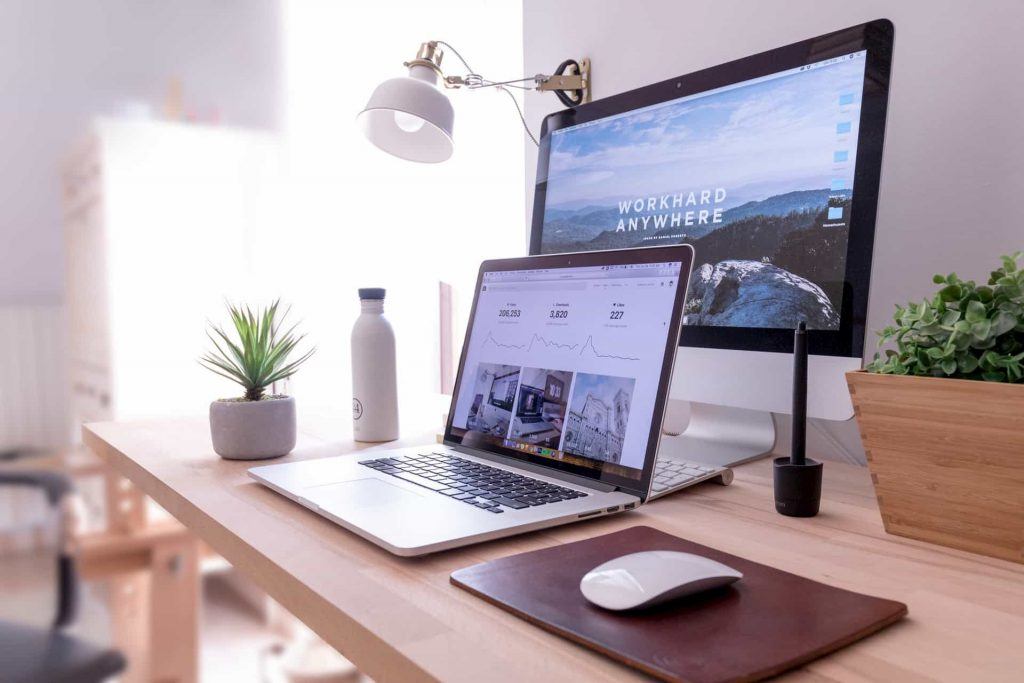 Looking for a free domain for your cloud services? You're in the right place! Here we've put together 5 websites where you can get a 100% free domain. Check them out and get your site online right away!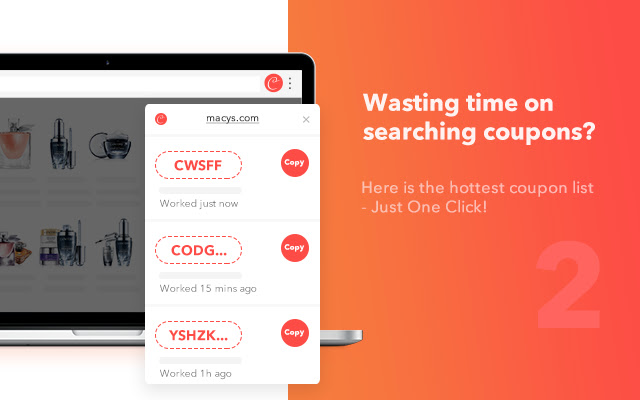 Coupert: Automatic Coupon Finder
Get domain coupons and cashback on the fly
Can I get a domain for free?
Whether you're a newbie on a quest to become a professional web developer, or a senior programmer who's looking for a way to test the product, getting your own domain name is always a great place to start. It simplifies the way you access your cloud services, offering you more flexibility on web development. And with a free domain, you no longer need to worry about your budget. You can focus more on skills learning and practicing.
5 websites for you to get a free domain
Here're 5 websites where you can get a free domain, and they're all 100% free and with no hidden fees. Pick your favorite TLD or SLD and set up your website right off the bat!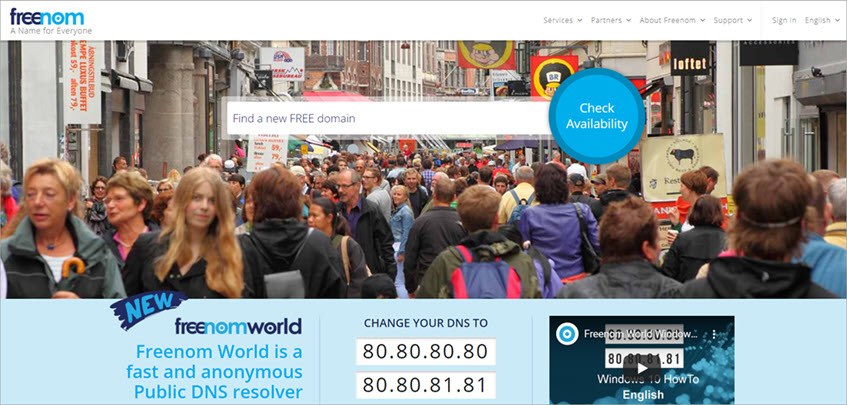 Freenom is the world's most popular free domain provider, who aims to help people go online and promote their business. Currently Freenom offers a free domain plan that lasts for up to 12 months on 5 different TLDs: .tk, .ml, .ga, .cf and .gq.
To register a free domain at Freenom, simply go to the website and check if the domain you want is available. If yes, complete the checkout process and you're good to go. Free domains become renewable ONLY in the last two weeks of each registration period, so don't forget to renew your domain or you might lose it to someone else.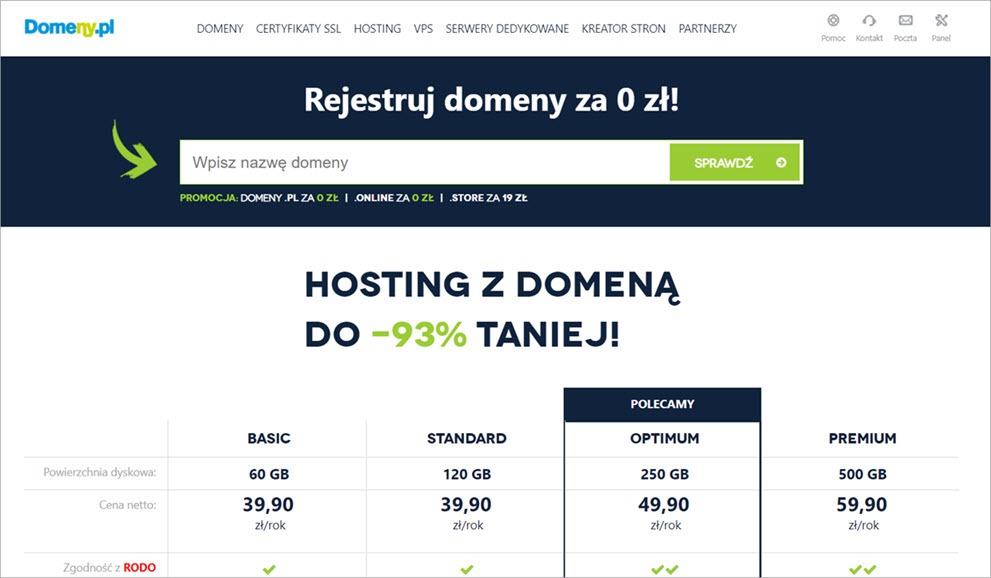 Domeny.pl is a lesser-known Polish domain provider. It offers a first-year-free plan on domains ending in .pl, which is the Internet country code top-level domain (ccTLD) for Poland. The website is in Polish, but with the help of Google Translate, I'm sure you'll have no problem registering a free .pl domain.
During your domain registration, you'll need to go through some hosting and SSL certificate options. Don't click on any of those if you just want a free domain. Also you might notice a VAT section in your cart during checkout. Don't worry. When finalizing your order, there'll be an automatic VAT exemption if you're outside Europe.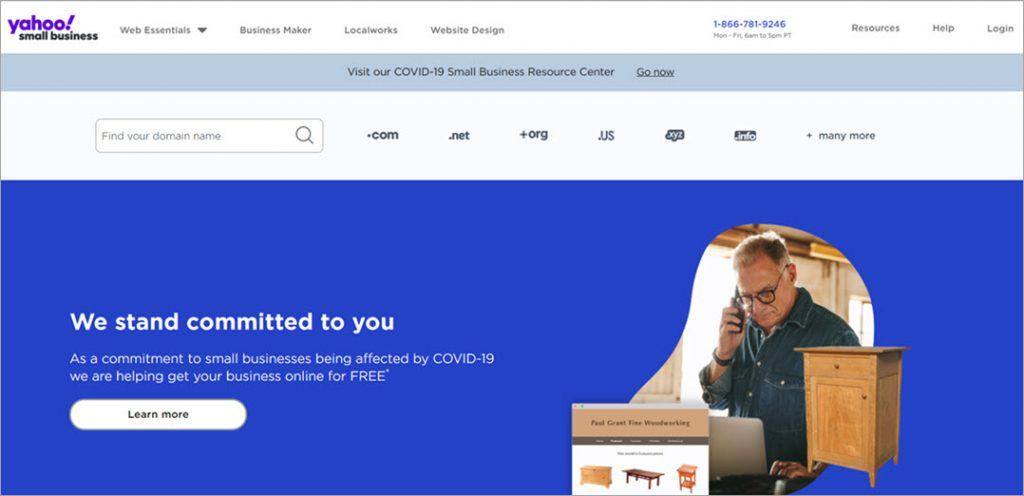 If you're working at a small or medium-sized enterprise that is struggling to survive during COVID-19, you might want to take a look at this free offering by Yahoo!.
Yahoo is now providing a free Get Online package of services to help small and medium-sized enterprises get through their hard times. So if your company fits the requirement, sign up for the program now and get your free domain, web design tools, business consultancy and many other benefits.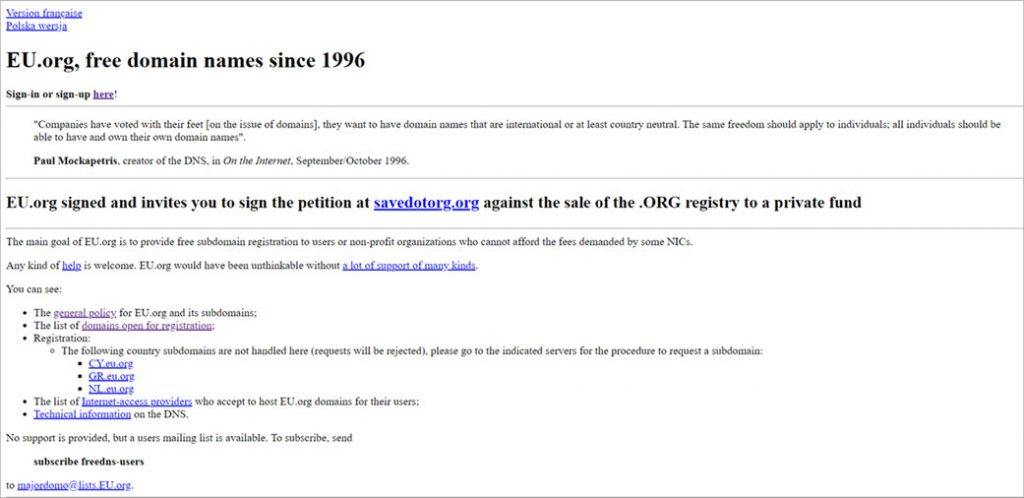 If you're fine with subdomains, check out EU.org and get yourself an ad-free subdomain. EU.org is a website that provides free subdomains for individuals or non-profit organizations. The website was created in 1995 and has been offering free subdomain registration since, which explains the old-fashioned layout and the long established reputation.
It takes up to 2 weeks to validate your order after the registration. Once your subdomain has been activated, you can use it like a regular TLD domain. The .eu.org suffix has been acknowledged and indexed by mainstream search engines. Besides, unlike Freenom, EU.org doesn't require a periodical renewal for subdomains.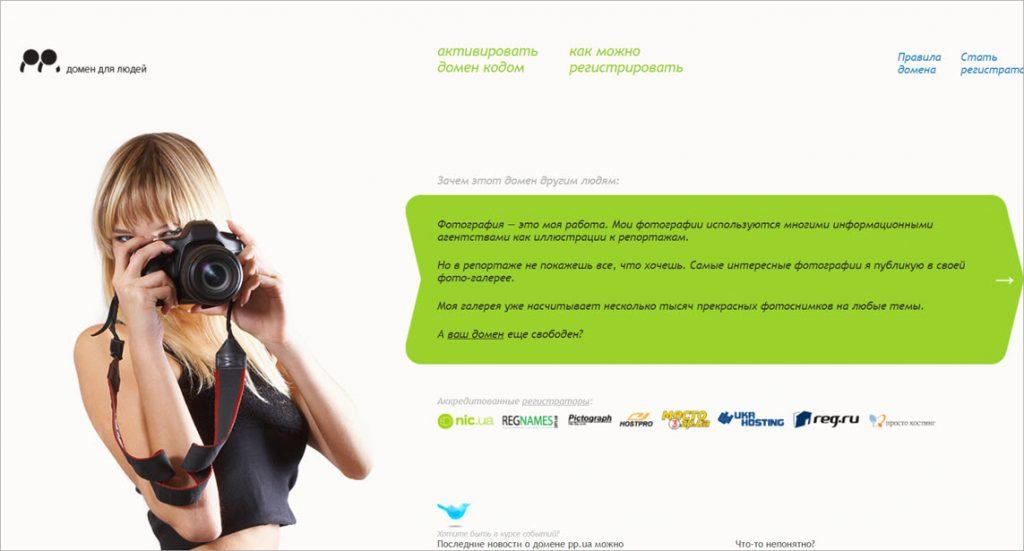 Like EU.org, PP.UA is another provider that offers free subdomains for individuals. UA is the Internet country code top-level domain for Ukraine. The major difference between EU.org and PP.UA is that domains with a pp.ua suffix last for only a year. If you want a short and memorable domain, PP.UA will be a pretty good choice for you.
The PP.UA main site is in Russian, but there's no need to worry. To register a .PP.UA domain, all you need to do is visit nic.ua and search for your desired subdomain with a .pp.ua suffix. For example, if "supereasy" is the subdomain you want, you should search for "supereasy.pp.ua". During the registration you'll need to verify your phone number. If you failed to receive the verification code, try activating your domain with the PP.UA Telegram Bot.
If you want to keep your subdomains, don't forget to renew them in the last four months.
Disadvantages of free domains
Everything comes with a price. Before your registration, there're some disadvantages about free domains you need to know.
Firstly, you're not the owner of your domains, so there's no guarantee for stability. Providers have the authority to remove or trade your domains at any time.
Secondly, free domains usually come with limited features. Mostly you'll need to renew your domains periodically and manually. Also, the information of the registrant might be open to the public since there's seldom a WHOIS protection for free domains.
Last but not least, free domains or subdomains won't get good rankings in top search engines like Google, Yahoo, Bing etc. Aside from that, using a domain suffix other than the mainstream ".com", ".net" or ".org" may discredit your enterprise.
Domain deals & promo codes
If you're on a tight budget, yet up for a domain that looks nice and legitimate, check out these fresh deals on domain names:
GoDaddy: £0.01 for .co.uk domain for the first year
Namesilo: £0.84 for .site domain
DMCA: Single domain for $0.65
You can discover more promo codes for domain names at the Drivereasy Coupon Site.
Hope this post helps you get your desired domains. If you have any questions or suggestions, feel free to leave a comment down below.