$10 Off Instacart Promo Codes, Coupons Apr 2022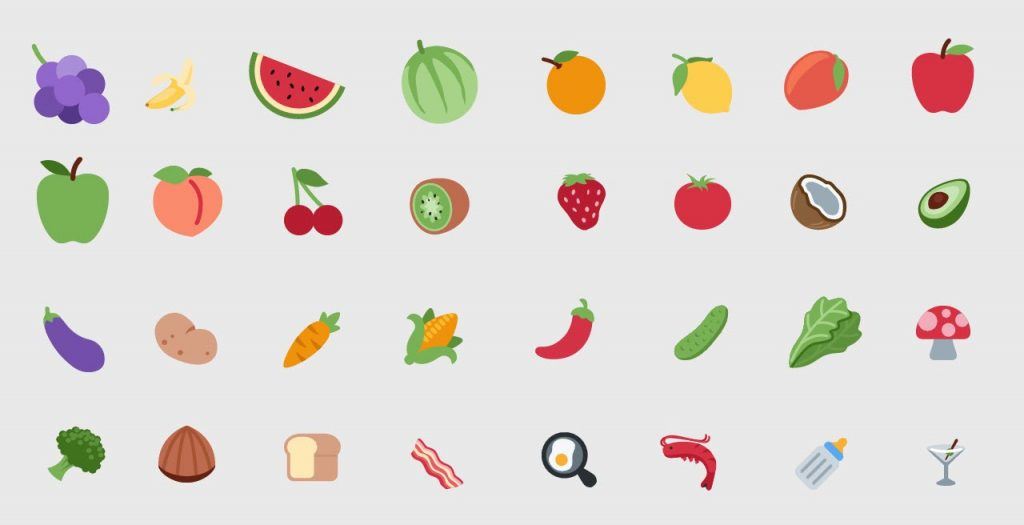 No more hassle of waiting in lines, save your gas bills and keep you safe at home. Grocery delivery is booming due to the coronavirus outbreak and quarantine. When you're stuck at home, local shoppers bring all the groceries and household essentials to your front door.
Instacart, founded by an ex-Amazon employee back in 2012, is one of the leading online grocery services, allowing you to get your food delivered to your home in as little as an hour.
Instacart promo code: How does it work?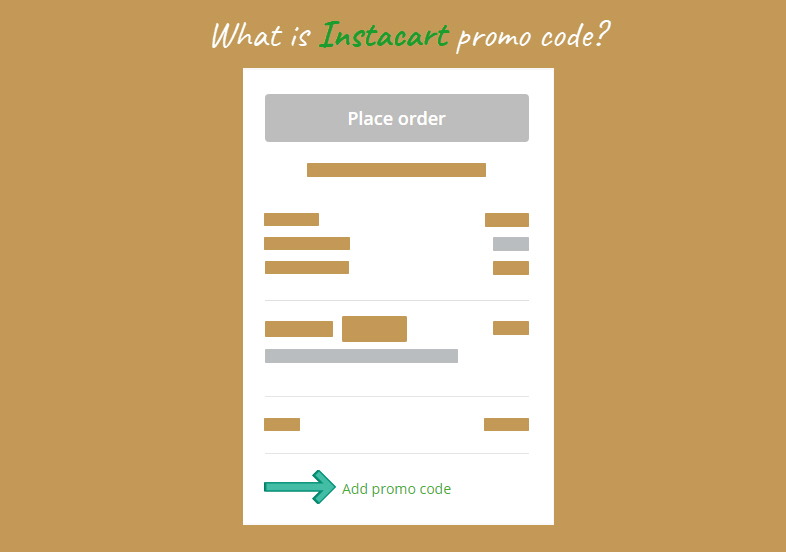 As you're shopping, Instacart will notify you about the items that on sale or have deals, which is helpful for you to get instant savings on your household necessities.
When preparing to place your order, you may notice that there's a promo code section. Can I use any Instacart promo codes to get a discount?
$10 Off + Free Delivery Instacart Promo Code
Actually, these promo codes are mostly for the first order. Normally, you'll get free delivery on your first order at Instacart. To save you an additional $10, you can use this Instacart promo code: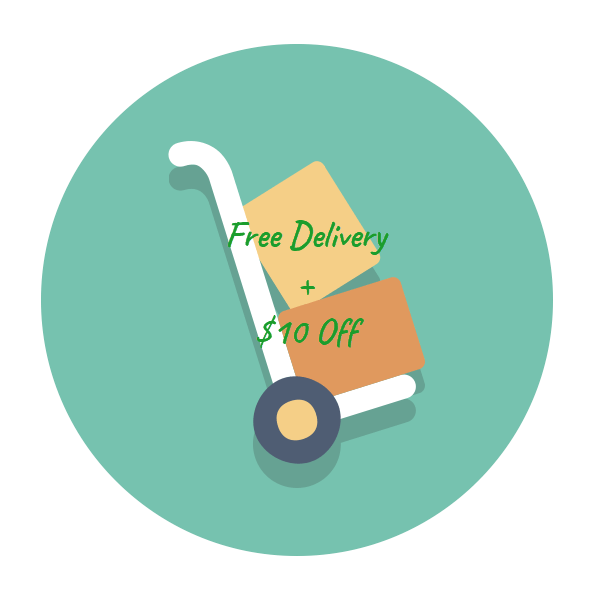 Copy the promo code and click Go to insracart.com to redeem your promo code. You can either redeem this promo code under your account settings or on the checkout page.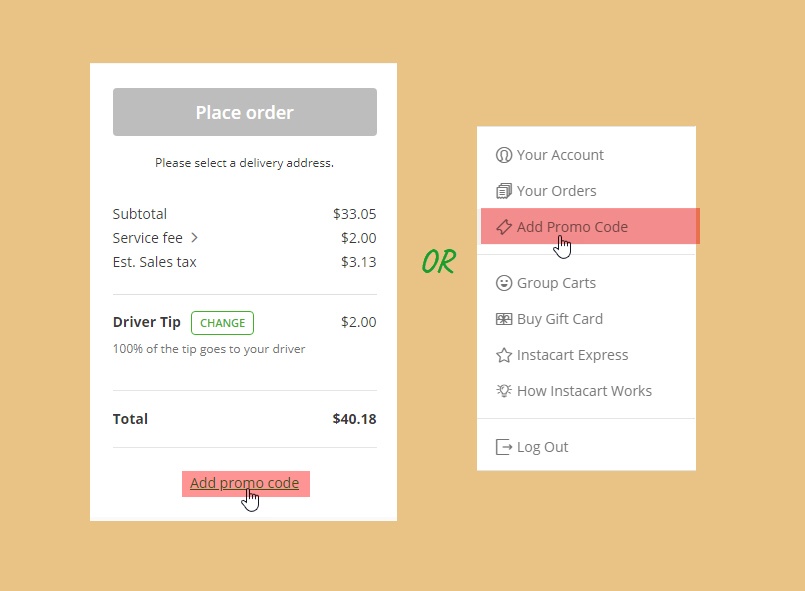 Now, you will have $10.00 in credits when you shopping online.
Are there any other promo codes to save on my Instacart purchase?
If you've ever searched Instacart promo codes online, you won't get surprised when you get the message below:
Sorry, this code cannot be redeemed.
It has either expired or reached the redemption limit.
We did exactly the same thing and failed to find any Instacart promo codes that actually work. The Instacart promo codes only applies to the first order.
However, if you want to earn some money during the hard time, you can sign up at Insatcart.com to become its shopper and get to know more about Instacart Referral Code, which will give you a bonus when you invite new shoppers.
Can I Become a Instacart Shopper?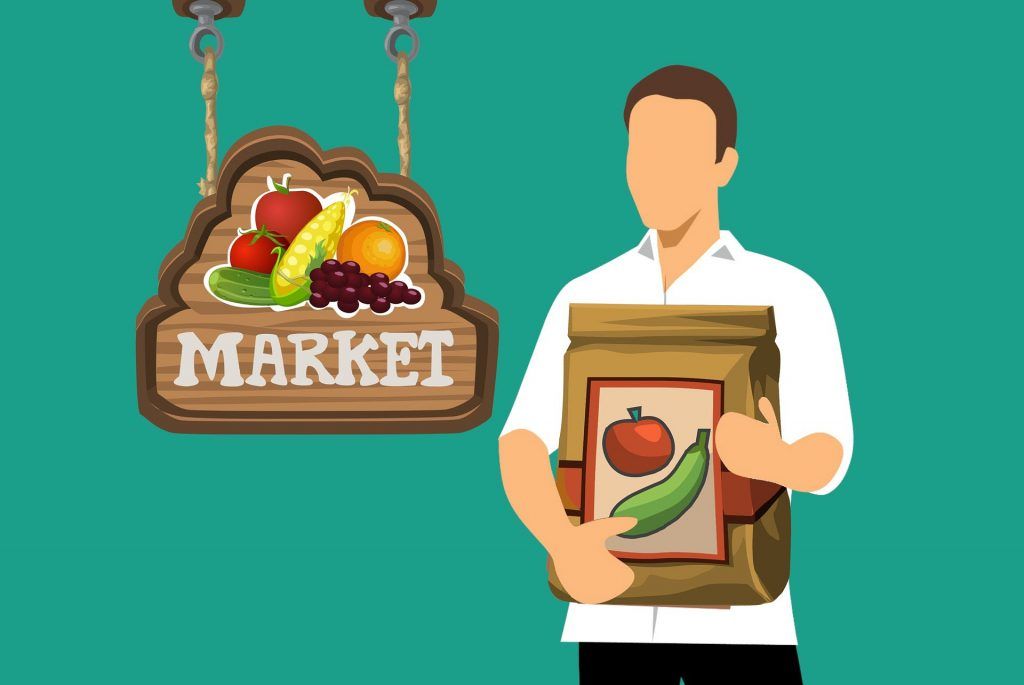 There are two kinds of shoppers: full-service shopper and in-store shopper. To become an Instacart shopper, you should be at least 18 years old, have a smartphone, eligible to work in the US, and can lift 50 lbs. For the full-service shopper, a car is needed.
You may be worried about putting yourself at risk to work as an Instacart shopper, for you'll be in contact with more people. However, this may be the one of the few options for those who need extra money. Anyway, take care and follow precautions. Read Instacart shopper reviews online before you make a decision.
What's so great about Instcart and what's not?
We have so many grocery delivery services to choose from: Amazon Fresh, Shipt, Walmart Grocery, FreshDirect, and DoorDash etc. Why Instacart? Before shopping enormously there, knowing about Instacart more and its coupons & promo codes inside out will save you a fortune later in your life.
1. No Membership
Instacart does not require a membership and offers free delivery a full 14 days.
For basic users, the shipping fee starts at $3.99 with minimum order of $10. For users who want to cut shipping bills, it does offer an optional membership which called Instart Express for ?$99/year:
No delivery fees on orders over $35
Reduced service fees
No busy pricing fees
Shopping from different stores at the same time
2. Instacart Food Variety
Instacart has its service available in 40 states and Washington, D. C. Unlike other delivery services, the company hires local shoppers near you to pick up items from your favorite stores, instead of keep everything in the warehouse.
Instacart offers a wider selection of stores such as Stater Bros, Costco, Sam's Club, Target, Ralphs and more, covering groceries, drugstore, pet supplies, prepared meals and alcohol from local stores.
3. Live Updates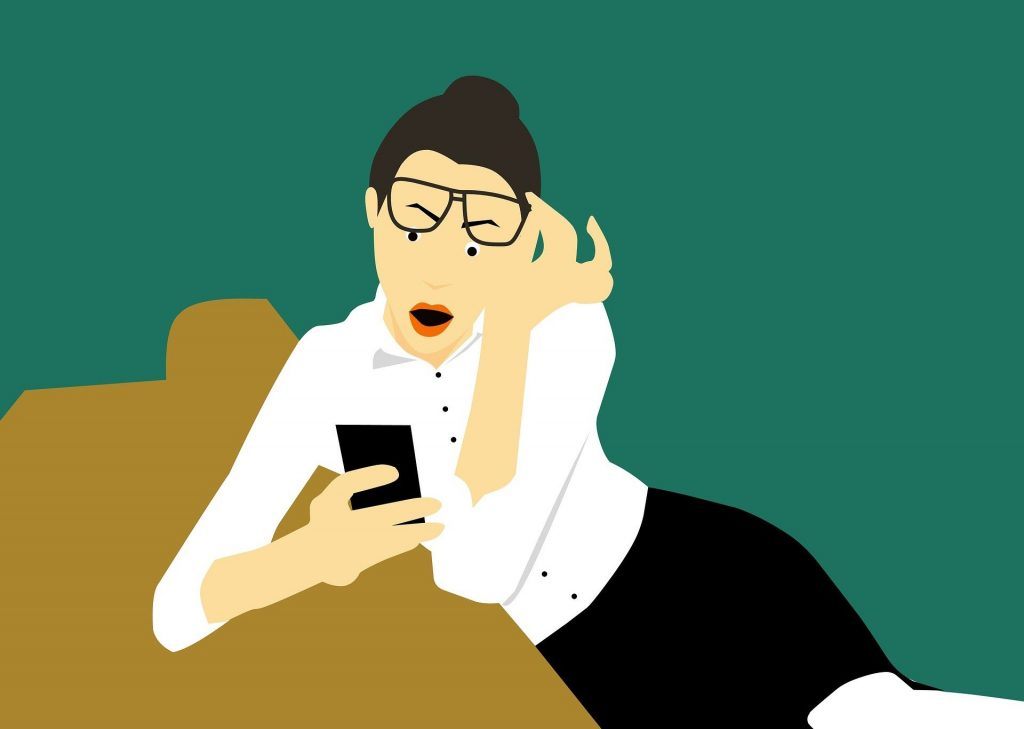 After check out, you'll receive live updates from the shopper and you can track the shopper's progress on GPS. For safety concerns, you can check the box for Leave at My Door Delivery and receive a photo confirmation once your groceries have been delivered.
During the coronavirus pandemic, some products may not be available so make sure that you choose certain substitutes or make a note. In addition, tipping is the right thing to do (we recommend $5) although it's not mandatory. A suggested 5% tip (a minimum of $2) is charged at check out. You can change your tip within 3 days of your completed order.
4. Pricing
Instacart can keep their prices low as they offer products at retail store prices, meaning that you always get a bargain. But let's face it, there's no way for you to get a lower price than one in a real store.
If Instacart doesn't offer the items you want, there are a lot of other grocery delivery services.